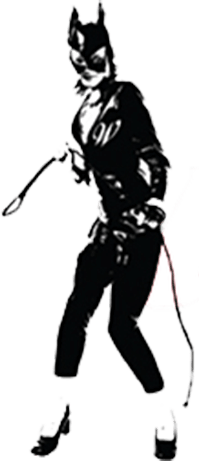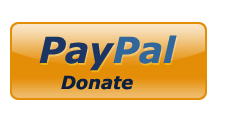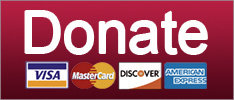 Devin Nunes secretly edits THE MEMO, Hope Hicks has some 'splaining to do, and San Francisco takes a step toward justice. Your morning news brief.
News
Poor man had to quit just for saying stuff you'd find on Breitbart any day of the week.
Post-Racial America
SUPPORT THE CAUSE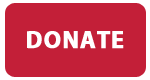 HE SEEMS NICE! (Doug Jones's gay son, not Roy Moore, who is a giant asshole.)
News
Trump endorses a pedophile, Republican senators say stuff about poor people VERY OUT LOUD, and Billy Bush calls bullshit. Your morning news brief.
Cops Behaving Badly
This is why Alabama cannot have nice things.
Elections
SUPPORT THE CAUSE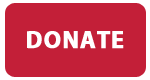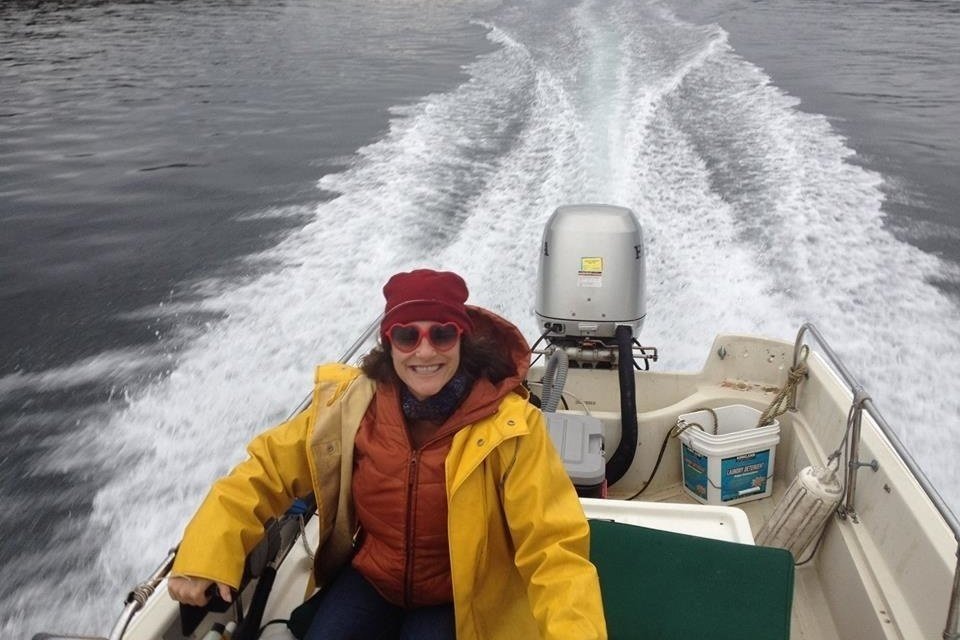 Saturday, Aug 11th ....... Seattle, WA
Discovery Park, 4-7pm
Sunday, Aug 12th ....... Bellingham, WA
Sunnyland Park, 2-5pm
Sunday, Aug 19th ....... Spokane, WA
Audubon Park, 2-5pm
©2018 by Commie Girl Industries, Inc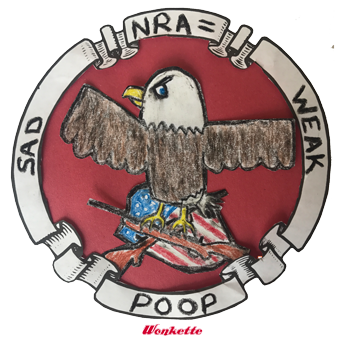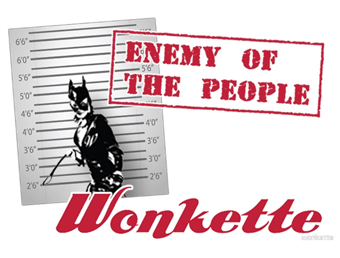 Wonkette Bazaar Classics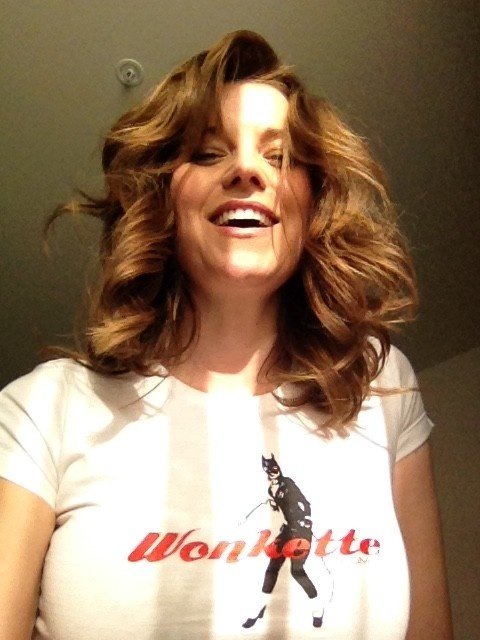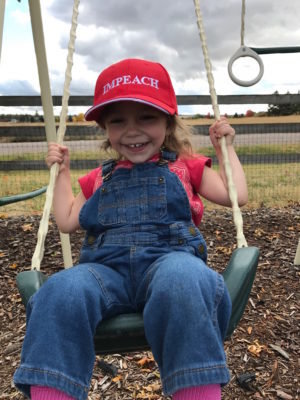 This Is Not An Ad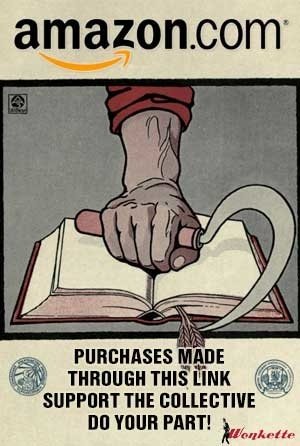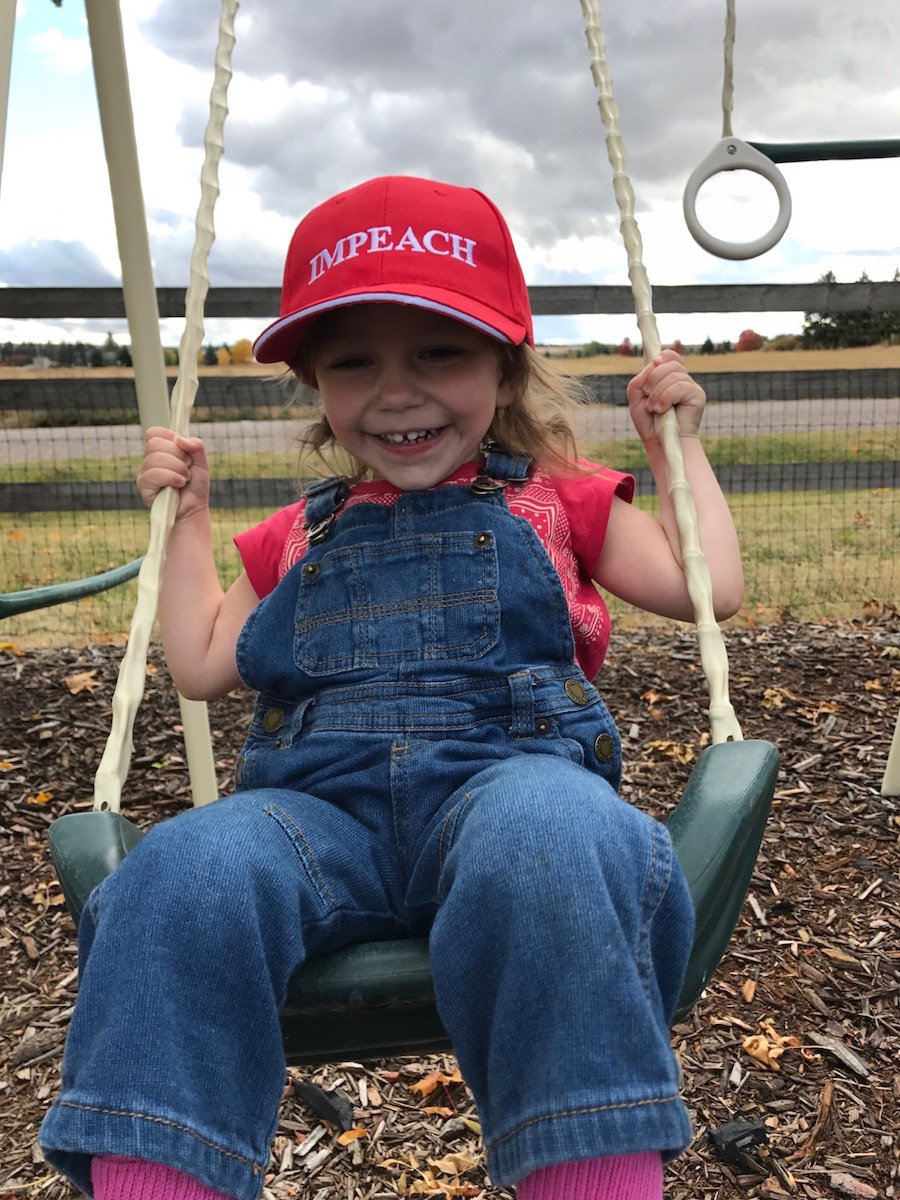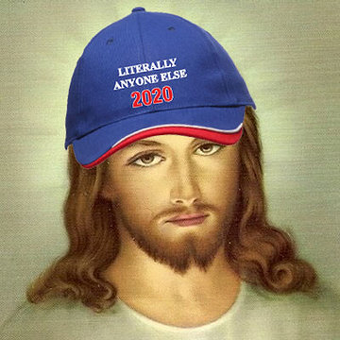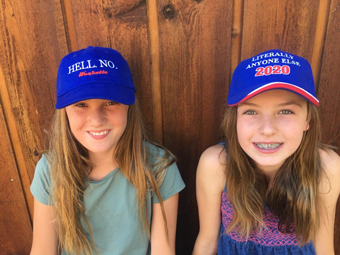 Privacy