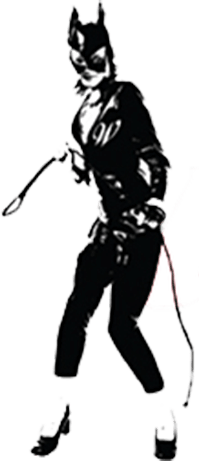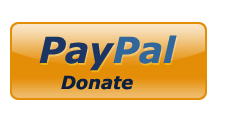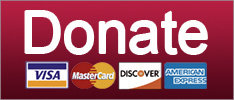 SUPPORT THE CAUSE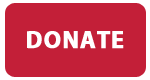 We think you'll agree this statement from Sarah Huckabee Sanders is very Poot Lips.
Post-Racial America
Is Colin Kaepernick the best quarterback who ever lived? Nah. But it's pretty weird how he STILL doesn't have a job. Wonder why!
Post-Racial America
The Attorney General is a busy man, and voting rights don't interest him nearly as much as the crime wave we're not having.
Post-Racial America
SUPPORT THE CAUSE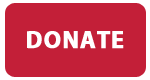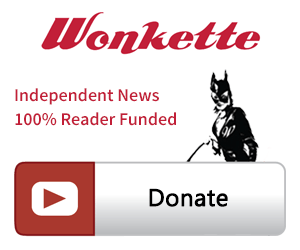 SINGLE & MONTHLY DONATIONS

SUPPORT THE CAUSE - PAYPAL DONATION
PAYPAL RECURRING DONATIONS
©2018 by Commie Girl Industries, Inc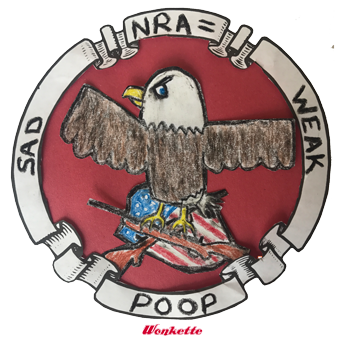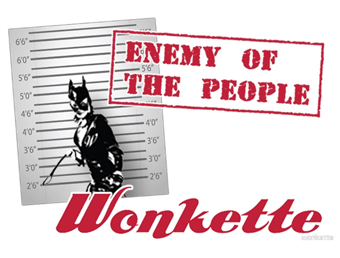 Wonkette Bazaar Classics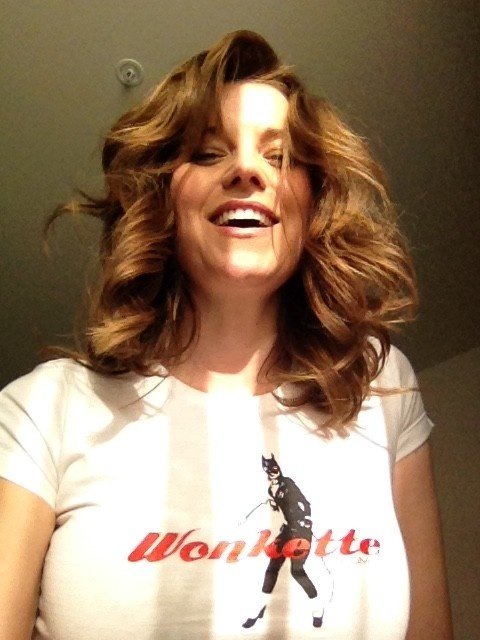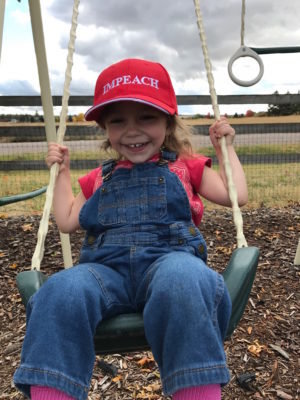 This Is Not An Ad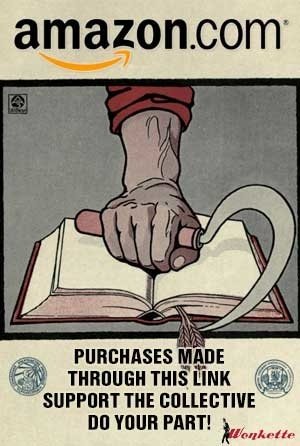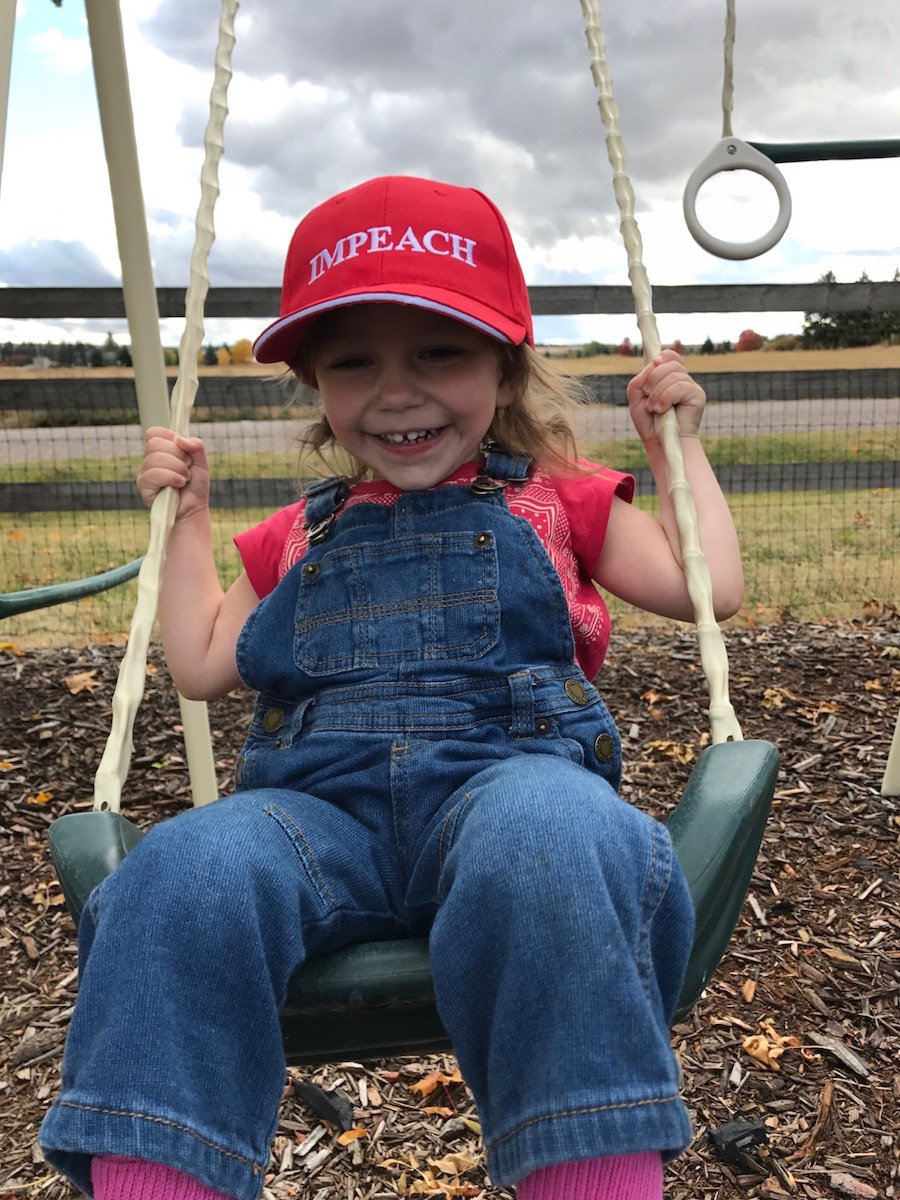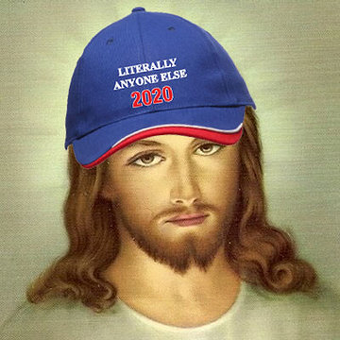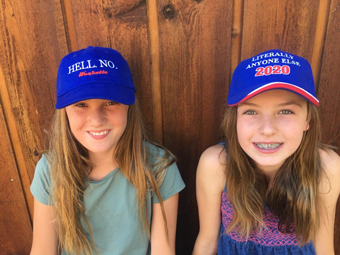 Privacy