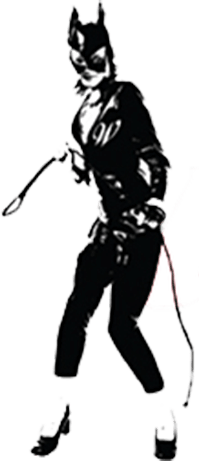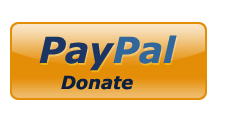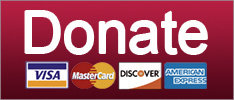 Season 2 of Supreme Court Apprentice, SOME immigrant kids might see their families today, and Megyn Kelly's a dick about #MeToo. Your morning news brief.
Russia
Aunt Maxine is ready for him
News
SUPPORT THE CAUSE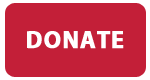 Meet the 28-year-old candidate who just gave Joe Crowley a good ass whompin'!
News
Maxine Waters does not have to apologize for shit.
Congress
Unfortunately, the story of Sarah Huckabee Sanders's terrible horrible no good very bad dinner is unfolding in the usual way.
News
SUPPORT THE CAUSE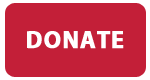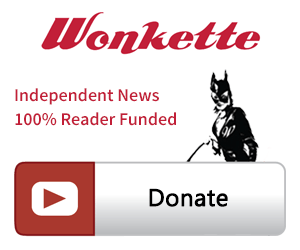 SINGLE & MONTHLY DONATIONS

SUPPORT THE CAUSE - PAYPAL DONATION
PAYPAL RECURRING DONATIONS
©2018 by Commie Girl Industries, Inc