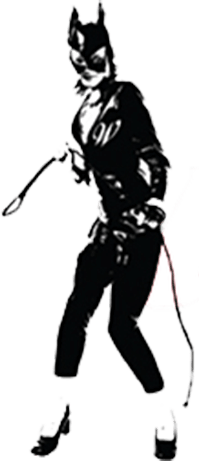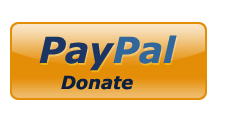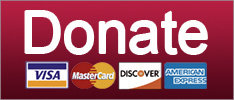 This MIGHT even make you feel sorry for him. LOL just kidding, fuck him.
Russia
Fuck the Senate Judiciary Committee right now, for real.
Russia
President Good Brain's synapses are firing again.
Russia
SUPPORT THE CAUSE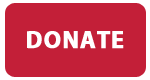 YOU MAD, CHUCK GRASSLEY? GONNA THROW SOME CORN COBS ABOUT IT?
Russia
OH HELLO, OBSTRUCTION OF JUSTICE!
Russia
Russian lawyer Natalia Veselnitskaya's testimony to the Senate Judiciary Committee is HOO BOY.
Russia
Robert Mueller's subpoenas to Deutsche Bank for Trump's dirty Russian money mean shit is about to hit the fan, y'all.
Russia
SUPPORT THE CAUSE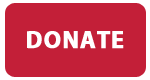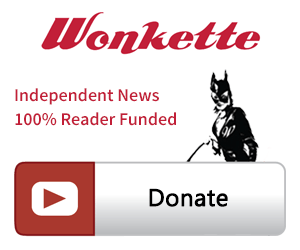 SINGLE & MONTHLY DONATIONS

SUPPORT THE CAUSE - PAYPAL DONATION
PAYPAL RECURRING DONATIONS
©2018 by Commie Girl Industries, Inc