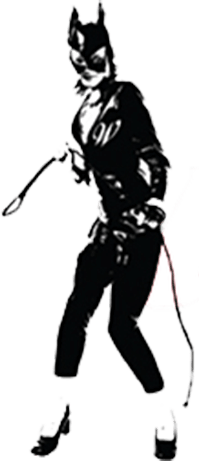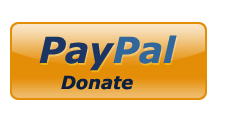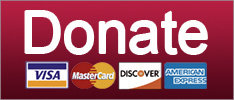 How DARE Nate Silver suggest the New York Times's coverage of Hillary's emails was anything but PERFECT?
Culture
Donald Trump may face a political cold shower as his base takes a dive.
News
SUPPORT THE CAUSE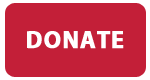 Hey America, this COULD have been your president!
Elections
No way does Trump get any more feathers in his cap.
Elections
Time for your morning update on Kellyanne Conway LOL U Suck.
Elections
Dear sane people: RELAX. And VOTE. Are you relaxing, and also voting? Do that right now!
Elections
SUPPORT THE CAUSE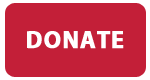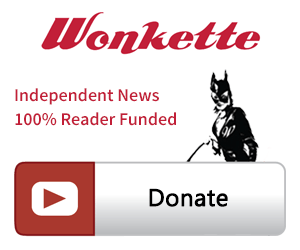 SINGLE & MONTHLY DONATIONS

SUPPORT THE CAUSE - PAYPAL DONATION
PAYPAL RECURRING DONATIONS
©2018 by Commie Girl Industries, Inc