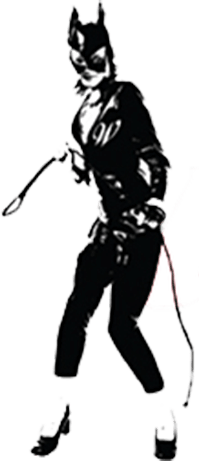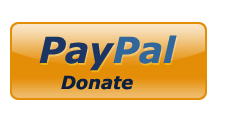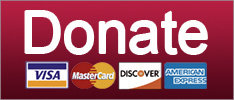 And also this is your open thread!
Culture
The Atlantic decides wanting to kill women who have abortions is a fireable offense after all!
Culture Wars
SUPPORT THE CAUSE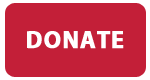 Everything you never wanted to know about Dinesh D'Souza!
Guns
Father, forgive the motherfuckers who signed the Nashville Statement, for they know not what they do.
News
Sean Hannity is not a well man. Muse upon it, in this, your OPEN THREAD!
News
SUPPORT THE CAUSE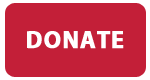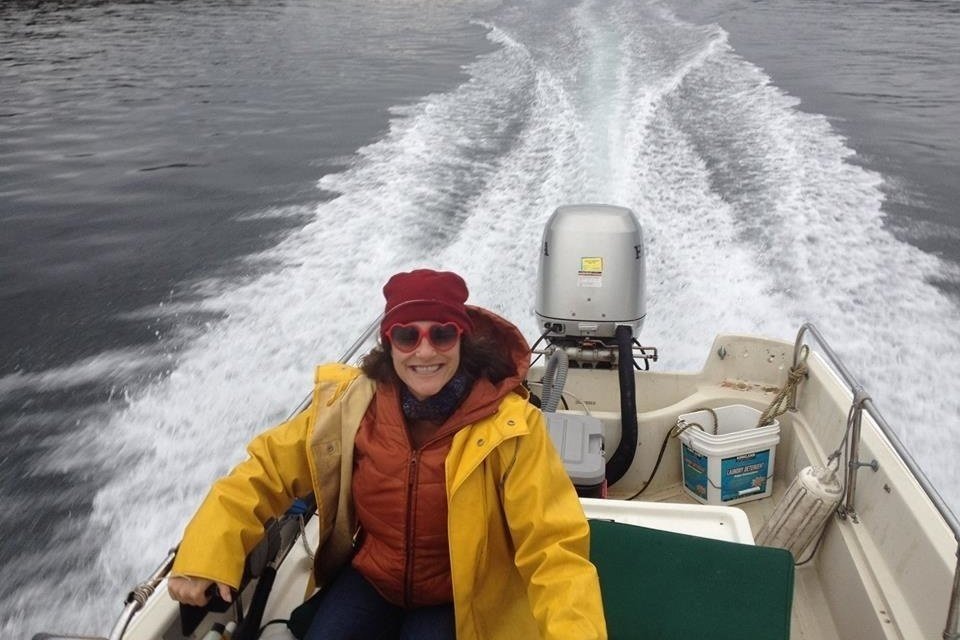 Saturday, Aug 11th ....... Seattle, WA
Discovery Park, 4-7pm
Sunday, Aug 12th ....... Bellingham, WA
Sunnyland Park, 2-5pm
Sunday, Aug 19th ....... Spokane, WA
Audubon Park, 2-5pm
©2018 by Commie Girl Industries, Inc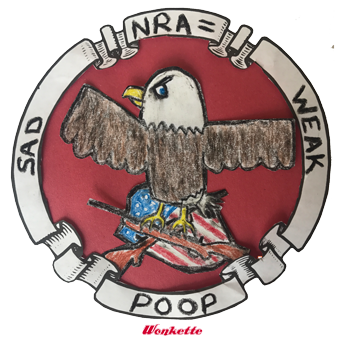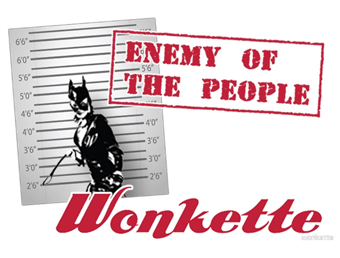 Wonkette Bazaar Classics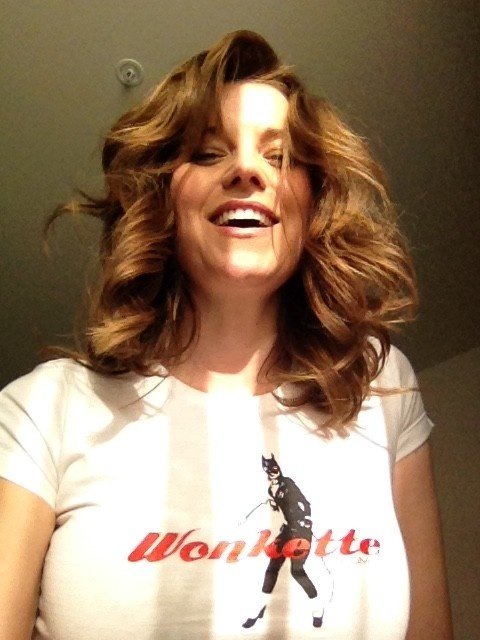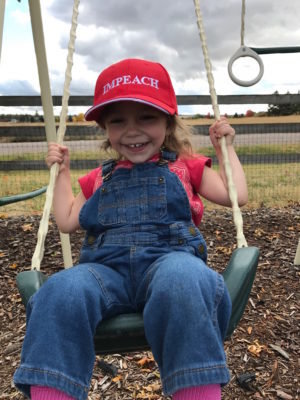 This Is Not An Ad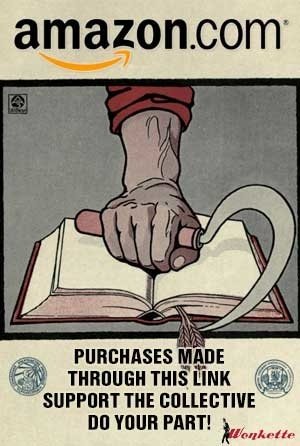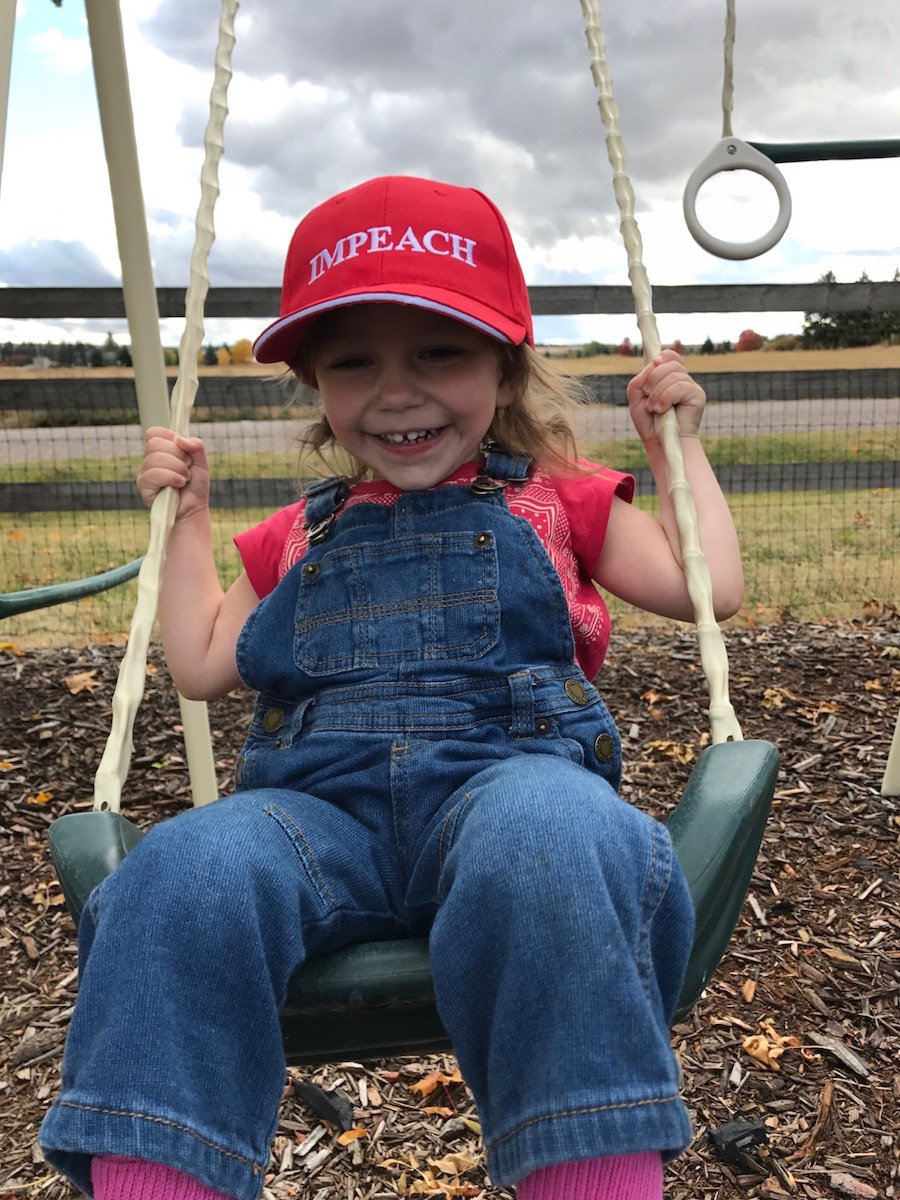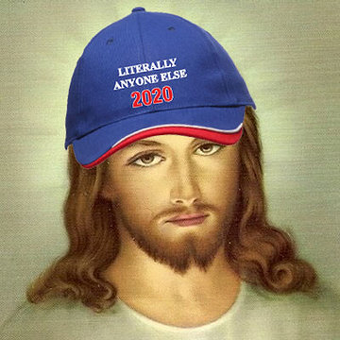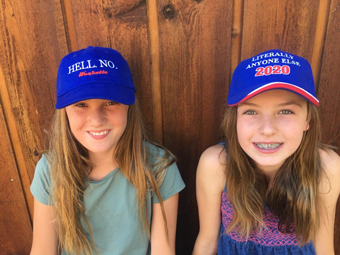 Privacy