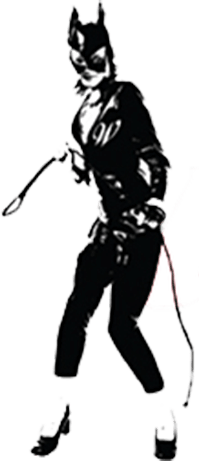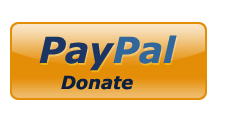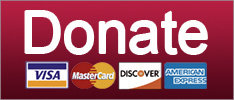 Testy as a potty training toddler, Trump took to the teevee cameras to jumpstart his daily jeremiad about the importance of Putin while he was on his way to the G7.
Russia
Do your part! Buy a ton of coal to keep in YOUR back yard!
Science
The White House is giving out security clearances to every jackass who signs a loyalty pledge.
Russia
SUPPORT THE CAUSE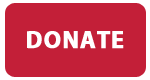 This will probably be the last post of the night, unless Pence decides to 25A him before morning.
Russia
Hell of a way to run a railroad.
News
SUPPORT THE CAUSE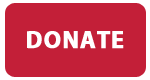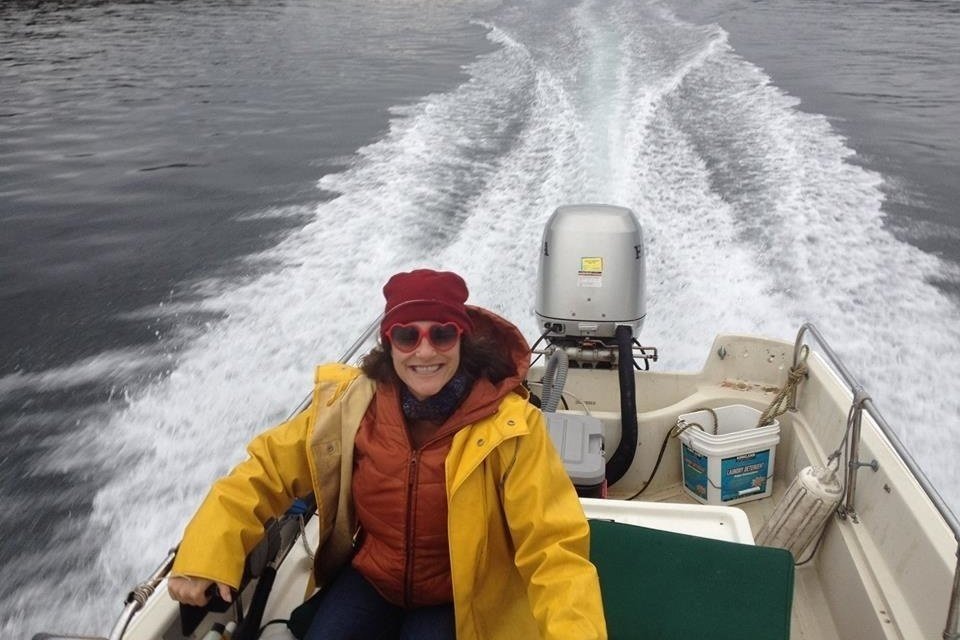 Saturday, Aug 11th ....... Seattle, WA
Discovery Park, 4-7pm
Sunday, Aug 12th ....... Bellingham, WA
Sunnyland Park, 2-5pm
Sunday, Aug 19th ....... Spokane, WA
Audubon Park, 2-5pm
©2018 by Commie Girl Industries, Inc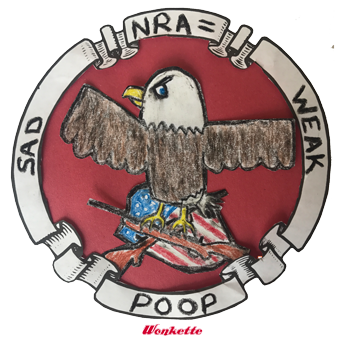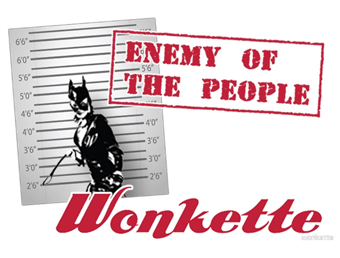 Wonkette Bazaar Classics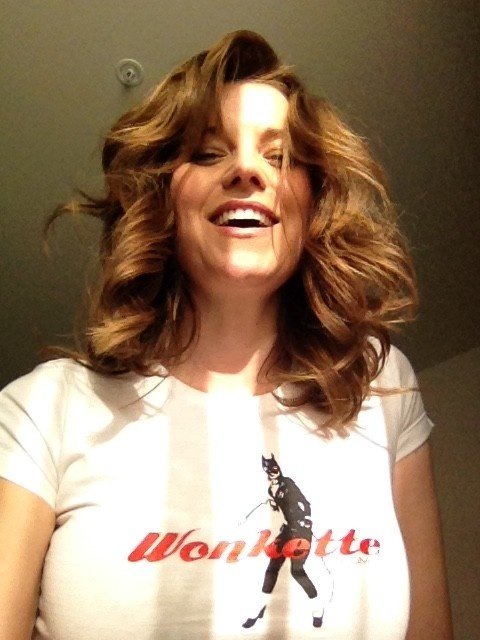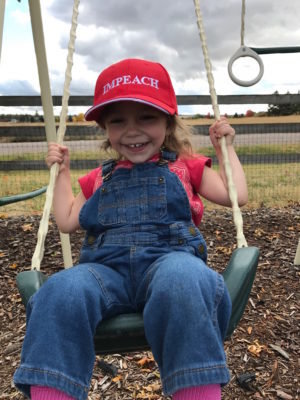 This Is Not An Ad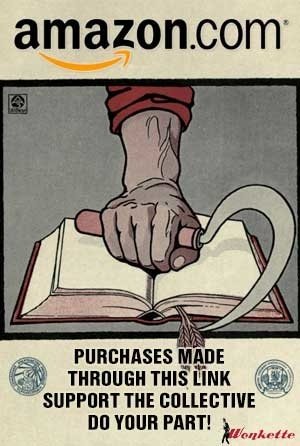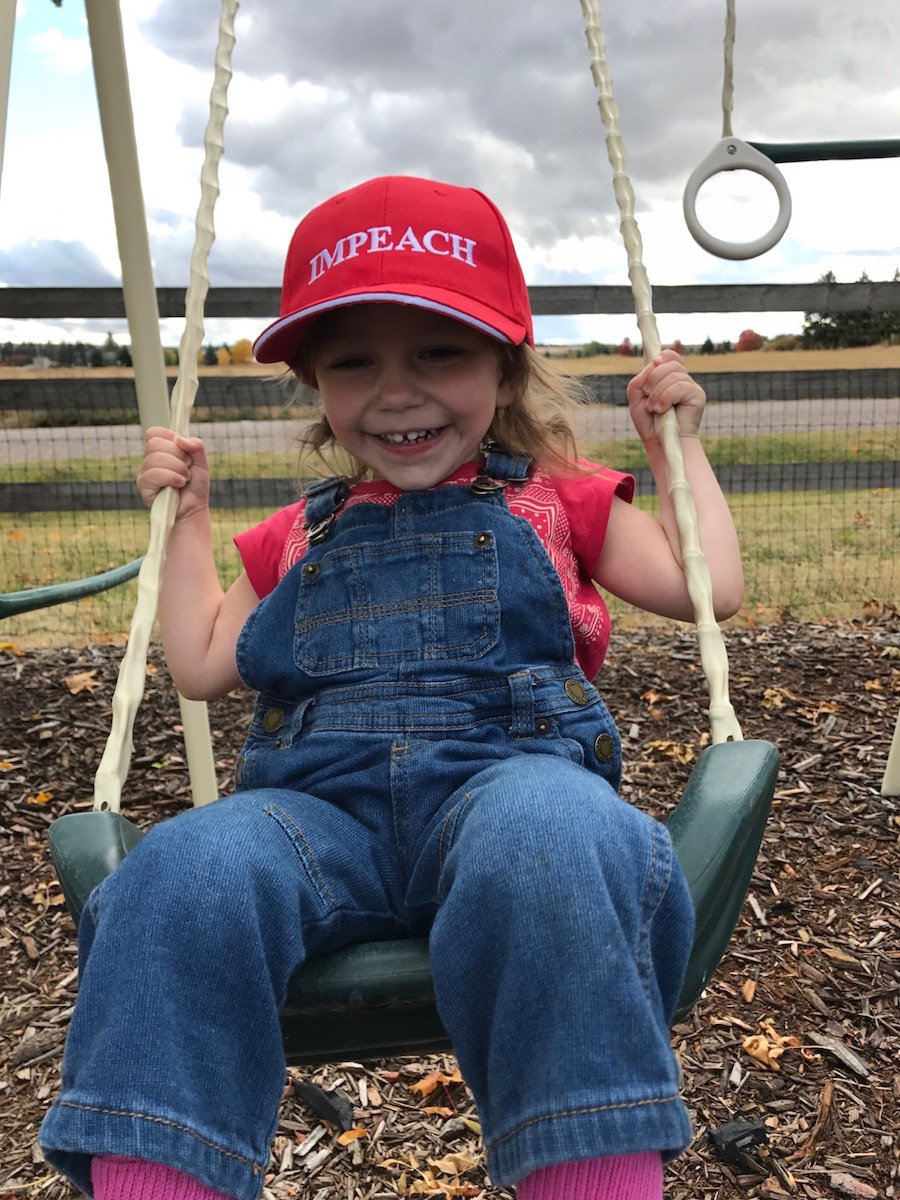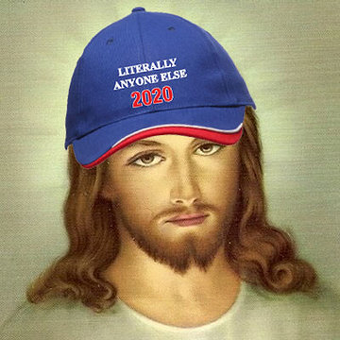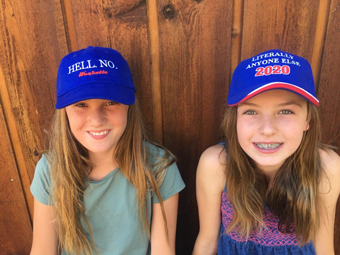 Privacy