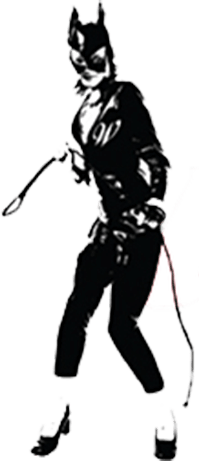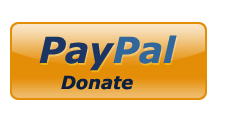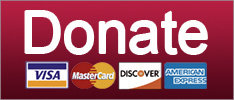 Also, new details about the Obama administration's response to Russian fuckery in the 2016 election!
Elections
In the war between John Kelly and Donald Trump's family, Kelly is winning! For the moment!
News
SUPPORT THE CAUSE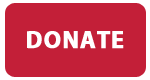 Thanks, Trump! You're just as bad as we thought you'd be, and worse!
Russia
Well, he's not wrong!
News
Did Susan Rice 'unmask' Trump people? SURE DID! Did she have a good reason? AYUP!
Russia
SUPPORT THE CAUSE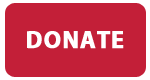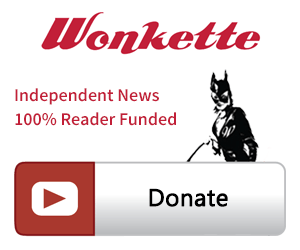 SINGLE & MONTHLY DONATIONS

SUPPORT THE CAUSE - PAYPAL DONATION
PAYPAL RECURRING DONATIONS
©2018 by Commie Girl Industries, Inc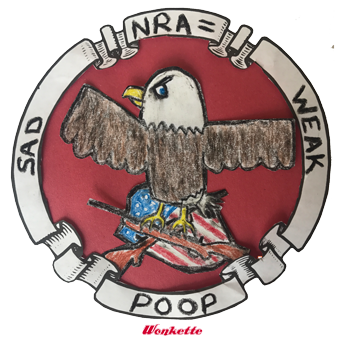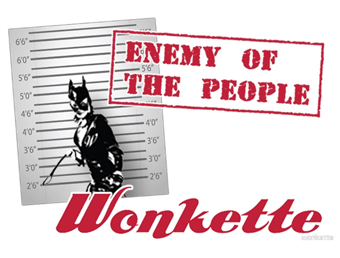 Wonkette Bazaar Classics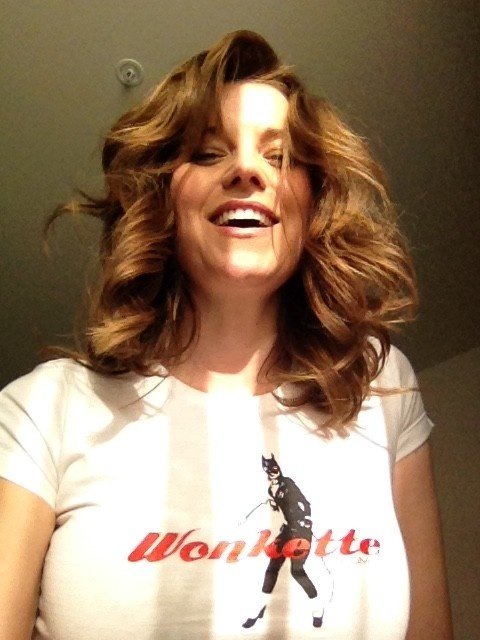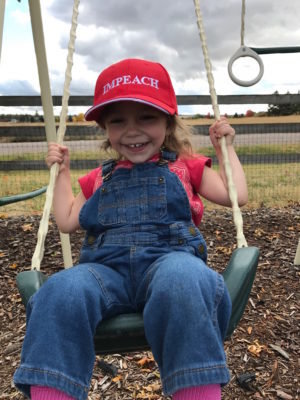 This Is Not An Ad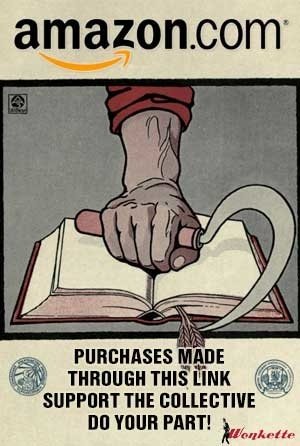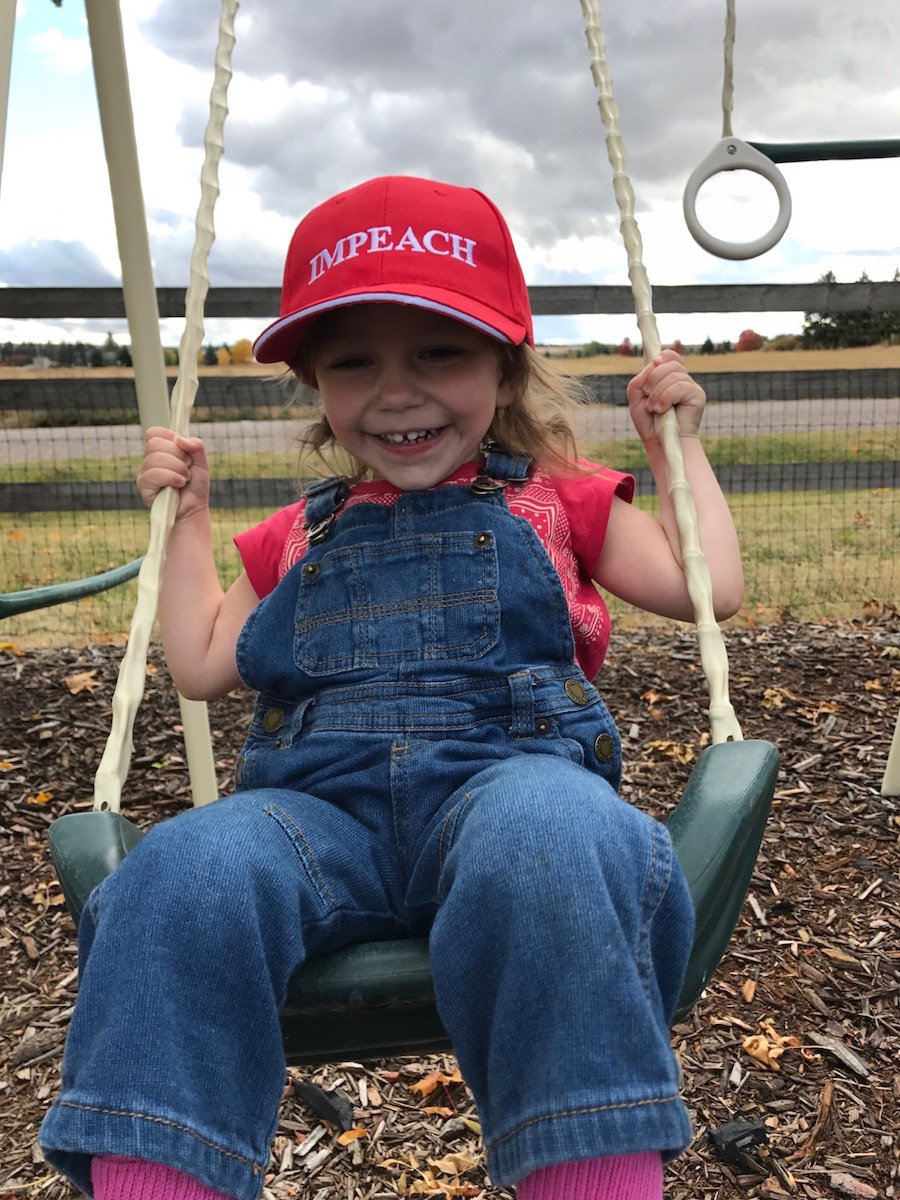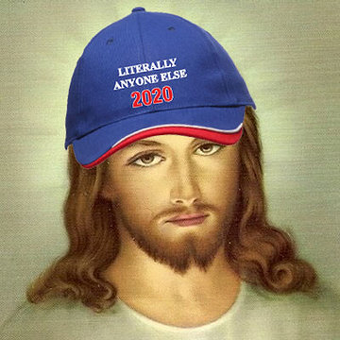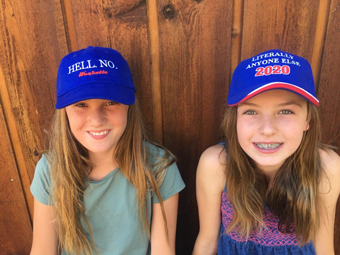 Privacy