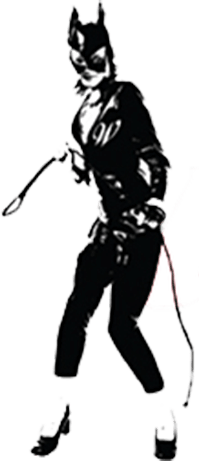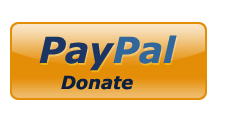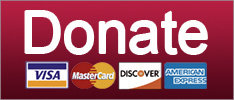 Guess we don't...have...to care about refugees. (Don't have to care about refugees!)
Post-Racial America
Milo posted a picture of someone else's house that had been destroyed in the hurricane and claimed it was his own. Grifters gonna OPEN THREAD!
News
If you've been wondering how this all might be Katy Perry's fault, you have come to the right place.
News
SUPPORT THE CAUSE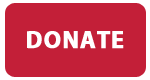 Stuart Varney and Tucker Carlson say Democrats won't bother to vote in a storm, because they are lazy.
Elections
The founders NEVER would have wanted to help flood victims, Robertson says.
Class War
Ohio lawmakers passed a nifty bill that will put the cost of extending voting hours in an emergency where it belongs: On the voters requesting extended hours from a judge. Voting isn't free, after all.
Post-Racial America
SUPPORT THE CAUSE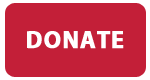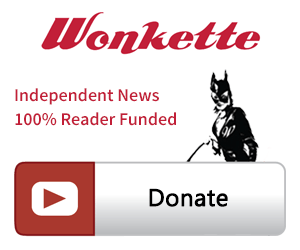 SINGLE & MONTHLY DONATIONS

SUPPORT THE CAUSE - PAYPAL DONATION
PAYPAL RECURRING DONATIONS
©2018 by Commie Girl Industries, Inc