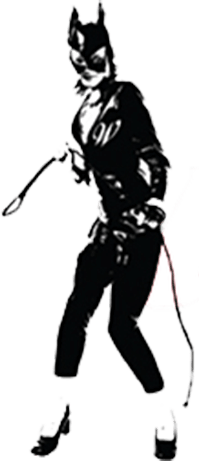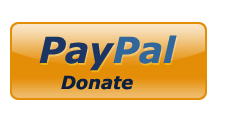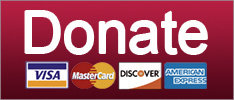 When governments pass laws about history, it's almost never really about history.
Everywhere Else News
Stephen Miller is JUST LIKE YOU, deplorable Trump supporters!
Culture
SUPPORT THE CAUSE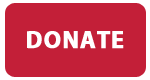 Some people need to study up a bit. It's your OPEN THREAD
Culture
Since when is the lying press allowed to ask questions at a press conference?
POTUS
The media's always misunderstood poor Ben Carson. Thanks to Donald Trump, he can keep on making no sense at all.
Science
Because that Star of David bullshit can wait till tomorrow.
News
SUPPORT THE CAUSE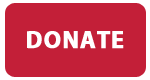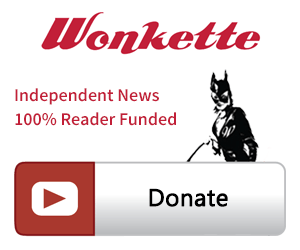 SINGLE & MONTHLY DONATIONS

SUPPORT THE CAUSE - PAYPAL DONATION
PAYPAL RECURRING DONATIONS
©2018 by Commie Girl Industries, Inc