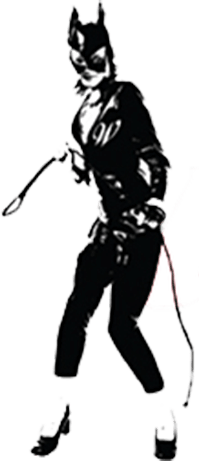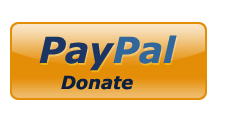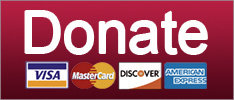 Conservatives, once again, are bad at art.
Culture
Saying being called 'alt-right' makes you want to join the 'alt-right' is like saying being called a 'shithead' makes you want a hat made of human feces.
Post-Racial America
Is Rudy Giuliani evil, senile, stupid or ALL OF THEM KATIE?
Russia
SUPPORT THE CAUSE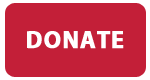 YOU COME READ YOUR TOP TEN STORIES RIGHT NOW!
Featured
How many fetus monuments is too many?
Featured
James Comey spills his guts, Michael Cohen tries to hide his shit, and Trump mad he has to be mean to Putin. Your morning news brief.
Guns
SUPPORT THE CAUSE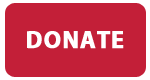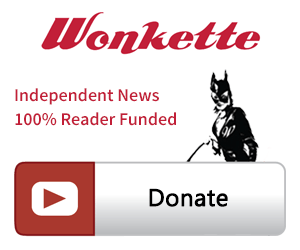 SINGLE & MONTHLY DONATIONS

SUPPORT THE CAUSE - PAYPAL DONATION
PAYPAL RECURRING DONATIONS
©2018 by Commie Girl Industries, Inc