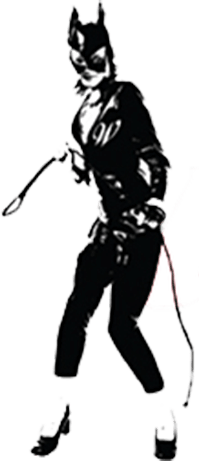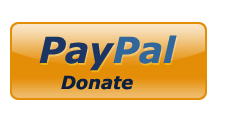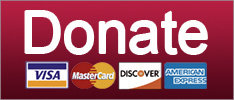 Winning an argument with a gun is cheating.
Guns
Someone is wrong on the internet, and it's the president's lawyer.
Culture
This is Trump's best move since firing NBC from covering the Miss Universe pageant.
News
SUPPORT THE CAUSE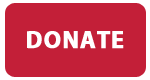 'Alt-right' wingnuts had a hunka-hunka burnin' love for a Robert E. Lee statue in Virginia. Their ardor was soon extinguished.
Post-Racial America
Let's say it all together: She seems nice.
Guns
Oh great, now we've got millennial white supremacists. And in Montana, one's going to be an actual Republican nominee for the state legislature.
2016 State/Local Elections
SUPPORT THE CAUSE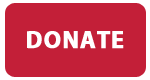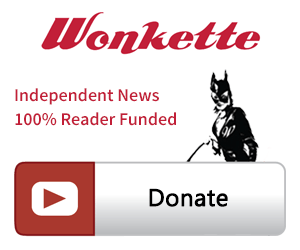 SINGLE & MONTHLY DONATIONS

SUPPORT THE CAUSE - PAYPAL DONATION
PAYPAL RECURRING DONATIONS
©2018 by Commie Girl Industries, Inc