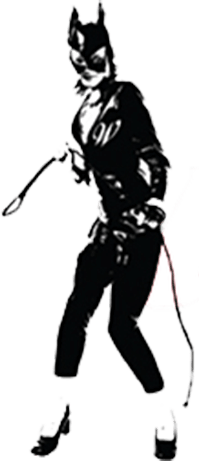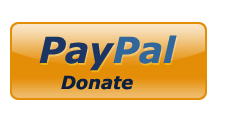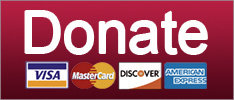 Dingbat walks free, certain that he's blessed because the feds screwed up.
Guns
He may also have misused funds to go see the Pointer Sisters perform 'Fire.'
News
SUPPORT THE CAUSE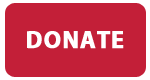 Clearly the federal prosecutors need a refresher course at the Derek Zoolander School For Kids Who Can't Litigate Good.
Courts
No but seriously Las Vegas coppers, what the hell?
Guns
Also, SNL is a 'psy-op.' The secret coded spy messages all run after 'Weekend Update,' when no one's watching.
Guns
Huh. Pointing guns at law enforcement can get you shot dead, but not necessarily convicted. Where's President Law-N-Order on this?
Guns
SUPPORT THE CAUSE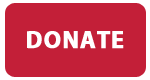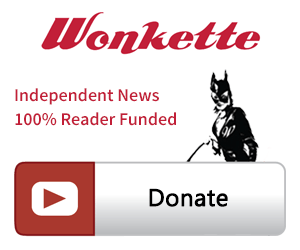 SINGLE & MONTHLY DONATIONS

SUPPORT THE CAUSE - PAYPAL DONATION
PAYPAL RECURRING DONATIONS
©2018 by Commie Girl Industries, Inc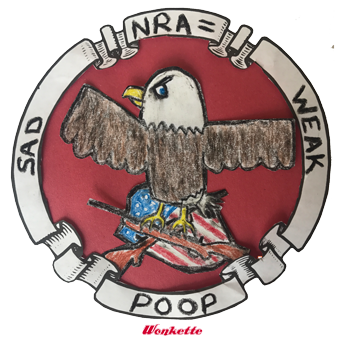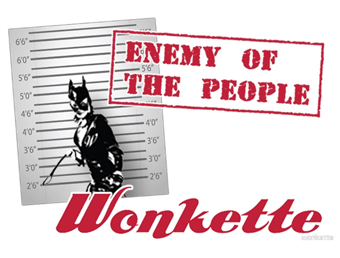 Wonkette Bazaar Classics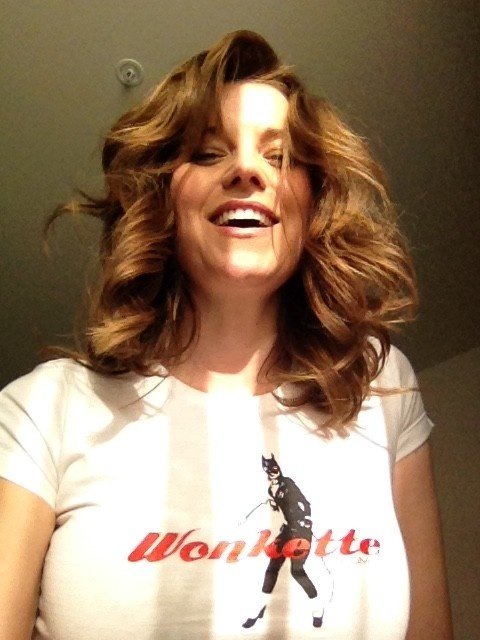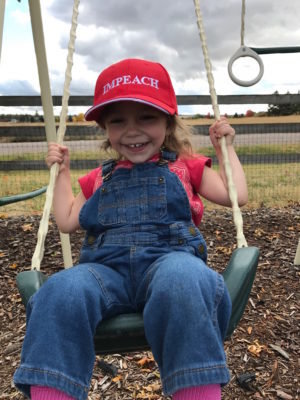 This Is Not An Ad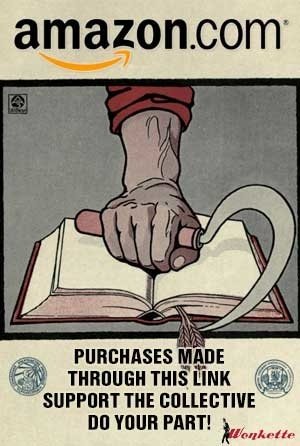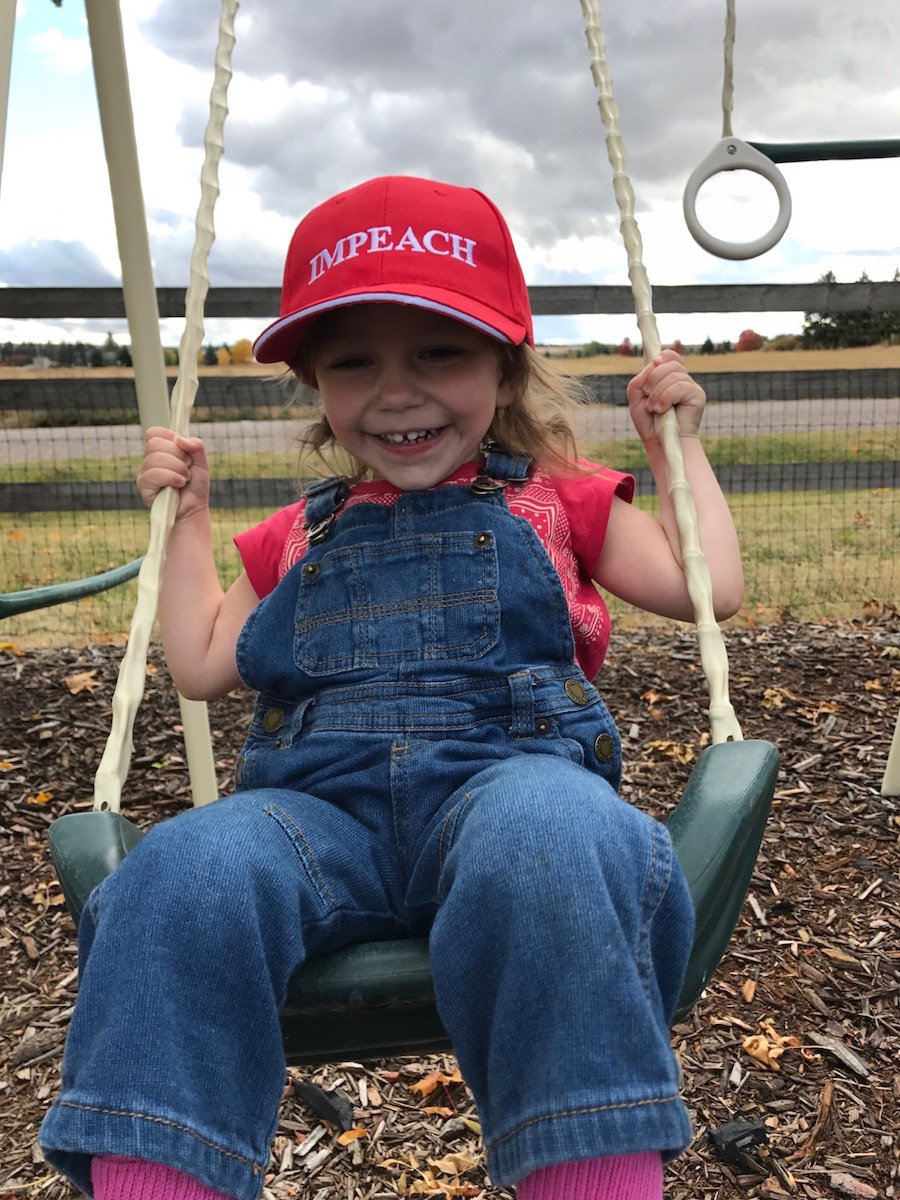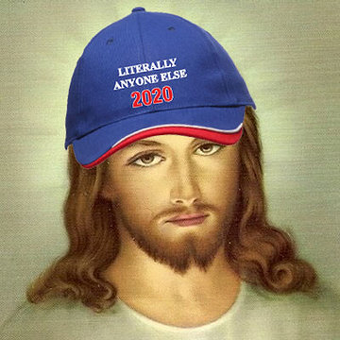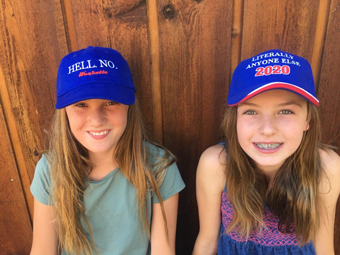 Privacy