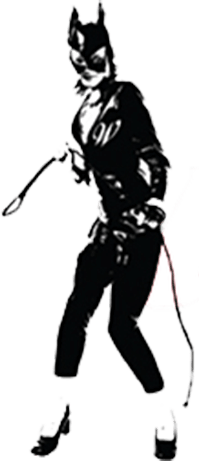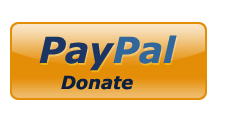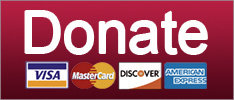 Melania Trump makes first public appearance in weeks at a Fake Memorial Day event.
News
Since when do you expect the head of a federal agency to know anything about federal law?
Post-Racial America
SUPPORT THE CAUSE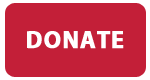 We lost a great AG, and apparently A DISGUSTING HUMAN BEING. Time's the fuck up, Eric Schneiderman.
Russia
James Comey spills the beans, Trump wants ANOTHER mulligan, and Michael Cohen recorded EVERYTHING! Your morning news brief!
Elections
It is now significantly less terrifying to be a victim of domestic violence in New York state!
Guns
Oh, this is indeed heinous fuckery most foul.
Elections
SUPPORT THE CAUSE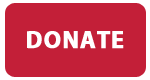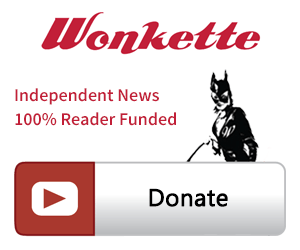 SINGLE & MONTHLY DONATIONS

SUPPORT THE CAUSE - PAYPAL DONATION
PAYPAL RECURRING DONATIONS
©2018 by Commie Girl Industries, Inc