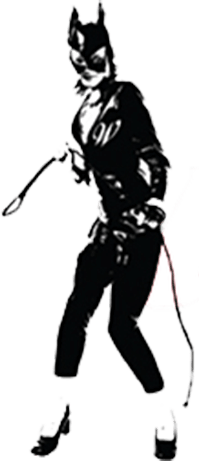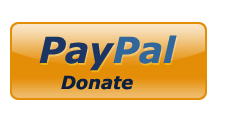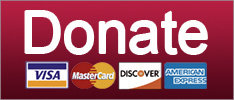 Governor Rick Scott for the prosecution!
Science
No, really, we have bread outside New York City, we promise.
News
SUPPORT THE CAUSE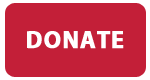 So yeah, THIS is what wingnuts are upset about now.
Culture
Meet Marc Kasowitz! He seems JUST GREAT.
Russia
Senators are gearing up for confirm-a-palooza, K street is being flooded by Trumpkins, and Meryl Streep leaves Trump with butthurt. Your morning news brief!
Guns
You'd almost get the impression a highrise office/residential tower in the middle of Manhattan is a lousy place for an alternative White House.
News
SUPPORT THE CAUSE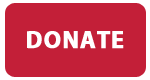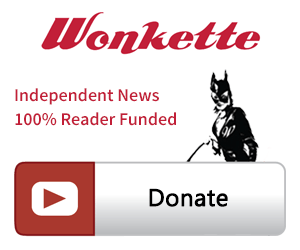 SINGLE & MONTHLY DONATIONS

SUPPORT THE CAUSE - PAYPAL DONATION
PAYPAL RECURRING DONATIONS
©2018 by Commie Girl Industries, Inc