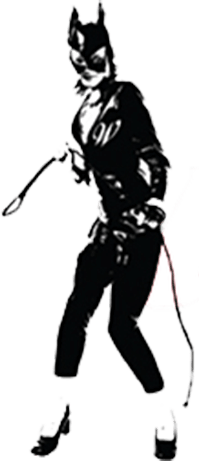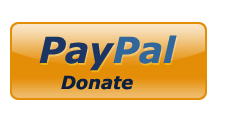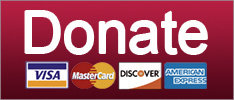 Donald Trump had a relaxing Sunday full of rage-tweets and regret. What did you do on Sunday?
News
Who needs people when land's a reliable voting bloc?
Culture
SUPPORT THE CAUSE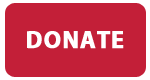 If Corey Stewart's story isn't true, may his Confederate ancestors strike him down.
popular
Jeremy Peters sucks, just like the rest of the New York Times.
News
Maybe Dean Baquet needs the mentor
News
SUPPORT THE CAUSE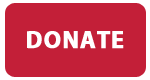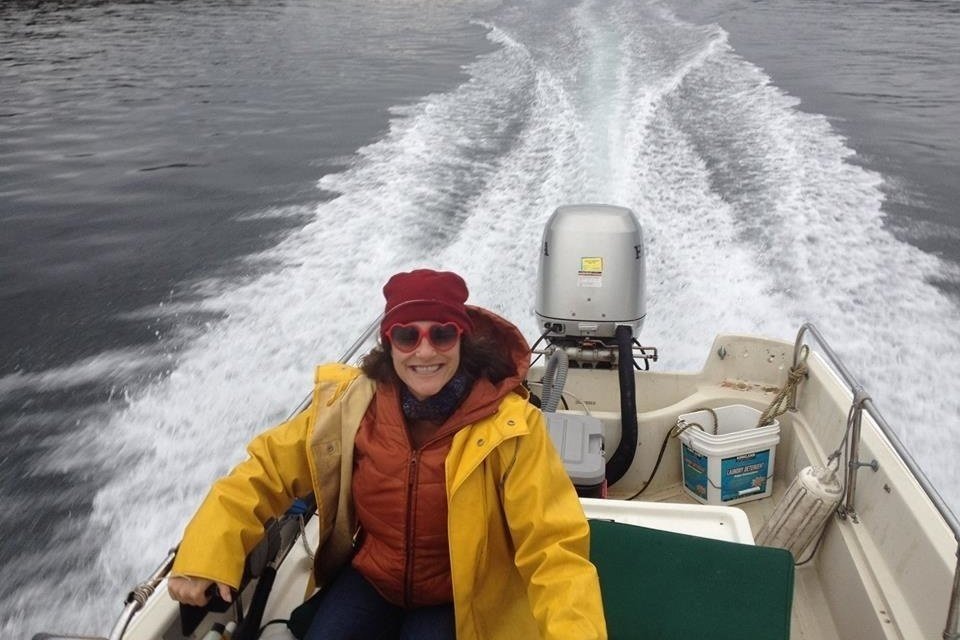 Saturday, Aug 11th ....... Seattle, WA
Discovery Park, 4-7pm
Sunday, Aug 12th ....... Bellingham, WA
Sunnyland Park, 2-5pm
Sunday, Aug 19th ....... Spokane, WA
Audubon Park, 2-5pm
©2018 by Commie Girl Industries, Inc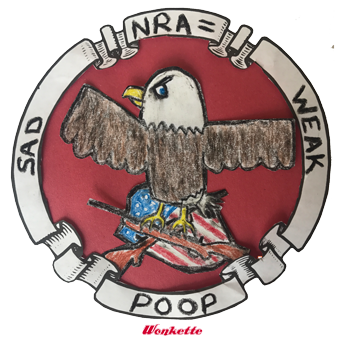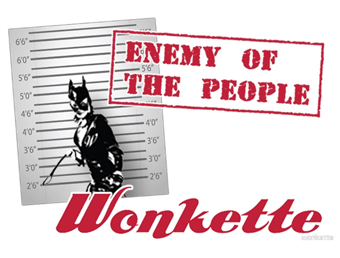 Wonkette Bazaar Classics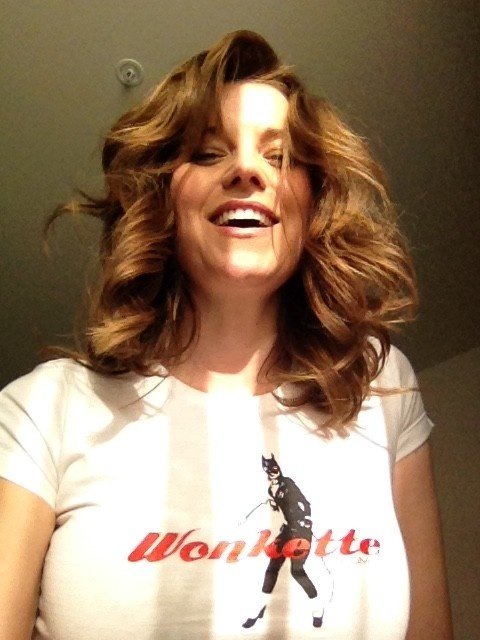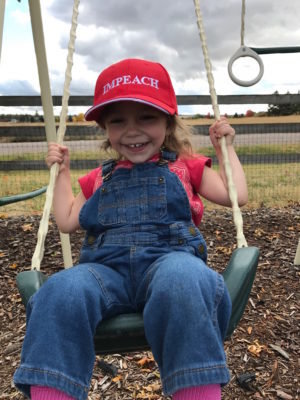 This Is Not An Ad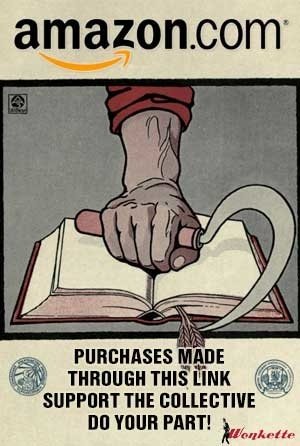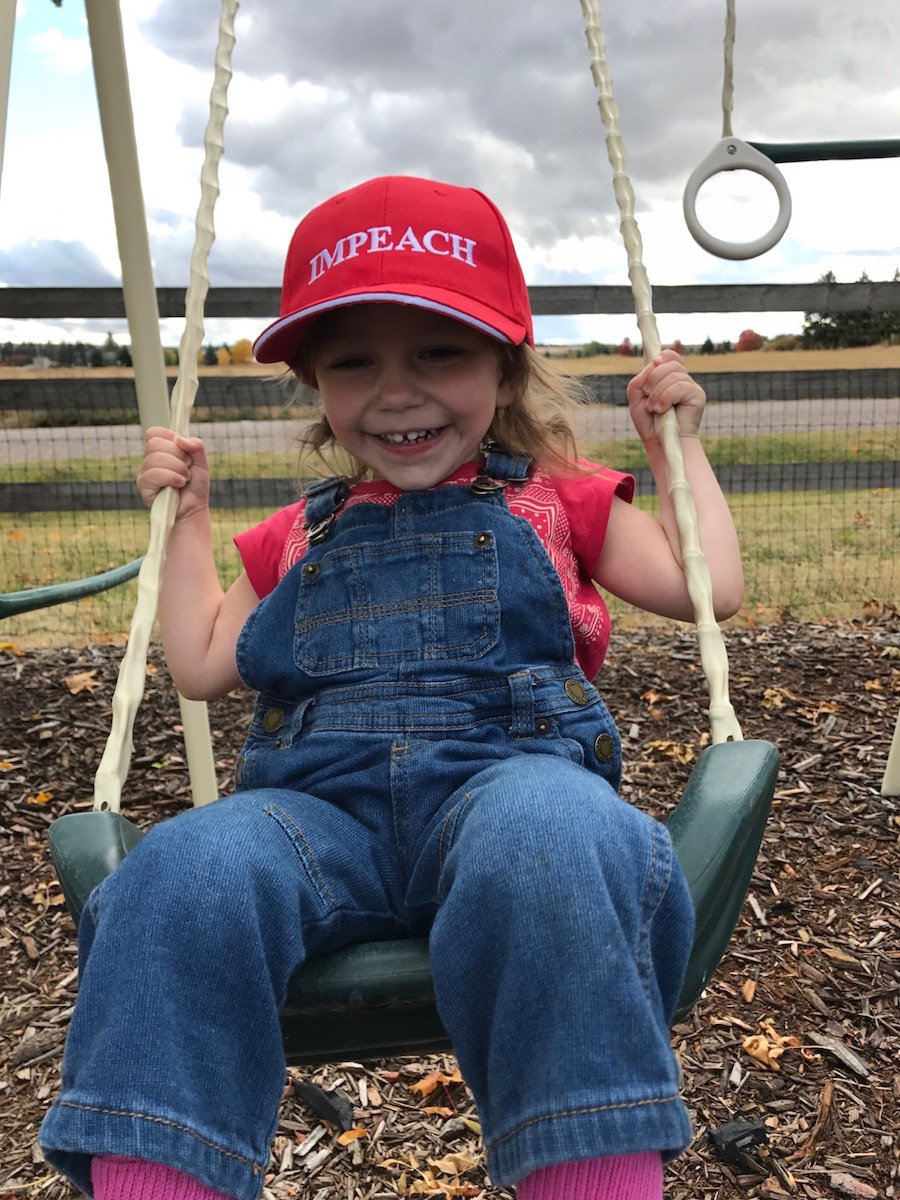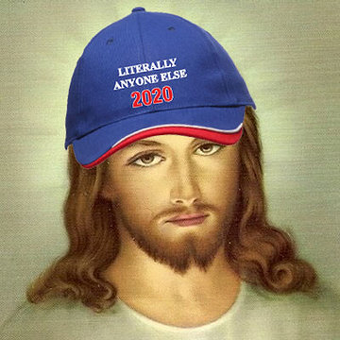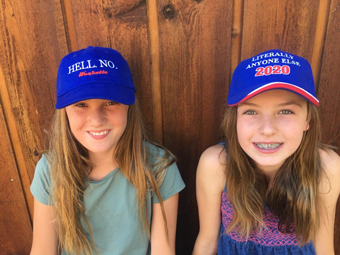 Privacy