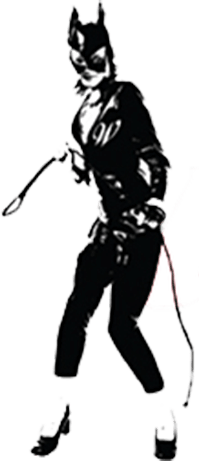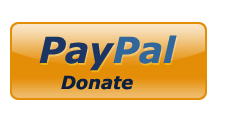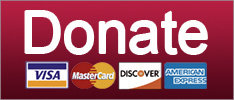 A 'Newsweek' investigative report has a lot more WHOA IF TRUE details about the Russian campaign to ruin our nice American election. What fun!
Elections
All your Corporate Malfeasance in one easy bite!
News
SUPPORT THE CAUSE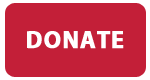 Donald Trump repeated Russian propaganda about Benghazi yesterday, but whoops it had already been taken down because it was so easily debunked.
Elections
SUPPORT THE CAUSE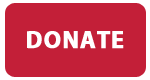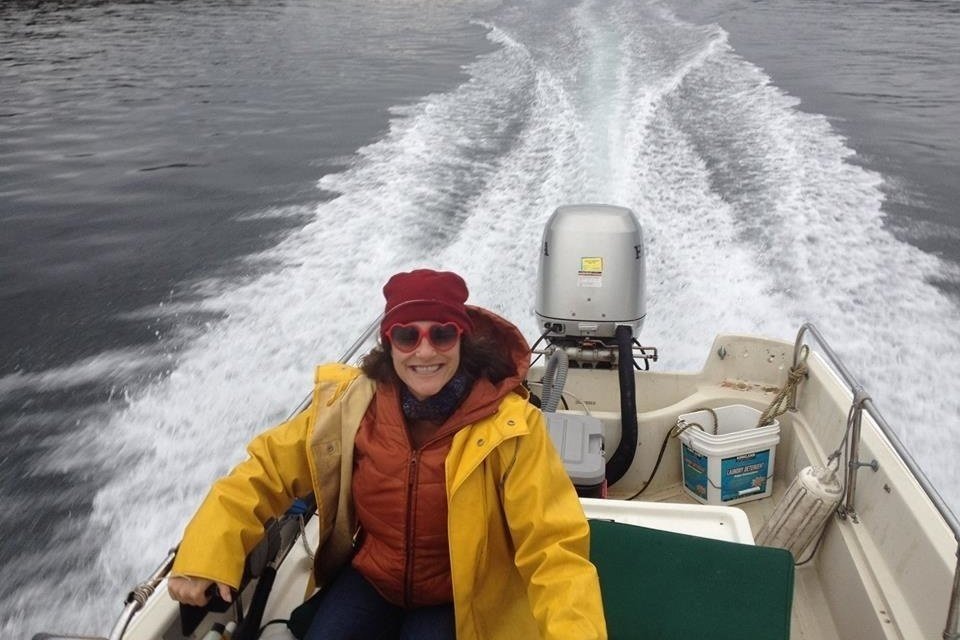 Saturday, Aug 11th ....... Seattle, WA
Discovery Park, 4-7pm
Sunday, Aug 12th ....... Bellingham, WA
Sunnyland Park, 2-5pm
Sunday, Aug 19th ....... Spokane, WA
Audubon Park, 2-5pm
©2018 by Commie Girl Industries, Inc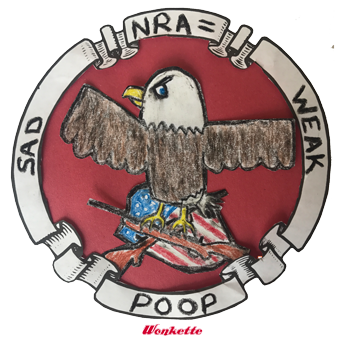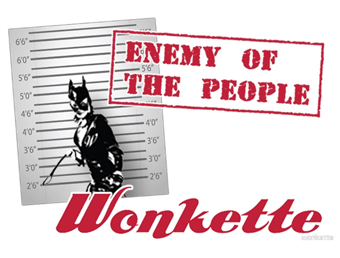 Wonkette Bazaar Classics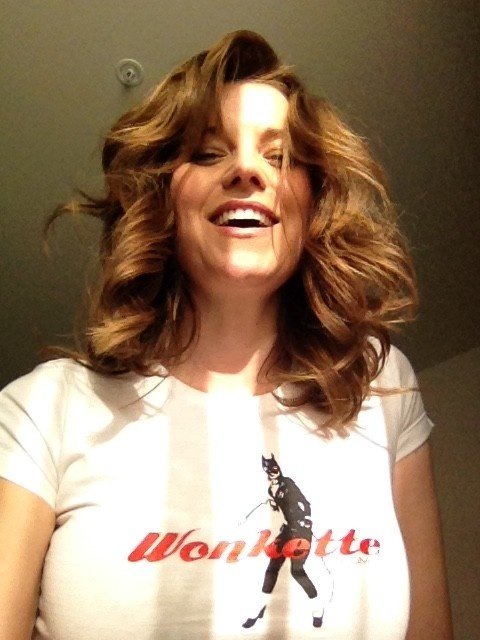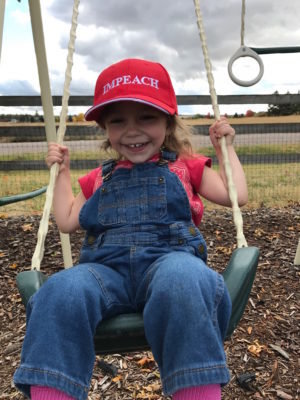 This Is Not An Ad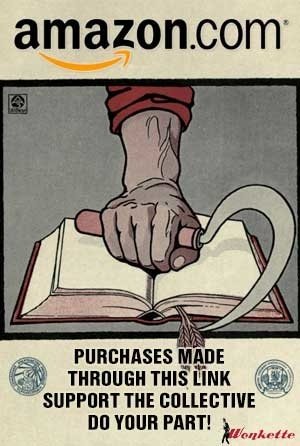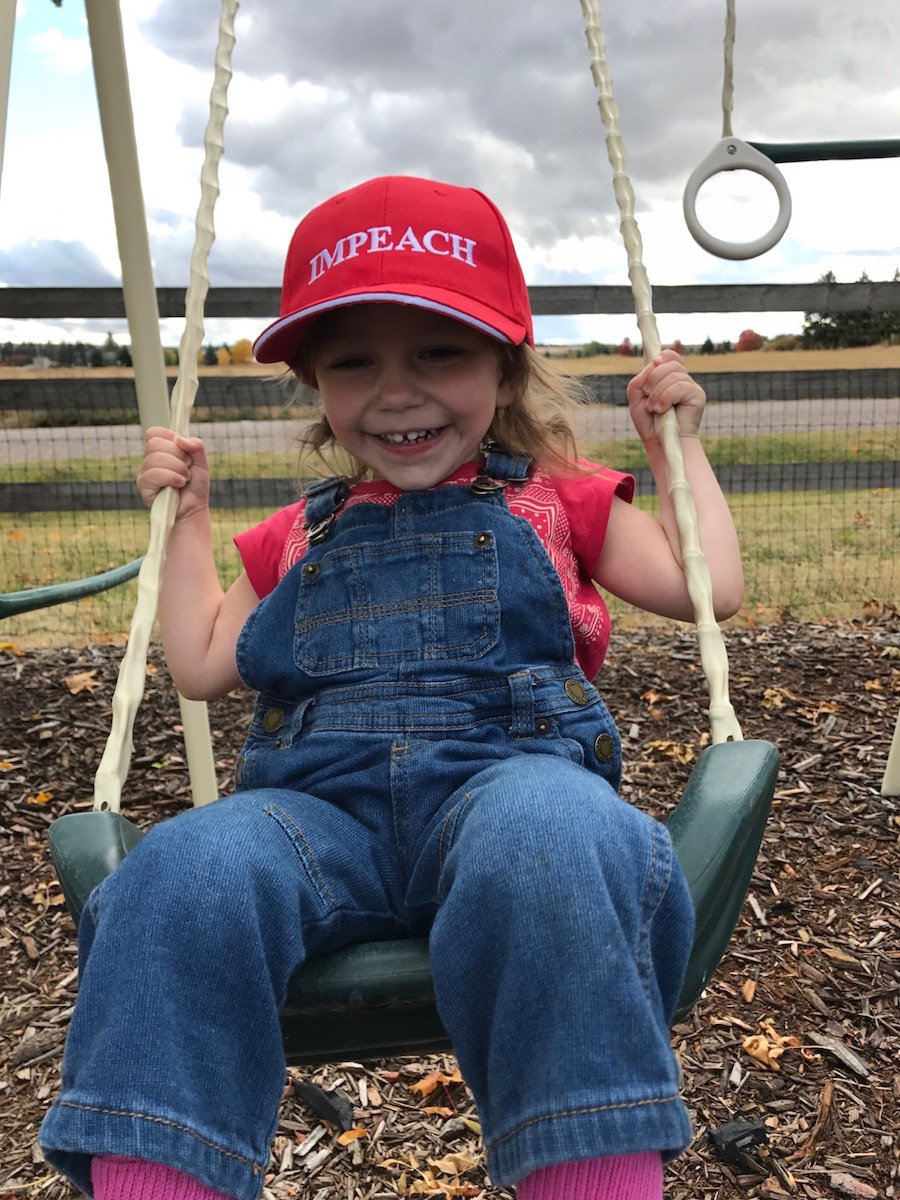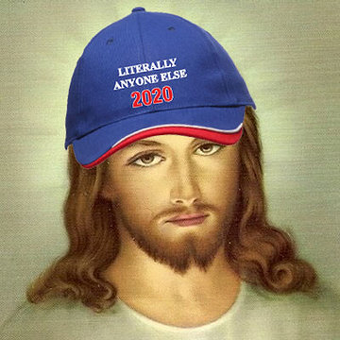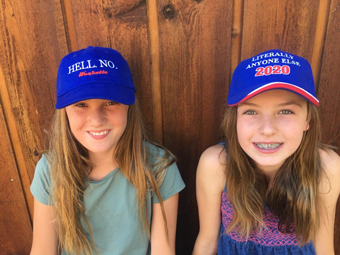 Privacy