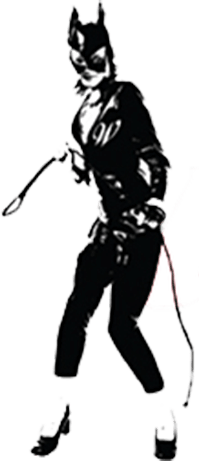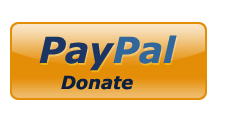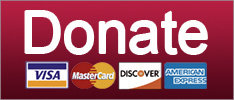 Let's take a look at a couple of safe Democratic Senate seats for a change. Also, an incumbent who was once falsely accused of sheep diddling.
Elections
How do you solve a problem like Jim Lankford?
Elections
Oh good, the Senate is finally going to appear to do something about guns, and then fail. Then we can go back to having our real gun laws dictated to the states by the NRA, as the Founders intended.
Guns
SUPPORT THE CAUSE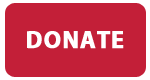 SUPPORT THE CAUSE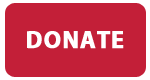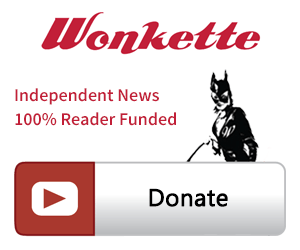 SINGLE & MONTHLY DONATIONS

SUPPORT THE CAUSE - PAYPAL DONATION
PAYPAL RECURRING DONATIONS
©2018 by Commie Girl Industries, Inc