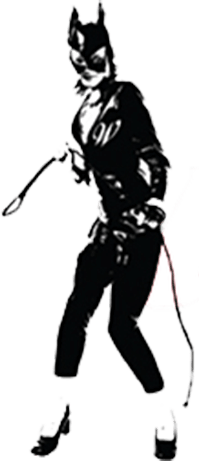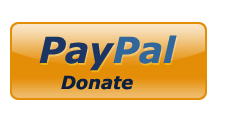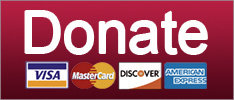 Donald Trump got the greatest ovation in history probably.
Science
Oregon wildlife refuge occupier Ryan Bundy filed a bunch of nonsense legal paperwork declaring himself a 'sovereign citizen' who is not subject to the law. Oddly enough , he remains in jail.
Guns
Oh thank God, it's the Snake Oil Bulletin!
News
SUPPORT THE CAUSE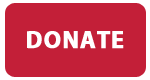 SUPPORT THE CAUSE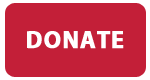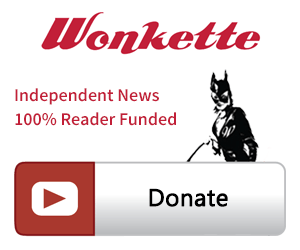 SINGLE & MONTHLY DONATIONS

SUPPORT THE CAUSE - PAYPAL DONATION
PAYPAL RECURRING DONATIONS
©2018 by Commie Girl Industries, Inc