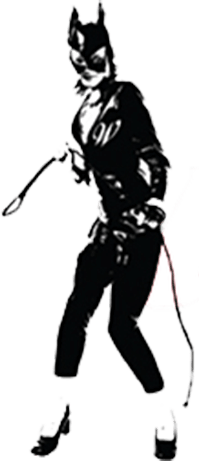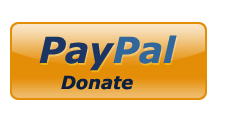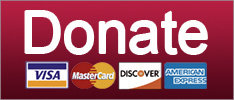 Red state Democrats need your love!
Elections
There's stupid, and then there's Gateway Pundit Stupid.
WARBLOGGING
Also so they can have a half a day without their wives spending all their money on new hats.
News
SUPPORT THE CAUSE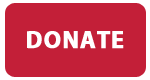 Hey, just asking: Is DHS acting, you know, 'legally' by ignoring a judge's orders?
Post-Racial America
MORE Trump confirmation hearings, the U.K. uses the pull out method, and Yr Wonket wonders what Trump's bible looks like. Your morning news brief!
News
Stupid First Amendment even covers troublemaking journalists. Who knew?
News
SUPPORT THE CAUSE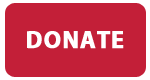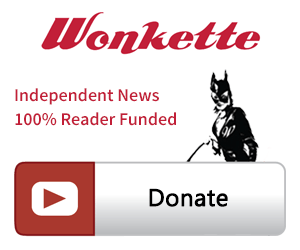 SINGLE & MONTHLY DONATIONS

SUPPORT THE CAUSE - PAYPAL DONATION
PAYPAL RECURRING DONATIONS
©2018 by Commie Girl Industries, Inc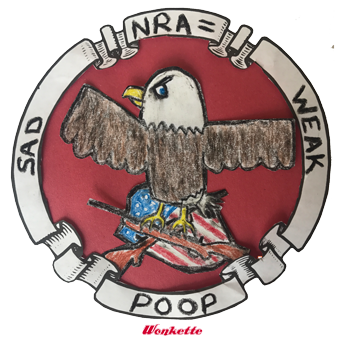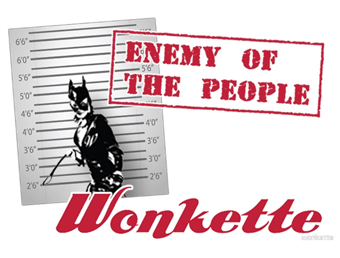 Wonkette Bazaar Classics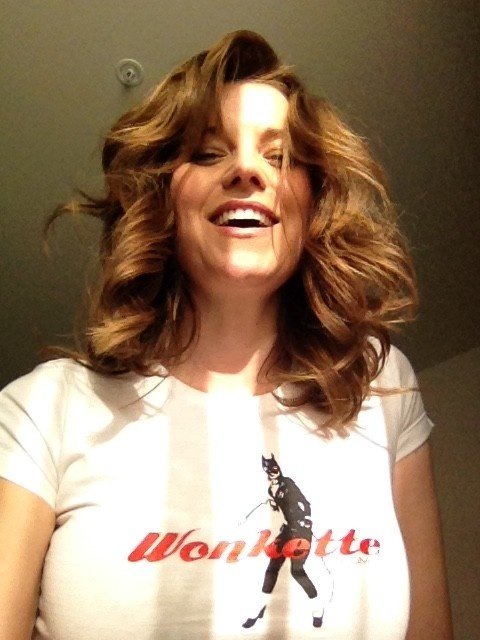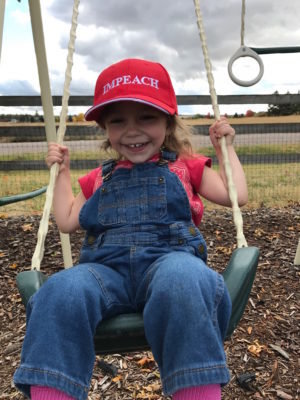 This Is Not An Ad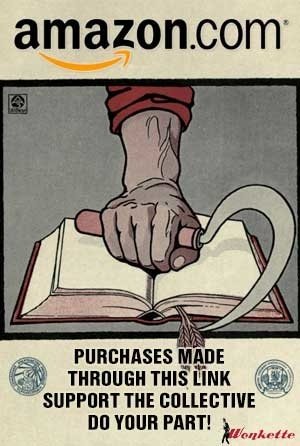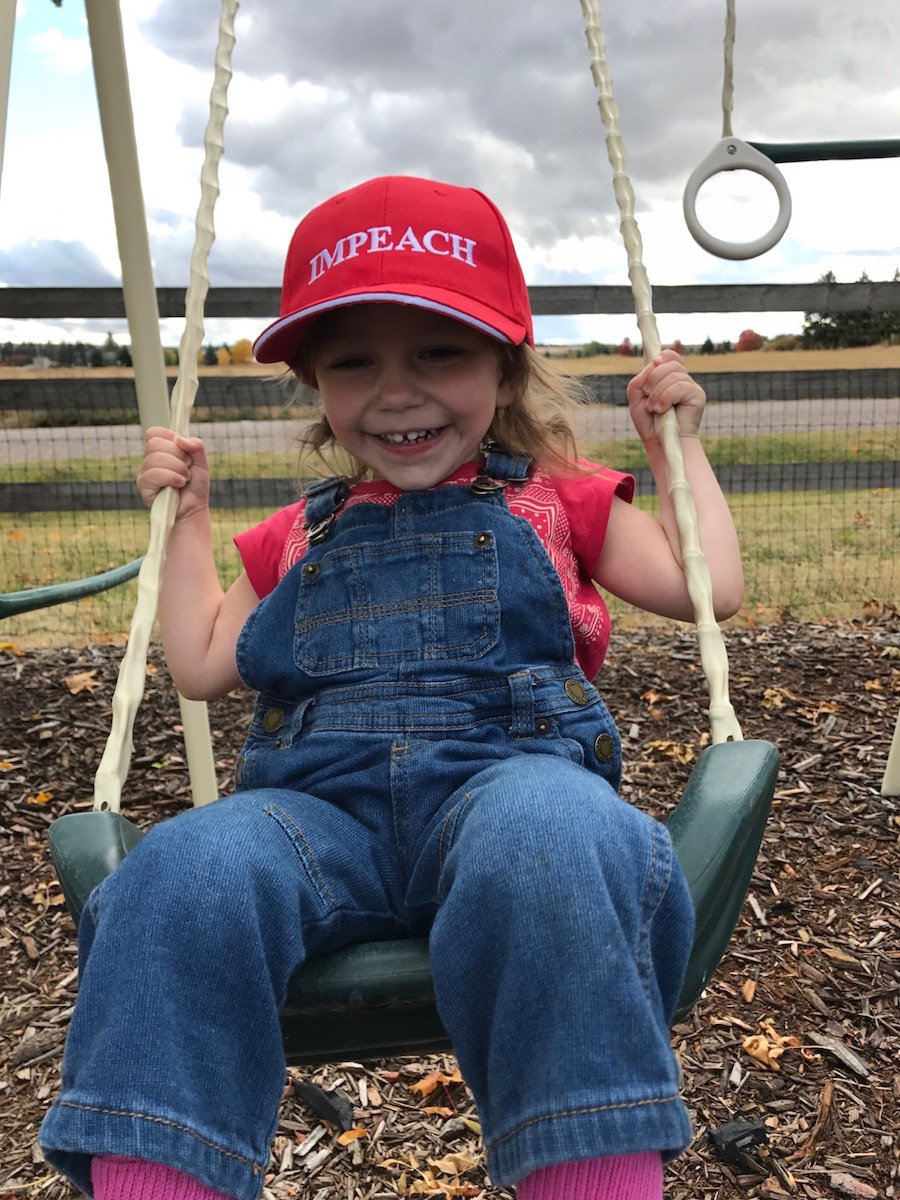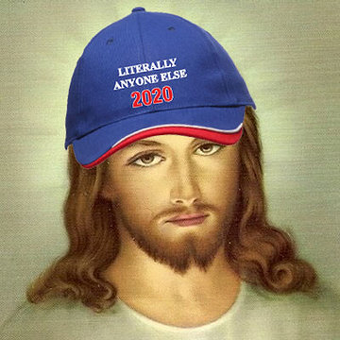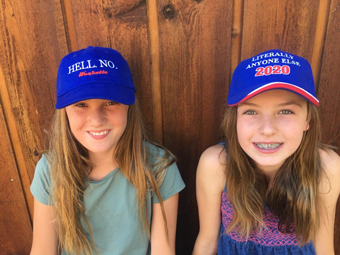 Privacy