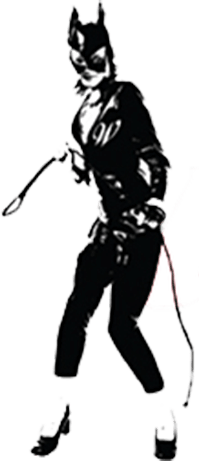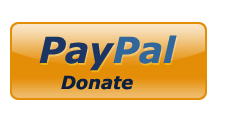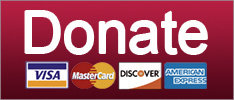 Rick Santorum knows who is to blame for the misplaced children, just kidding, he doesn't care.
Russia
He's not racist. He just wishes immigrants had the job skills America needs. Like being white.
Post-Racial America
Let's find one MORE Nice Thing for Private Enterprise to screw up, shall we?
News
SUPPORT THE CAUSE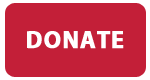 Trump still doesn't understand what an attorney general does, Jared Kushner offers jobs for huge bank loans, and Betsy DeVos protects the credit industry from poor students. Your morning news brief.
Elections
Mueller's losing his patience with Paul Manafort, the NRA blames everything and the kitchen sink, and Missouri's governor goes to jail. Your morning news brief.
News
Trump budget rips apart the social safety net, Betsy DeVos tells trans kids to go outside, and Darrell Issa might be banging some other Congressman's wife? Your morning news brief.
Cops Behaving Badly
Big doin's at the Los Angeles Times, yes sir.
News
SUPPORT THE CAUSE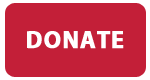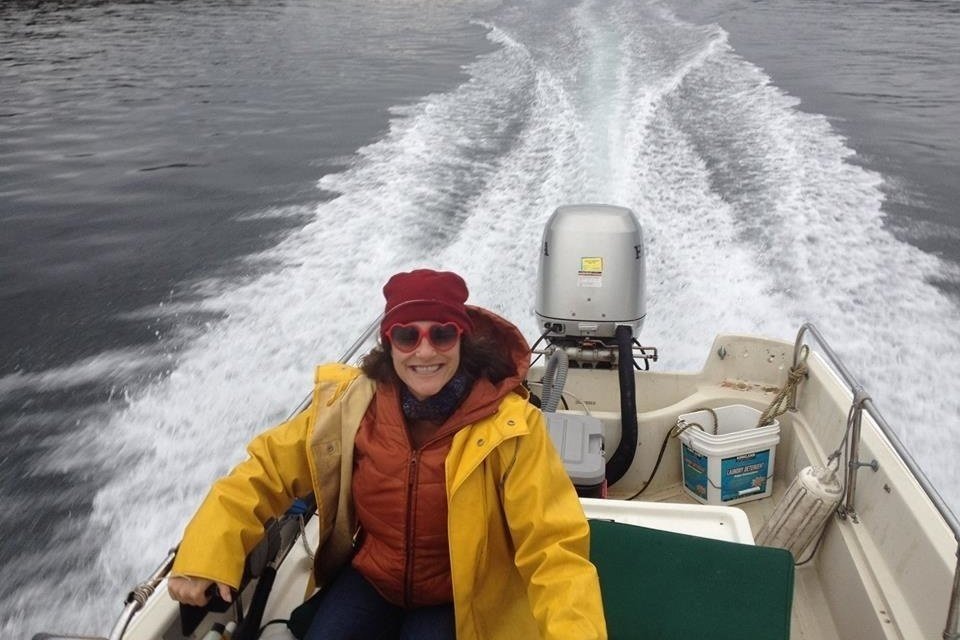 Saturday, Aug 11th ....... Seattle, WA
Discovery Park, 4-7pm
Sunday, Aug 12th ....... Bellingham, WA
Sunnyland Park, 2-5pm
Sunday, Aug 19th ....... Spokane, WA
Audubon Park, 2-5pm
©2018 by Commie Girl Industries, Inc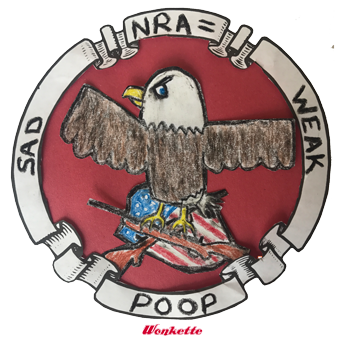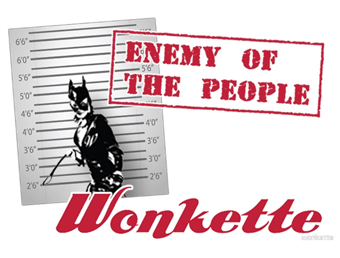 Wonkette Bazaar Classics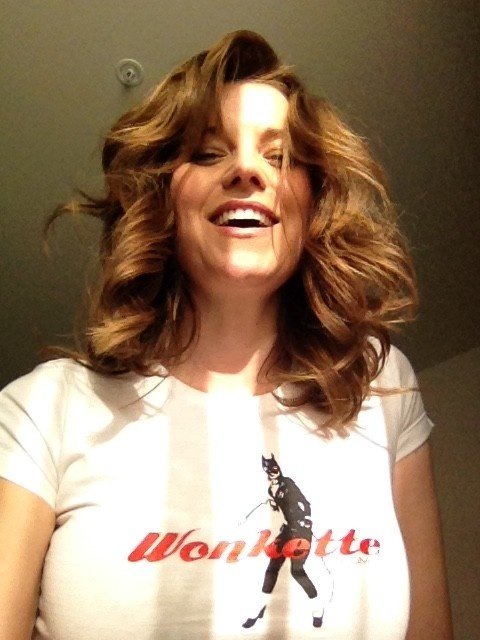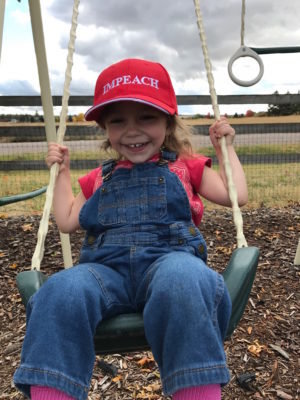 This Is Not An Ad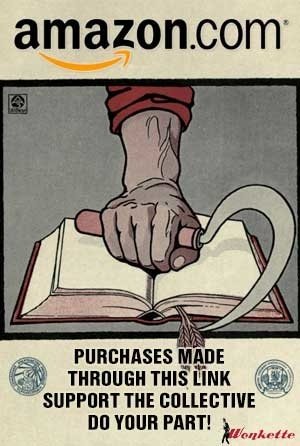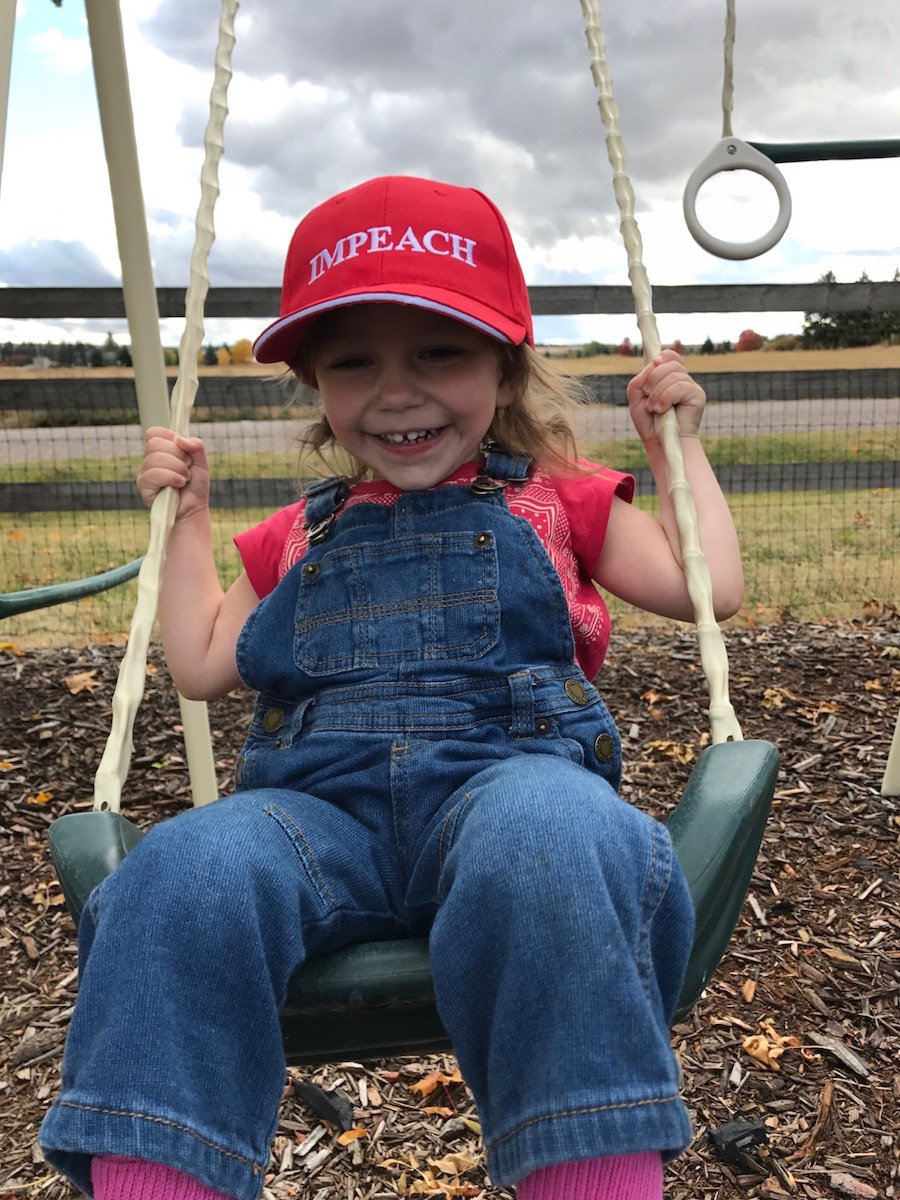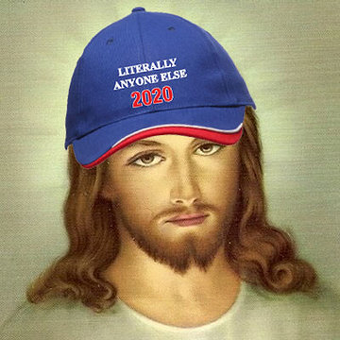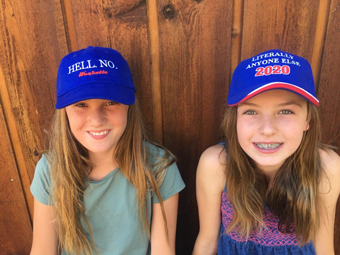 Privacy