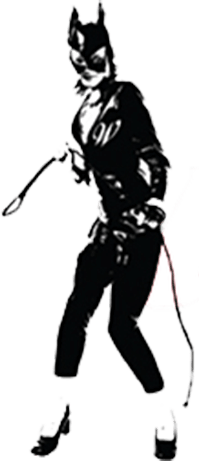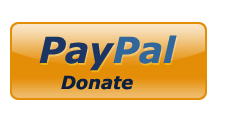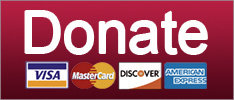 Trump lies to farmers (again), the GOP keeps trying to kill Trump-Russia, and 'alt-right' trolls keep getting slapped down. Your morning news brief.
2018 State and Local Elections
Trump gets official with his trans ban, fossil fuel companies aren't even trying anymore, and Kushner properties are throwing people in debtors' prison. Your morning news brief!
News
SUPPORT THE CAUSE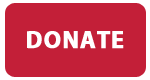 SUPPORT THE CAUSE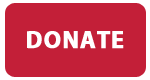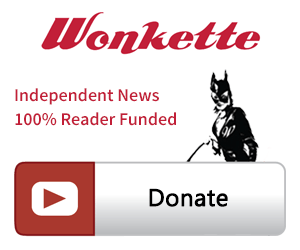 SINGLE & MONTHLY DONATIONS

SUPPORT THE CAUSE - PAYPAL DONATION
PAYPAL RECURRING DONATIONS
©2018 by Commie Girl Industries, Inc