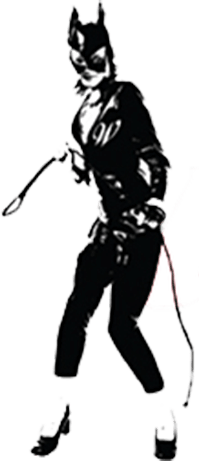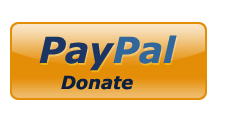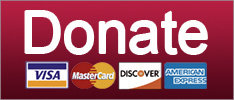 It's too early to panic. Maybe when he starts talking about launching us on the Great Journey to the Stars ...
Everywhere Else News
Kellyanne Conway is supposed to be good at spin, but on Donald Trump's nuclear tweet, she mostly spins her wheels.
Everywhere Else News
If Mike Pence won the debate, he did it by conveniently ignoring everything Donald Trump has ever said.
News
SUPPORT THE CAUSE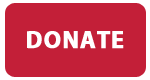 Trump reportedly asked a foreign policy expert THREE TIMES IN ONE HOUR why he's not allowed to nuke everything. THREE TIMES.
News
SUPPORT THE CAUSE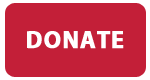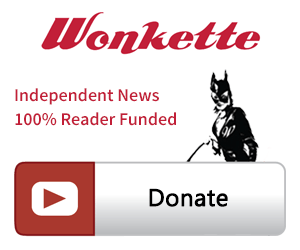 SINGLE & MONTHLY DONATIONS

SUPPORT THE CAUSE - PAYPAL DONATION
PAYPAL RECURRING DONATIONS
©2018 by Commie Girl Industries, Inc