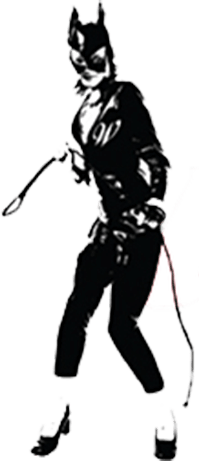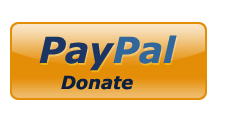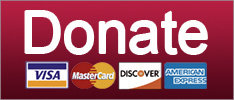 Sheriff Joe proves ONCE AND FOR ALL that Obummer's fake birth certificate is F-A-K-E. Just kidding, he does not.
Post-Racial America
Finally, a Hillary 'scandal' that can be debunked in 5 seconds on late night TV!
News
After two days of insisting Obama was not only the president of ISIS but also a client, he now says it was 'sarcasm.' WHY CAN'T EVERYBODY TAKE A HILARIOUS JOKE?
2016 State/Local Elections
SUPPORT THE CAUSE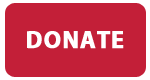 Maybe Kenyan Muslim Marxist Gay Obama wants to live 1,096 feet from a mosque so he can hop, skip and jump to prayers WITH HIS PEOPLE!
POTUS
SUPPORT THE CAUSE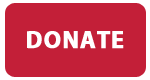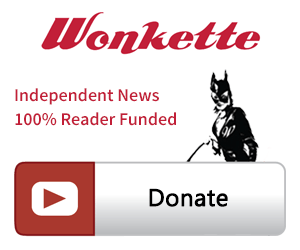 SINGLE & MONTHLY DONATIONS

SUPPORT THE CAUSE - PAYPAL DONATION
PAYPAL RECURRING DONATIONS
©2018 by Commie Girl Industries, Inc