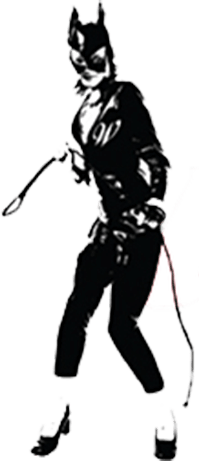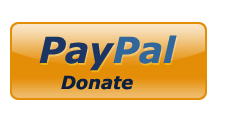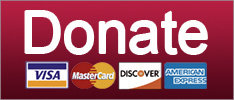 Just because voters passed a law doesn't mean the governor has to do what that law says, does it? Sounds like socialism or something.
2017 State and Local Elections
Rep. Rod Blum is the most vulnerable House member, just don't ask where he gets his money.
Healthcare
Healthcare was a winning issue in Virginia last fall. It needs to be a central issue in 2018, too.
Elections
SUPPORT THE CAUSE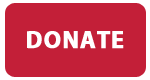 THE FUCK IS WRONG WITH EVERY SINGLE ONE OF YOU?
Russia
Marco Rubio and Tom Price accidentally said something true, but they got over it.
Healthcare
Giuliani fucks up on Hannity, Rubio breaks his spine (again), and John Kelly wants to GTFO. Your morning news brief.
Elections
We're not saying he set fire to a bridge then whispered 'Bridge Out' as a bus drove by. But we're not saying he wouldn't.
Elections
SUPPORT THE CAUSE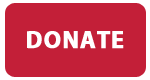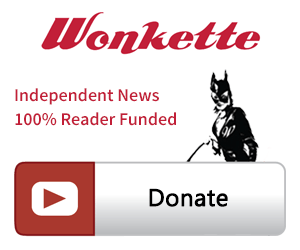 SINGLE & MONTHLY DONATIONS

SUPPORT THE CAUSE - PAYPAL DONATION
PAYPAL RECURRING DONATIONS
©2018 by Commie Girl Industries, Inc