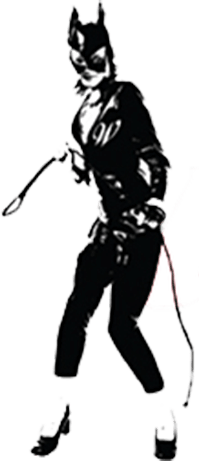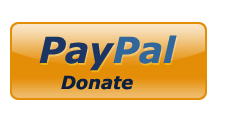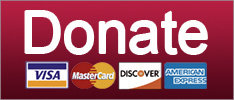 You've seen Junior's shitty Halloween tweet. LET'S ALL PILE ON.
News
It's amazing how many ways Republicans think of to punish poor people. Almost. Assholery can be endlessly creative.
News
For real, Americans' FCC complaints this year were PRETTY DUMB.
Elections
SUPPORT THE CAUSE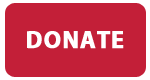 We got all your SEXXXY ECONOMIC NEWS right here!
News
Republican convention delegates are really disappointed the economy is in such terrible shape, except where they're from, where things are great in spite of Barack Obama, not because of anything he did.
Elections
SUPPORT THE CAUSE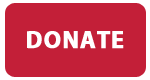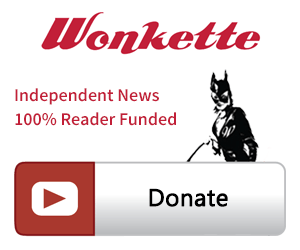 SINGLE & MONTHLY DONATIONS

SUPPORT THE CAUSE - PAYPAL DONATION
PAYPAL RECURRING DONATIONS
©2018 by Commie Girl Industries, Inc