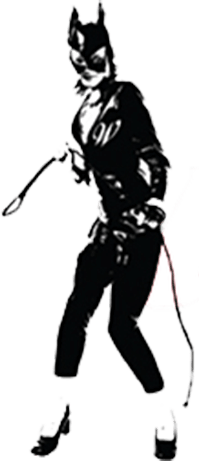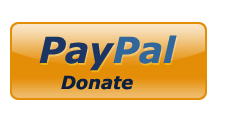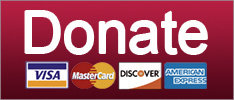 The foxes are really liking their new jobs in henhouse security.
Courts
A shocking tale of terrifying budget statistics.
News
Nobody expected Bernie Sanders to lead the Spanish Inquisition.
Culture
SUPPORT THE CAUSE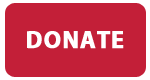 Please sir, may we have some more?
News
Saving so much money by making other people pick up the tab.
News
Out of the mouths of evil shitweasels...
News
These millionaires aren't going to tax cut THEMSELVES you know!
News
SUPPORT THE CAUSE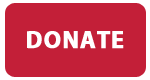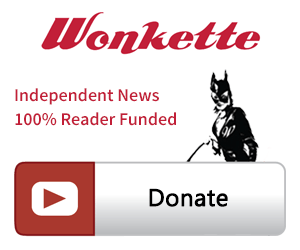 SINGLE & MONTHLY DONATIONS

SUPPORT THE CAUSE - PAYPAL DONATION
PAYPAL RECURRING DONATIONS
©2018 by Commie Girl Industries, Inc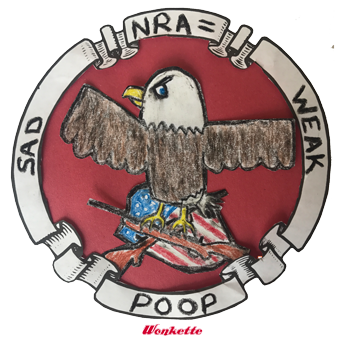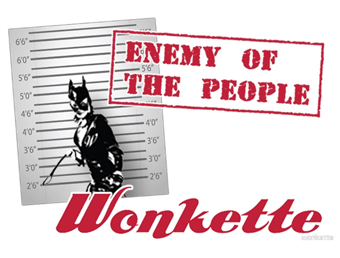 Wonkette Bazaar Classics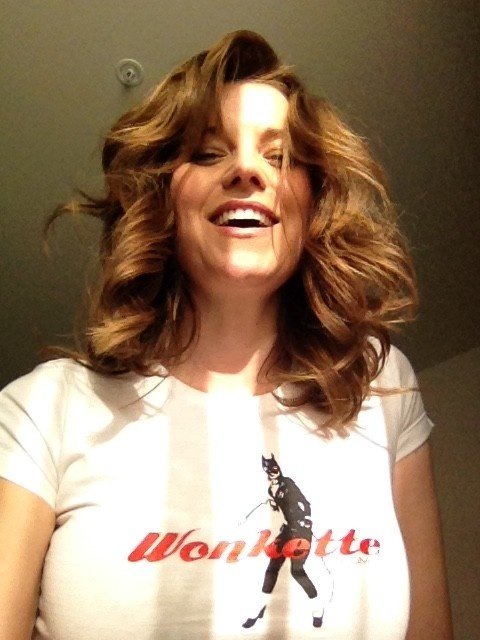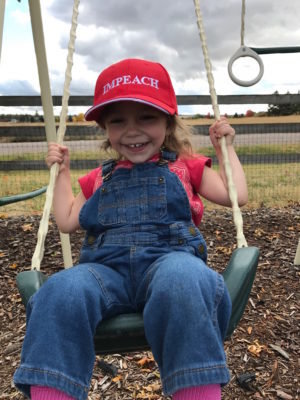 This Is Not An Ad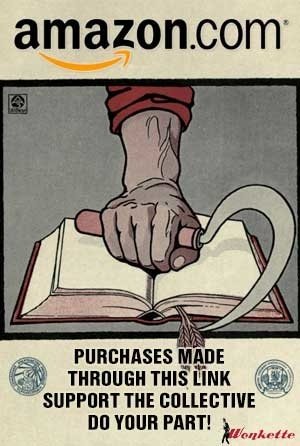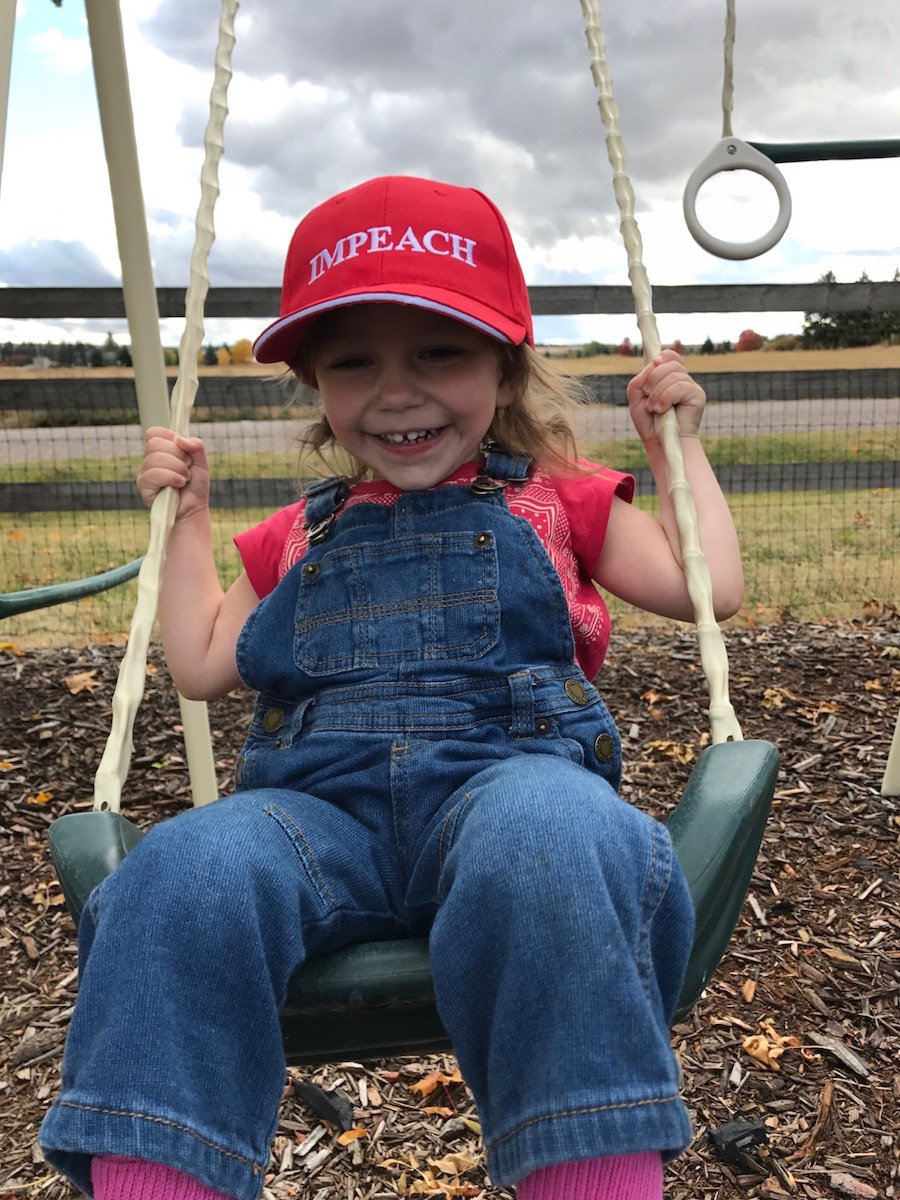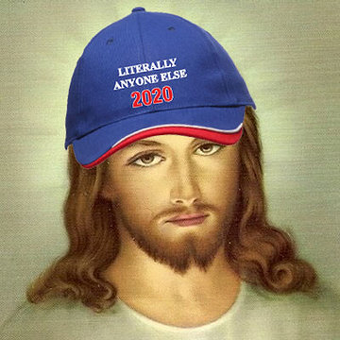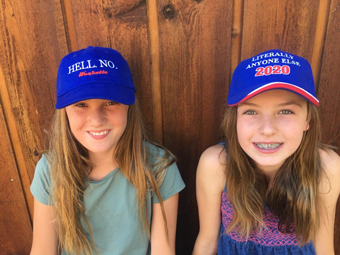 Privacy