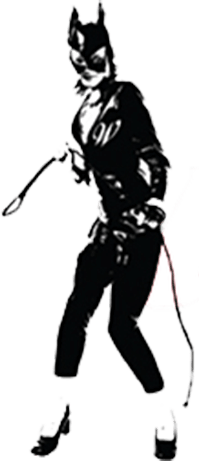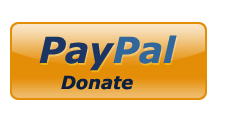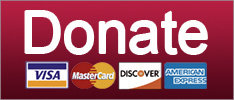 So much weirdness we got lost. Elect this guy -- he'll Make Oklahoma Surreal Again.
Elections
Appointees to scientific posts used to know some science, but now we're Great Again, so no need.
Science
Christ, What an Asshole.
News
SUPPORT THE CAUSE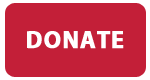 Oklahoma legislators should know these teachers deal with surly teenagers, angsty tweens, and hyperactive elementary kids. The politicians are outmatched.
News
All your base are belong to Russia, someone threatened Stormy Daniels, and DJTJ gets a divorce. Your morning news brief.
Russia
Where the Derp comes whippin' down the plains...
Culture
Funny, the economic miracles keep failing to appear.
News
SUPPORT THE CAUSE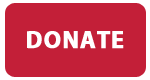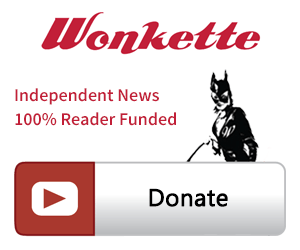 SINGLE & MONTHLY DONATIONS

SUPPORT THE CAUSE - PAYPAL DONATION
PAYPAL RECURRING DONATIONS
©2018 by Commie Girl Industries, Inc