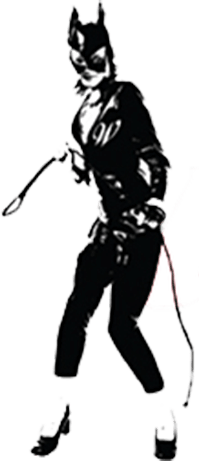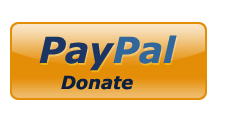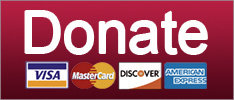 President Griftabuck can't seem to squeeze enough cash out of the Secret Service to make protecting his life worthwhile.
News
Kellyanne Conway talks to home appliances, Steve King sticks his nose where it doesn't belong, and Old Handsome Joe returns! Your morning news brief!
Culture
It could happen! But let's also start talking about the new generation of badass Democrat leaders, too.
News
SUPPORT THE CAUSE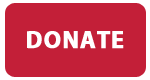 SOURCES SAY Joe Biden is at the top of Hillary's short list for State. Make it so, Hillz!
News
Did This Really Need To Be Chopped Into Six Clips? We Think Not!
Elections
Florida's having another election. Please tighten your safety belts and assume your crash positions.
Elections
Click this, it will make you experience JOY.
News
SUPPORT THE CAUSE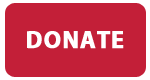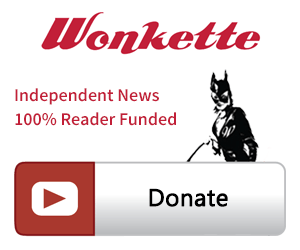 SINGLE & MONTHLY DONATIONS

SUPPORT THE CAUSE - PAYPAL DONATION
PAYPAL RECURRING DONATIONS
©2018 by Commie Girl Industries, Inc