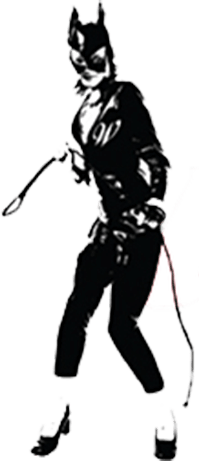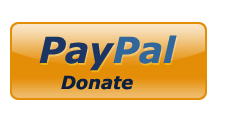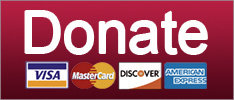 Let's dispel with this fiction that Mike Pence doesn't know what he's doing. He knows exactly what he's doing.
News
SUPPORT THE CAUSE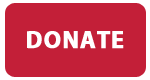 Openly gay US figure skater Adam Rippon is having NONE. OF. MIKE. PENCE'S. SHIT.
Sportsball
Oh the poor, delicate flower... who molested and raped more than 140 girls and owned piles of child pornography.
Sportsball
SUPPORT THE CAUSE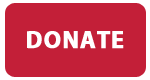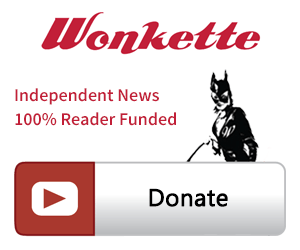 SINGLE & MONTHLY DONATIONS

SUPPORT THE CAUSE - PAYPAL DONATION
PAYPAL RECURRING DONATIONS
©2018 by Commie Girl Industries, Inc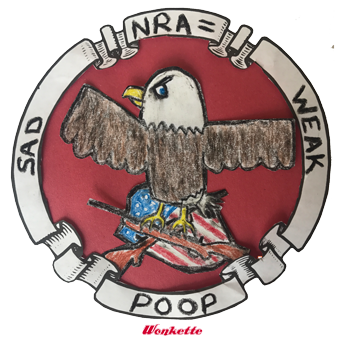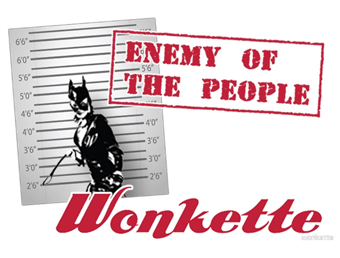 Wonkette Bazaar Classics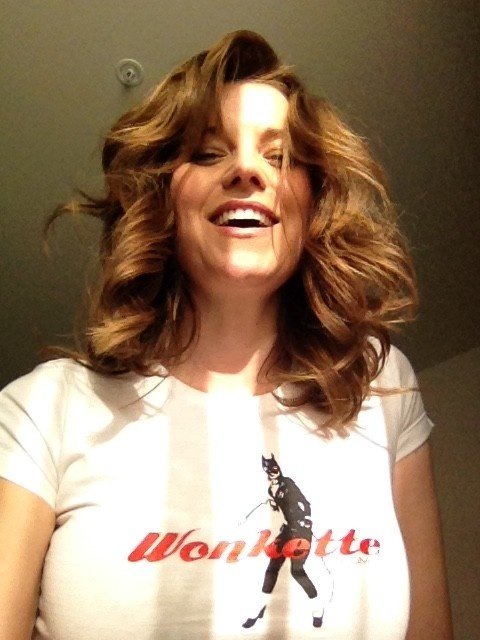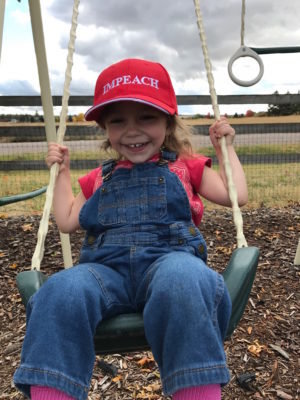 This Is Not An Ad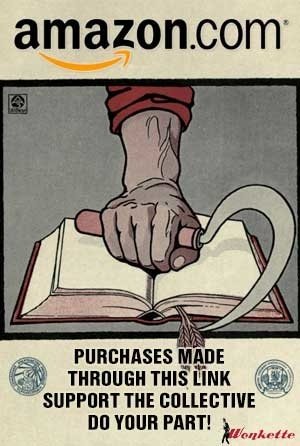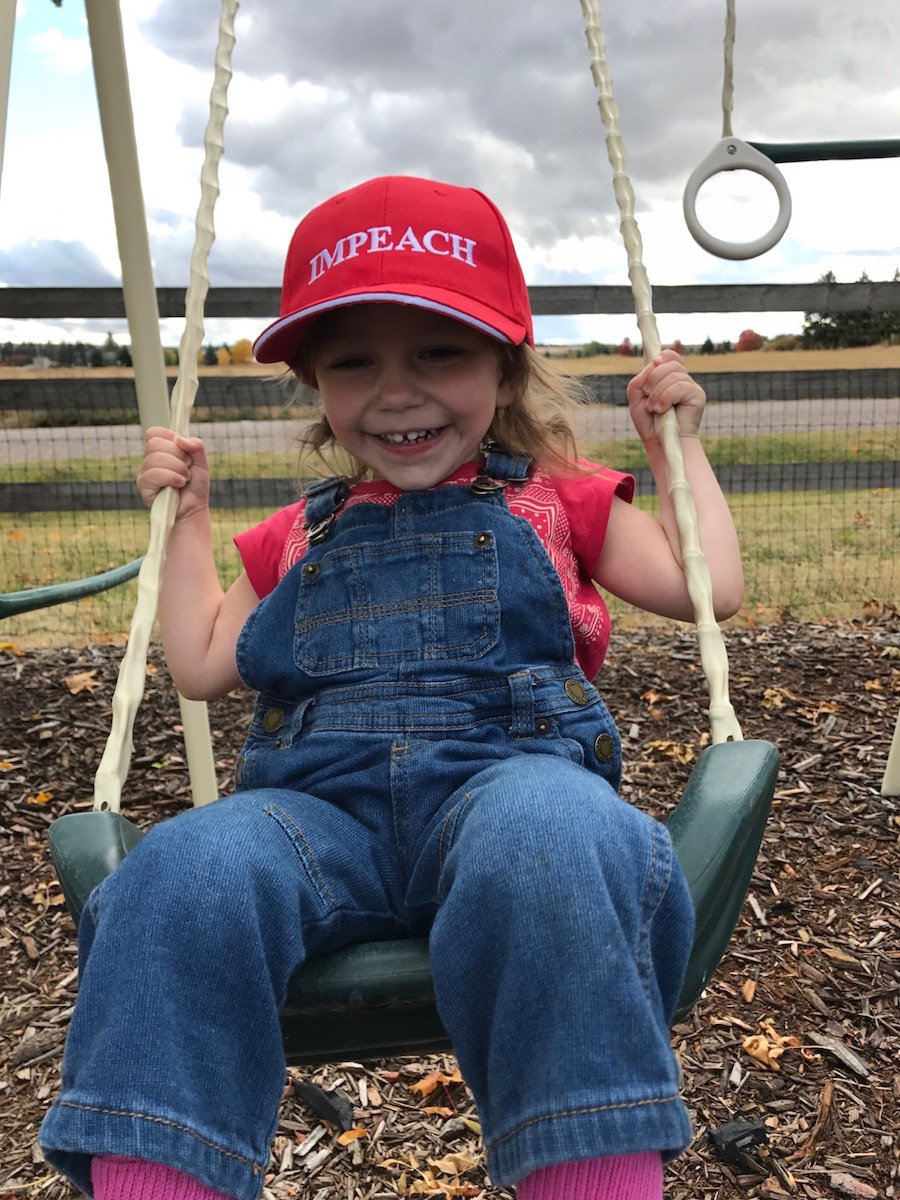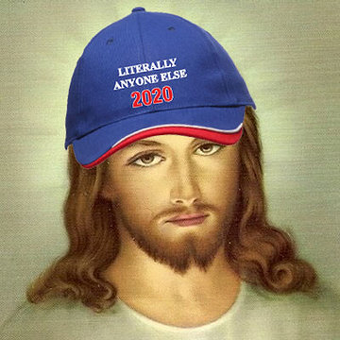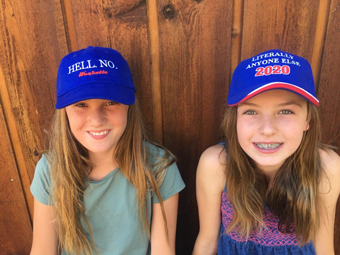 Privacy