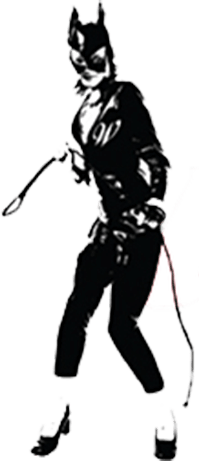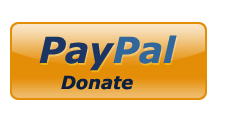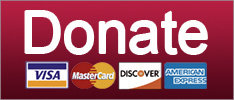 And also this is your OPEN THREAD!
Featured
You know WHO ELSE never had a sinkhole on the White House lawn? All the other presidents, Katie.
Science
SUPPORT THE CAUSE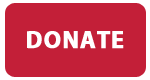 Pandas might kill us all. Cell phones, too. Tucker Carlson has seen some shit, man.
News
And they are not happy about it! Also this is your OPEN THREAD!
News
ATTENTION CONSERVATIVES: DON'T READ THIS! IT IS SECRET INFORMATION ON WHAT DRIVES LIBS UP THE WALL!
Culture
It's just the 50th anniversary of the show.
News
SUPPORT THE CAUSE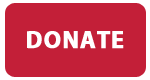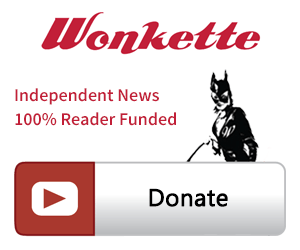 SINGLE & MONTHLY DONATIONS

SUPPORT THE CAUSE - PAYPAL DONATION
PAYPAL RECURRING DONATIONS
©2018 by Commie Girl Industries, Inc