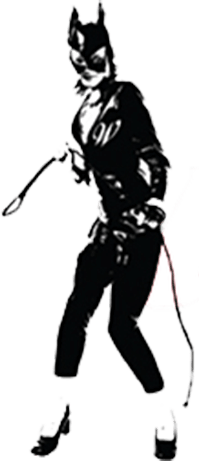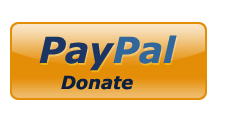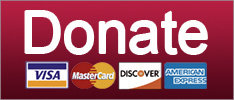 Trump makes Memorial Day all about himself, Devin Nunes has a problem at home, and Rudy gets booed on his birthday. Your morning news brief.
News
Why can't the rest of the White House website be just as glaringly racist as the 'animal' MS-13 page?
Post-Racial America
Michael Cohen got a problem with the boss, the new US embassy in Jerusalem opens in bloodshed, and Trump gossips with Hannity like a couple of teenage girls.
Elections
SUPPORT THE CAUSE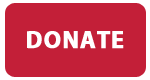 Pandas might kill us all. Cell phones, too. Tucker Carlson has seen some shit, man.
News
Donald Trump has an answer for every problem, and it usually involves brutality.
Post-Racial America
Trump wants to crack skulls like eggs, Republicans are worried about 2018, and Facebook is SO FUCKED. Your morning news brief.
2018 State and Local Elections
SUPPORT THE CAUSE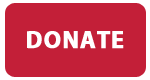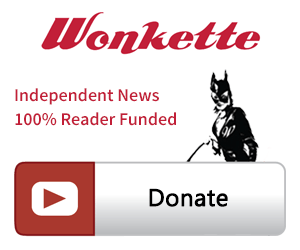 SINGLE & MONTHLY DONATIONS

SUPPORT THE CAUSE - PAYPAL DONATION
PAYPAL RECURRING DONATIONS
©2018 by Commie Girl Industries, Inc