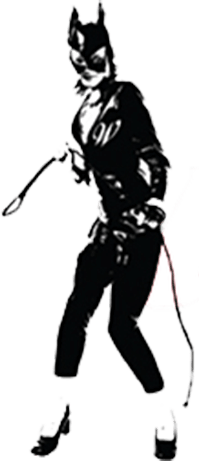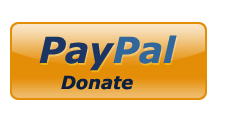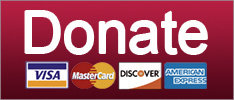 Oh, look, it's the white nationalist debating society. How we do fear their mighty logic.
Post-Racial America
Is our trolls learning? Probably not. But hey, how about this rightwing Arizona lady who came to appreciate furries?
Culture
SUPPORT THE CAUSE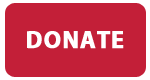 Sexbots need 20 InCel batteries (not included). But do they have enough Artificial Stupidity to win over Men Going Their Own Way?
Science
In which we learn that the true mark of an educated American is meeting the arbitrary demands of a guy in the comments.
Guns
Thank goodness someone dropped by to let us know things!
Guns
We sure hope these folks are more competent handling guns than they are with keyboards.
Guns
SUPPORT THE CAUSE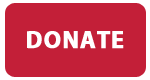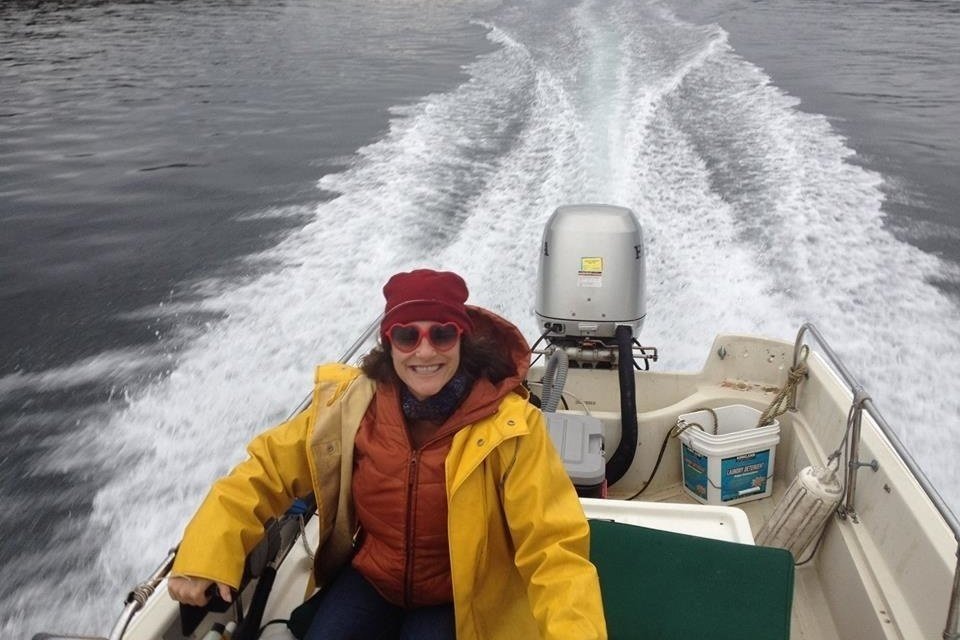 Saturday, Aug 11th ....... Seattle, WA
Discovery Park, 4-7pm
Sunday, Aug 12th ....... Bellingham, WA
Sunnyland Park, 2-5pm
Sunday, Aug 19th ....... Spokane, WA
Audubon Park, 2-5pm
©2018 by Commie Girl Industries, Inc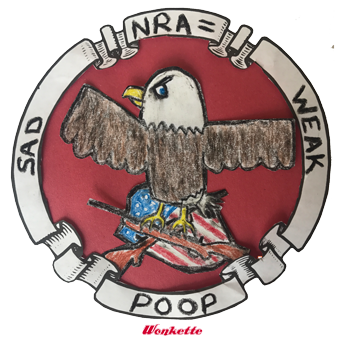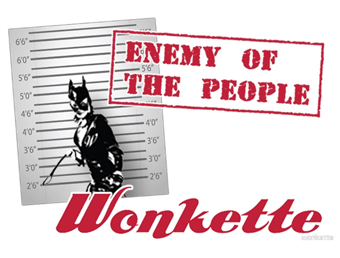 Wonkette Bazaar Classics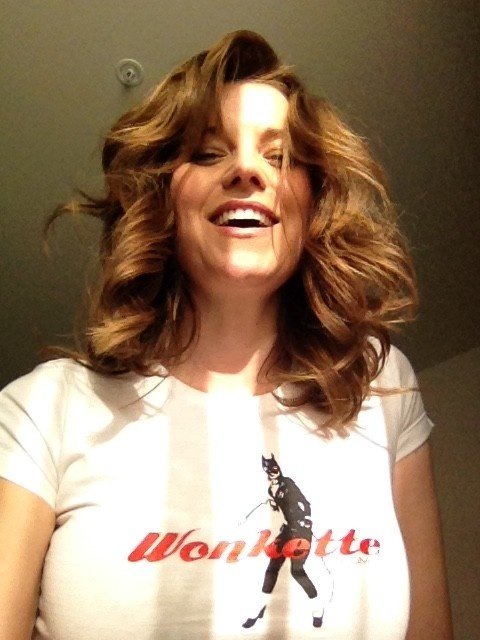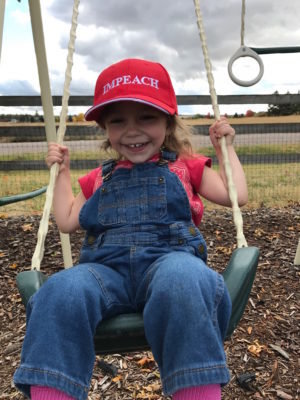 This Is Not An Ad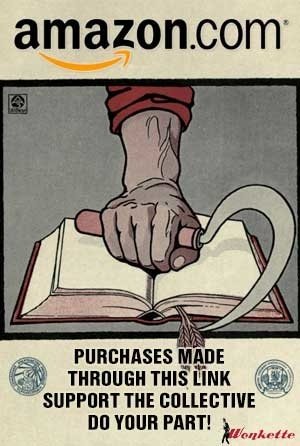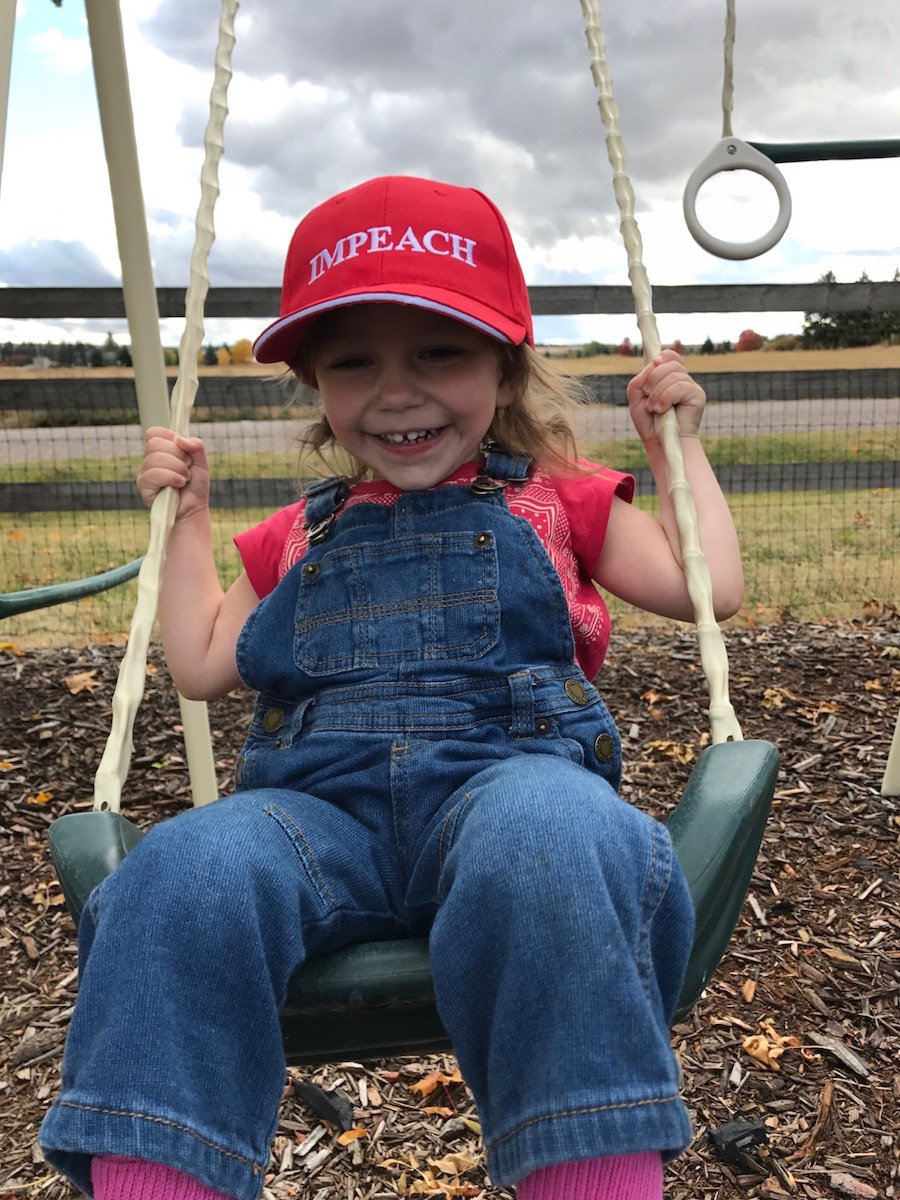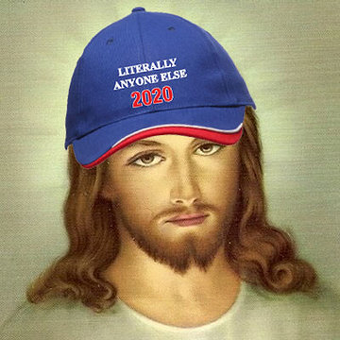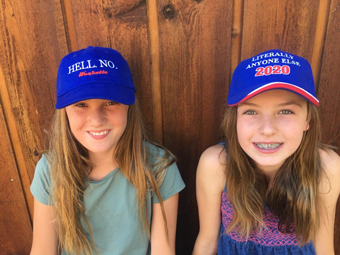 Privacy