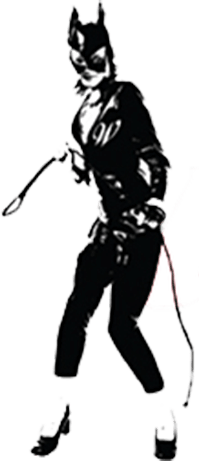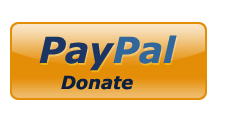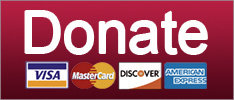 You know who ELSE was a career civil servant respected by their peers?
News
Oh, look! Republicans suddenly care about CHIP funding!
Healthcare
SUPPORT THE CAUSE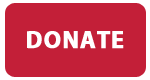 Republican tax fuckery lurches forward, Trump quietly scrapping safety regulations, and net neutrality shenanigans. Your morning news brief.
Elections
Oregon judges will have the ability to take guns away from people deemed a threat to themselves or others. How is that even fair? It's your OPEN THREAD!
Guns
Roger Stone has discovered Cliven Bundy and nobody knows what comes next
Guns
SUPPORT THE CAUSE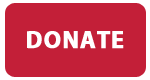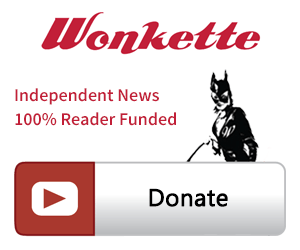 SINGLE & MONTHLY DONATIONS

SUPPORT THE CAUSE - PAYPAL DONATION
PAYPAL RECURRING DONATIONS
©2018 by Commie Girl Industries, Inc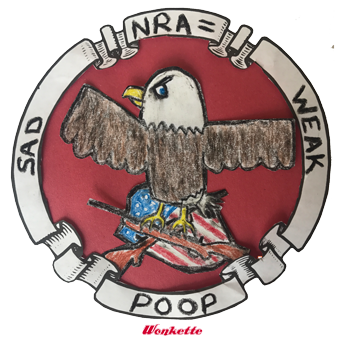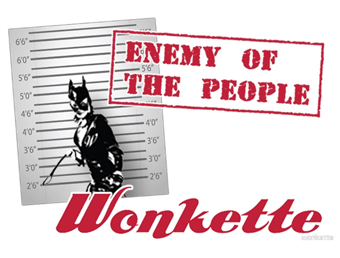 Wonkette Bazaar Classics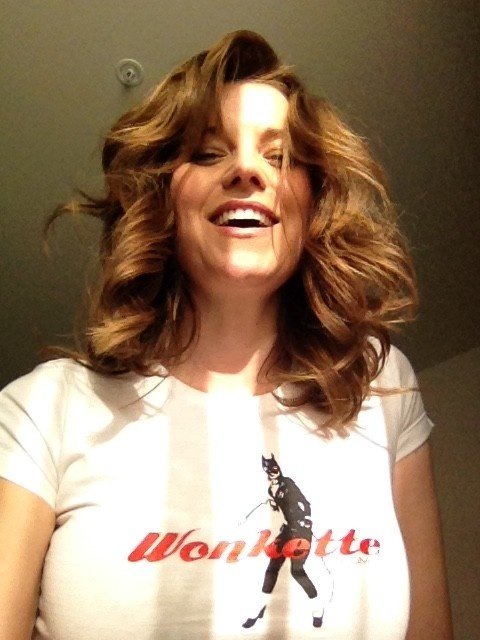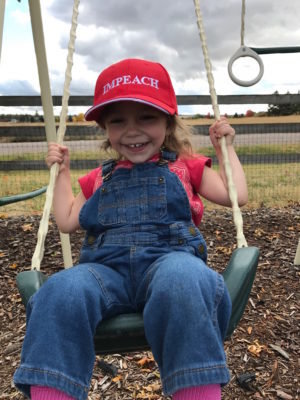 This Is Not An Ad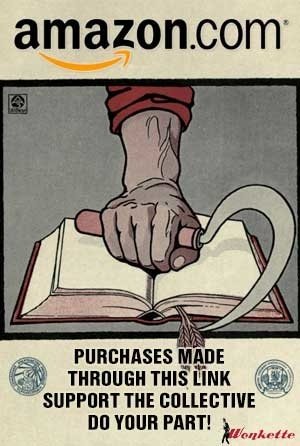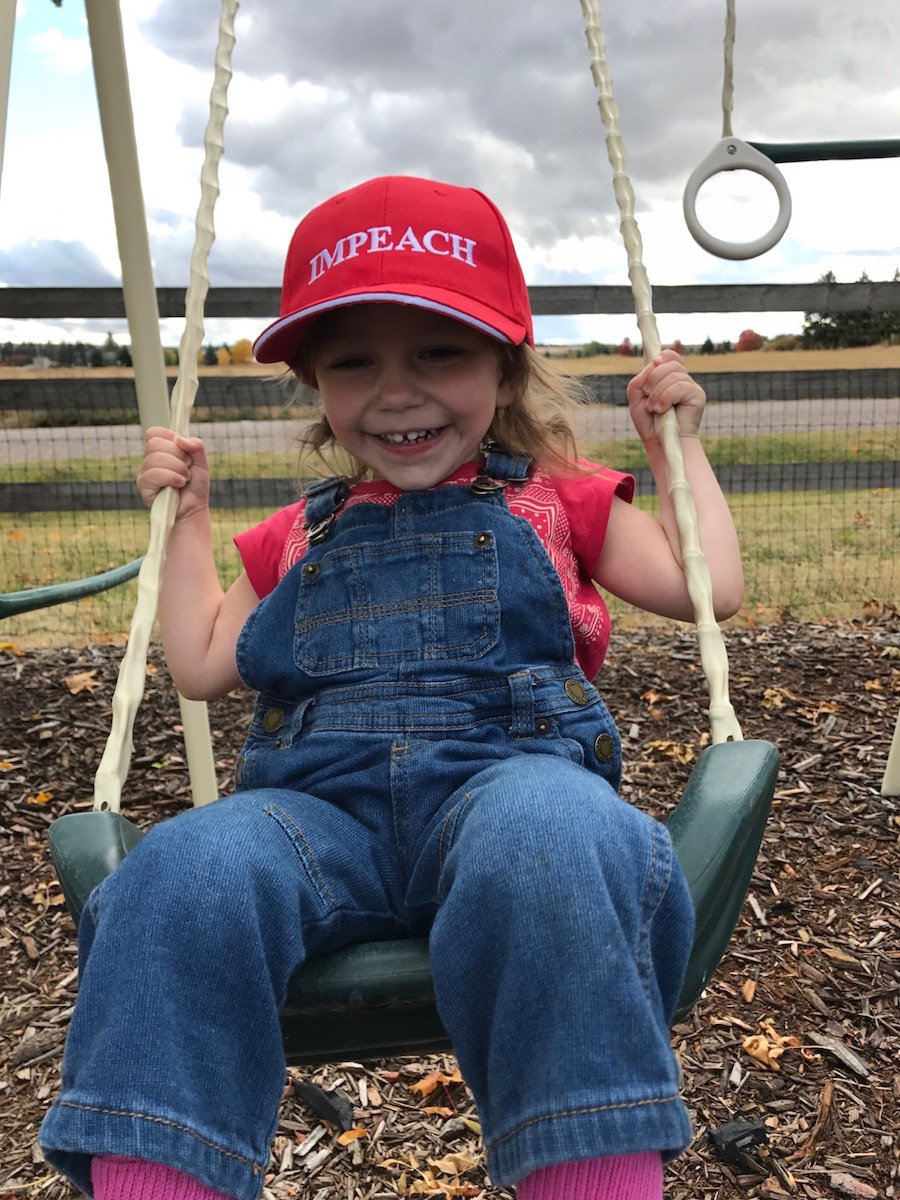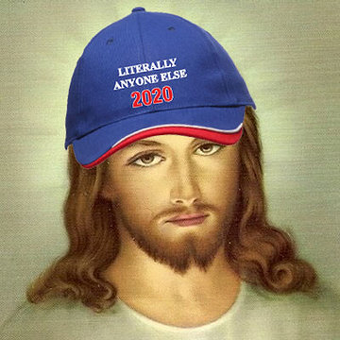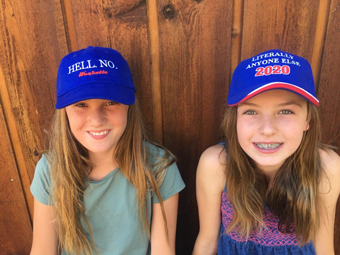 Privacy