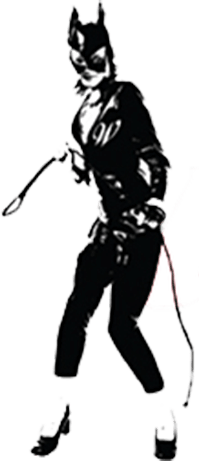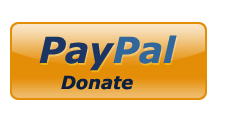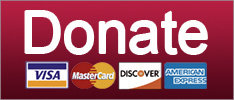 Here's a cool way to boost school achievement: Make the poorer students statistically disappear!
News
SUPPORT THE CAUSE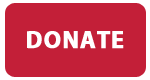 We could all use some Nice Time about now. Here, have a whole lot of it.
News
There goes God, punishing gays with natural disasters again.
News
Start your weekends off right with THIS BEAUTIFUL STORY.
News
SUPPORT THE CAUSE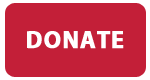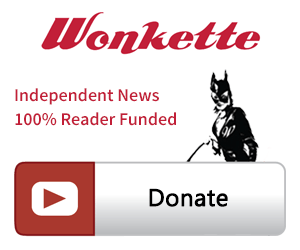 SINGLE & MONTHLY DONATIONS

SUPPORT THE CAUSE - PAYPAL DONATION
PAYPAL RECURRING DONATIONS
©2018 by Commie Girl Industries, Inc