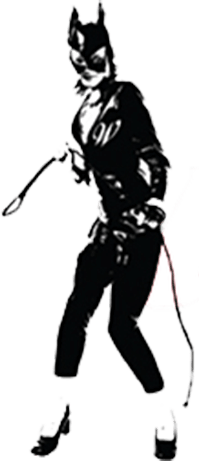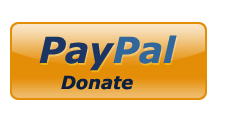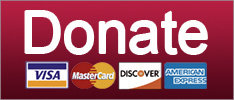 Everybody hates President LoudStupid and his dumb parade begging.
WARBLOGGING
Hey, who's this guy, you vaguely wondered. Well, there's a lot not to like! Plus an OPEN THREAD!
Science
Trump tried to drop Russian sanctions, President Kushner can't get his story straight, and Not America is pissed about the Paris accords. Your morning news brief!
Elections
SUPPORT THE CAUSE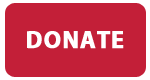 Trump didn't know, but Wonkette knew. HOW DOES THAT HAPPEN?
News
Nope, Donald Trump. Just NOPE.
News
He's so classy all the time, WHY DOES HE HAVE TO BE SO CLASSY ALL THE TIME?
News
Hillary Clinton used the third debate to give Trump the ass-kicking we've all been waiting for.
News
SUPPORT THE CAUSE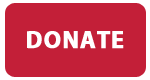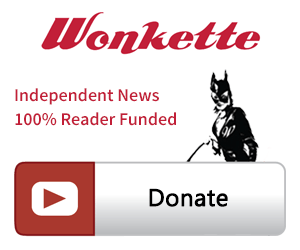 SINGLE & MONTHLY DONATIONS

SUPPORT THE CAUSE - PAYPAL DONATION
PAYPAL RECURRING DONATIONS
©2018 by Commie Girl Industries, Inc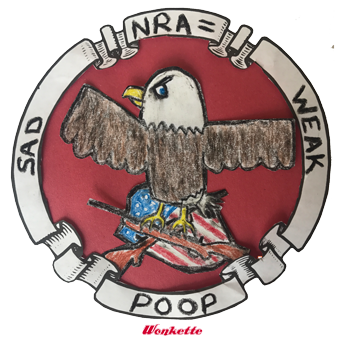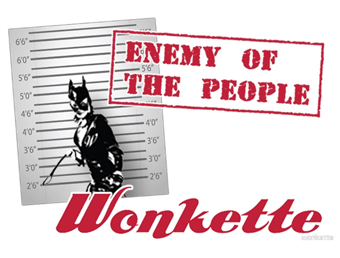 Wonkette Bazaar Classics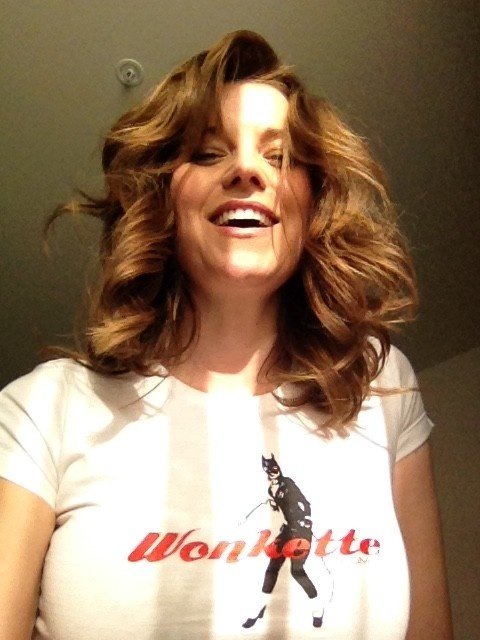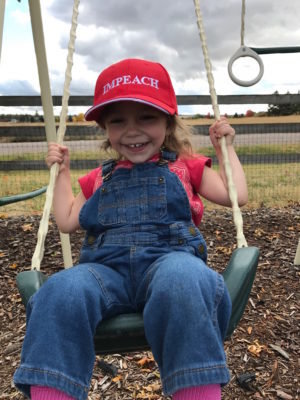 This Is Not An Ad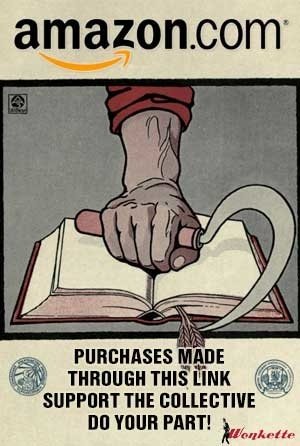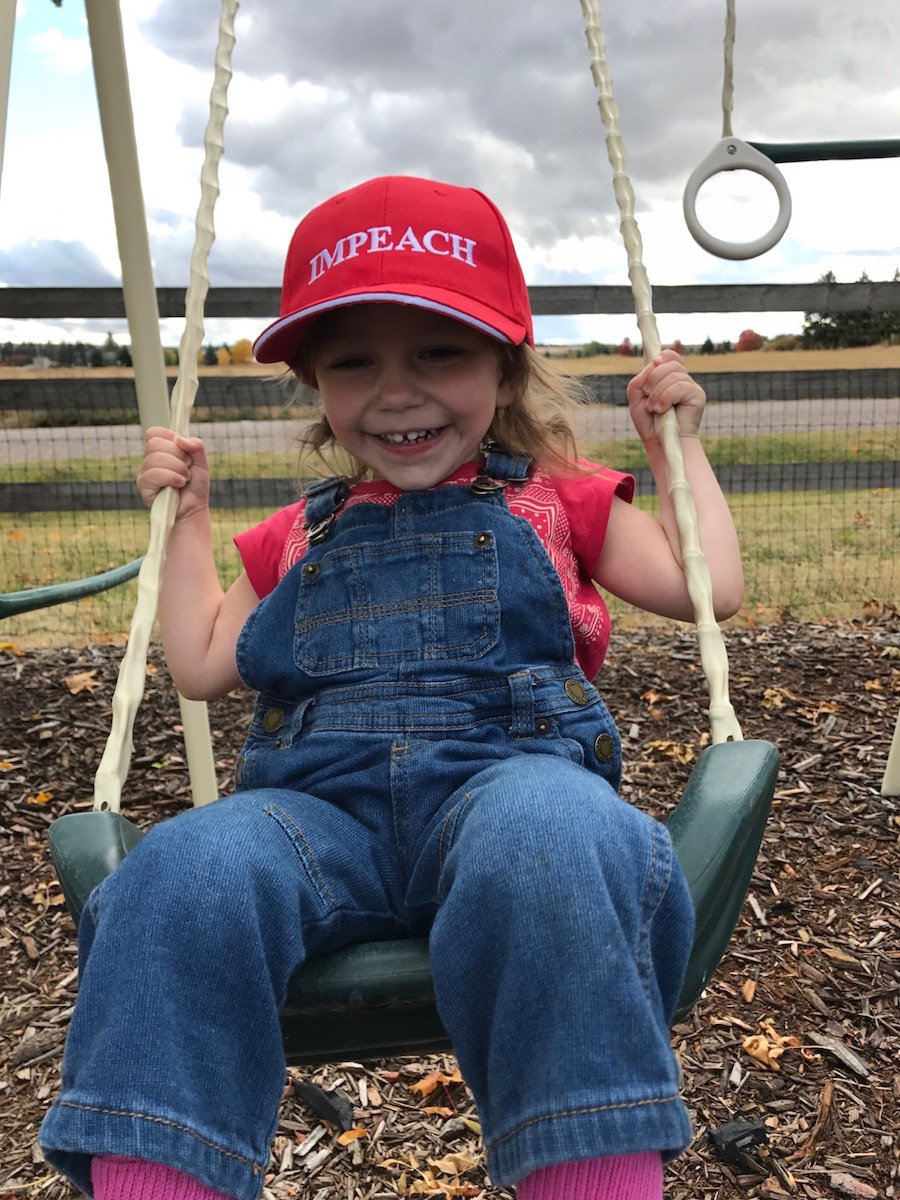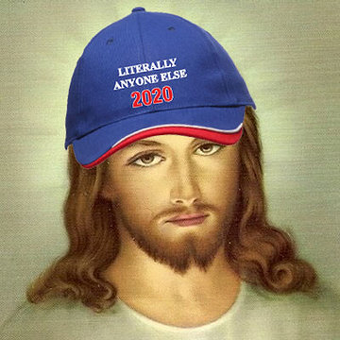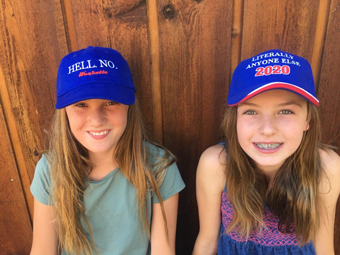 Privacy