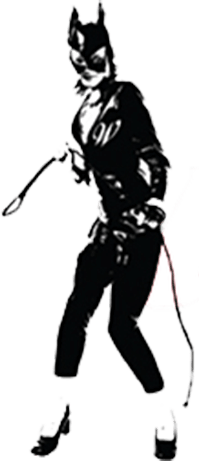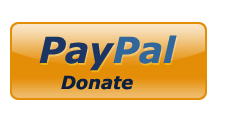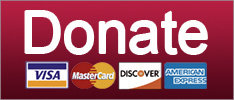 Trump lies to farmers (again), the GOP keeps trying to kill Trump-Russia, and 'alt-right' trolls keep getting slapped down. Your morning news brief.
2018 State and Local Elections
Everyone is screwing with Trump-Russia, MORE 'Fire and Fury,' and we FINALLY found Roy Moore's Jew lawyer. (No, a different one, who's not a Jew and not a lawyer.) Your mornings news brief.
Guns
Trump's trying to build his own secret Team America to run around and kidnap terrorists by using Iraq War and Iran-Contra rejects.
WARBLOGGING
SUPPORT THE CAUSE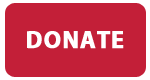 SkinnyCare fails, The Mooch gets mouthy, and the GOP tries dragging Hillary into Trump-Russia. Your morning news brief.
Elections
SUPPORT THE CAUSE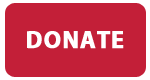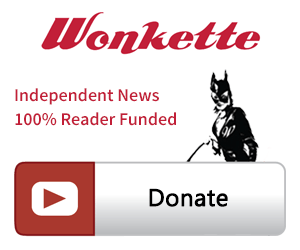 SINGLE & MONTHLY DONATIONS

SUPPORT THE CAUSE - PAYPAL DONATION
PAYPAL RECURRING DONATIONS
©2018 by Commie Girl Industries, Inc