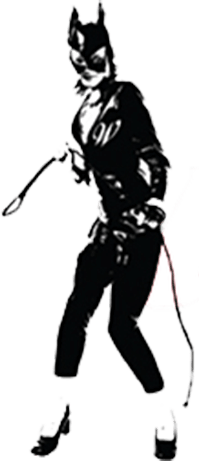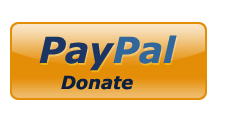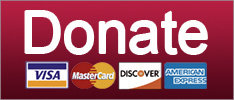 Those kids in Florida are getting people's attention. Even the ones you'd expect to miss the point.
Guns
Both Jim Bakker and Jimmy Swaggart are still in business. This is not a bug, it's a feature.
Featured
The morons are out IN FORCE.
News
SUPPORT THE CAUSE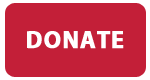 Mueller spooks Trump (again), John Kelly shows his true colors (again), and Hannity loses his shit (lol duh). Your morning news brief!
News
What's so noble about being dead?
Guns
Your morning news brief will talk about everything, and is not changing the subject.
Elections
If you've been wondering how this all might be Katy Perry's fault, you have come to the right place.
News
SUPPORT THE CAUSE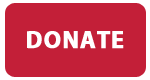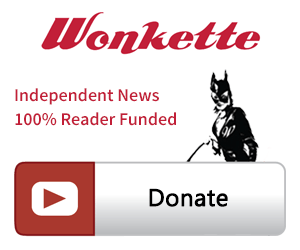 SINGLE & MONTHLY DONATIONS

SUPPORT THE CAUSE - PAYPAL DONATION
PAYPAL RECURRING DONATIONS
©2018 by Commie Girl Industries, Inc