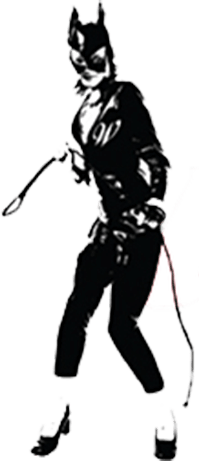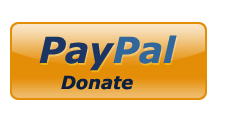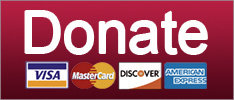 This man is very sad about getting caught doing a hate crime. Why didn't anyone ever help him?
Post-Racial America
The Philippines is considering a law that could jail people for insufficient patriotic fervor. Let's hope Donald Trump doesn't get ideas.
Culture
SUPPORT THE CAUSE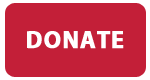 Now THIS looks presidential.
Culture
If you can't say Donald Trump inspired your hate crime, what has become of Justice?
Elections
SUPPORT THE CAUSE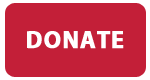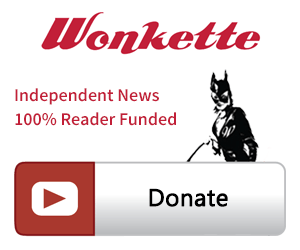 SINGLE & MONTHLY DONATIONS

SUPPORT THE CAUSE - PAYPAL DONATION
PAYPAL RECURRING DONATIONS
©2018 by Commie Girl Industries, Inc