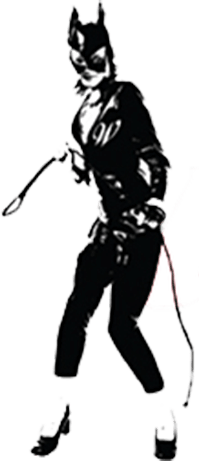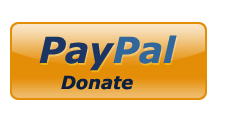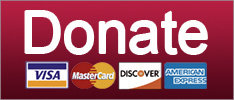 Oh, look, Republicans are screwing everyday Americans to help the big banks. Boy are we astonished.
News
Democratic National Committee chair Debbie Wasserman Schultz missed the boat on regulating payday loans. Now the loan company is going to take her boat.
US of America News
It's your week in tales from the CLASS WAR! What are those hero corporate persons up to this week??? You know, some stuff.
Recipe Hub
SUPPORT THE CAUSE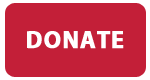 SUPPORT THE CAUSE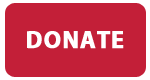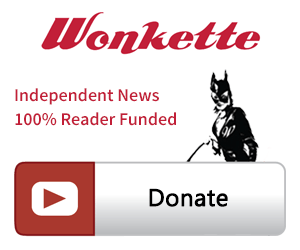 SINGLE & MONTHLY DONATIONS

SUPPORT THE CAUSE - PAYPAL DONATION
PAYPAL RECURRING DONATIONS
©2018 by Commie Girl Industries, Inc