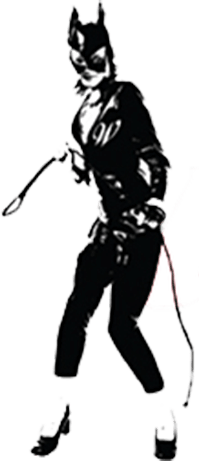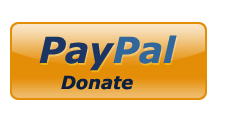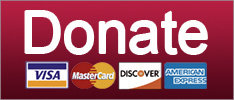 Watch what may be the last dignified speeches by a foreign leader and an American president for several years.
Everywhere Else News
Trump rubs his ego until it bleeds, Paul Ryan's getting a Constitution lesson, and the Navy's Elite Thai SEAL Team Hookers! Your daily news brief!
POTUS
The RNC loves its new God King, the incestuous sexxy times of Trump spox, and the Dems set their sights on taxes. Your morning news brief!
POTUS
SUPPORT THE CAUSE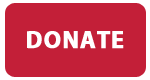 Donald Trump's slight of hand, everyone hates Chris Christie, and Corey Lewandowski hates Festivus. Your Daily News Brief!
Science
SUPPORT THE CAUSE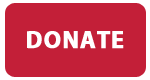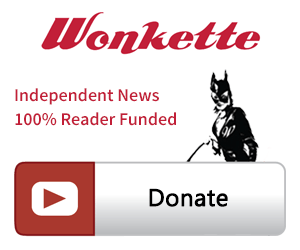 SINGLE & MONTHLY DONATIONS

SUPPORT THE CAUSE - PAYPAL DONATION
PAYPAL RECURRING DONATIONS
©2018 by Commie Girl Industries, Inc