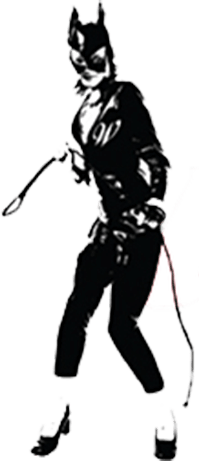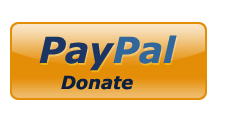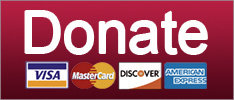 Another mass school shooting, Grassley says the coverup part out loud, and Dreamers are hanging on the edge of forever. Your morning news brief.
2018 State and Local Elections
Huh. Guess we don't need no education, for reals.
News
SUPPORT THE CAUSE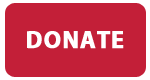 The Democrats were SO MEAN, and it was awesome.
News
SUPPORT THE CAUSE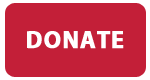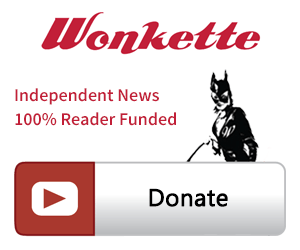 SINGLE & MONTHLY DONATIONS

SUPPORT THE CAUSE - PAYPAL DONATION
PAYPAL RECURRING DONATIONS
©2018 by Commie Girl Industries, Inc