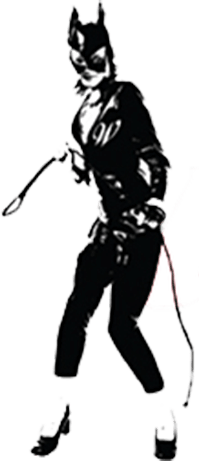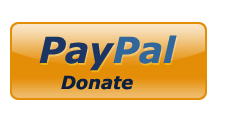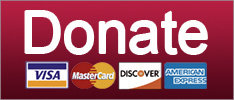 It's 2017 and the Resistance is led by the Dictionary, Teen Vogue AND JIMMY KIMMEL.
News
Stinky jizz-encrusted Nazi trashfire Steve Bannon doesn't have to go home, but he can't stay in the White House.
Post-Racial America
Trump does Little Donnie's Russian homework, Republicans try to move from healthcare, and Eric Trump tells Hannity about his dad's loads. Your morning news brief.
Elections
SUPPORT THE CAUSE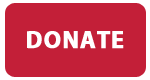 This is how your conspiracy sausage is made.
Culture
SUPPORT THE CAUSE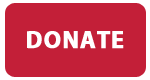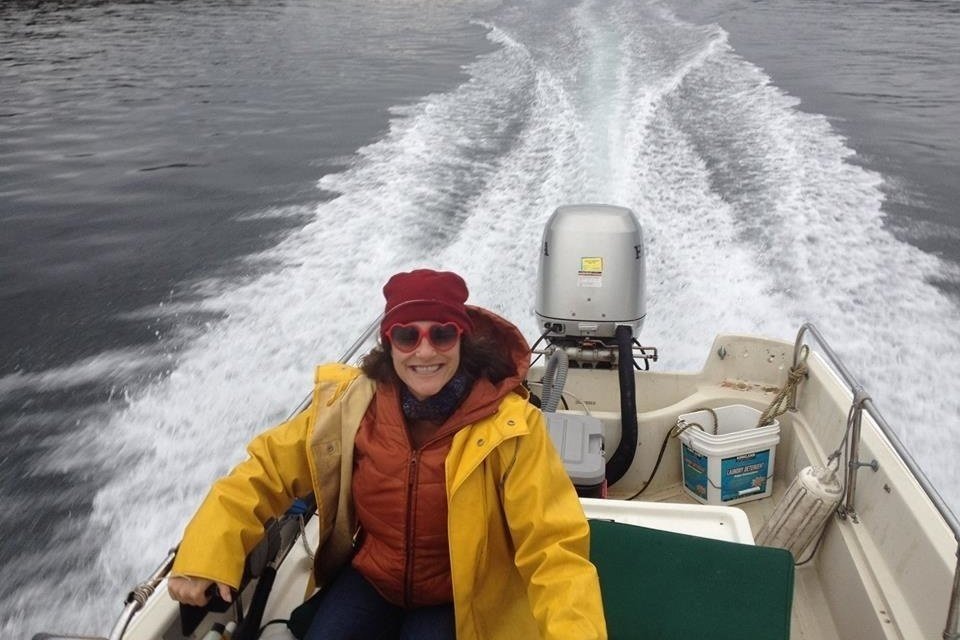 Saturday, Aug 11th ....... Seattle, WA
Discovery Park, 4-7pm
Sunday, Aug 12th ....... Bellingham, WA
Sunnyland Park, 2-5pm
Sunday, Aug 19th ....... Spokane, WA
Audubon Park, 2-5pm
©2018 by Commie Girl Industries, Inc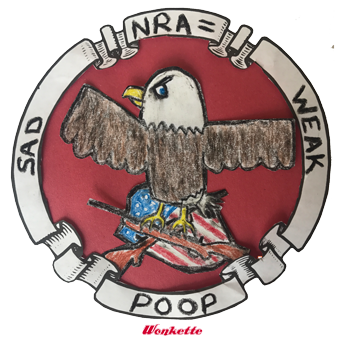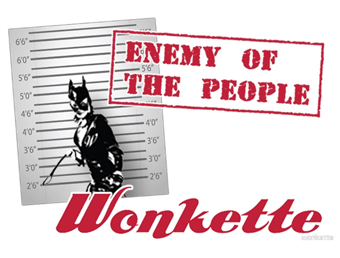 Wonkette Bazaar Classics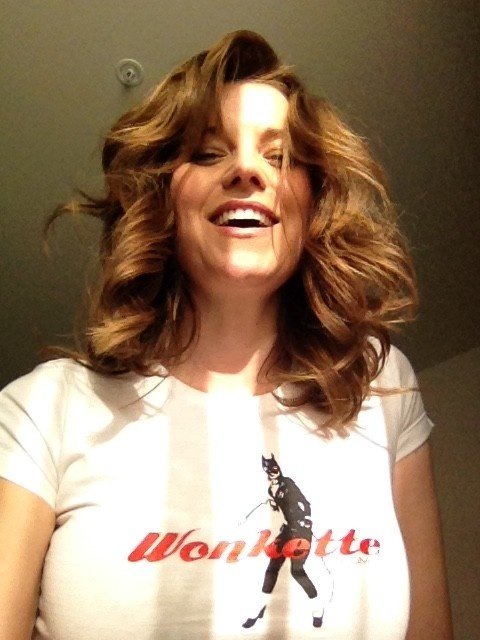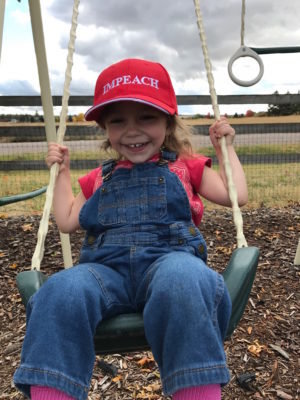 This Is Not An Ad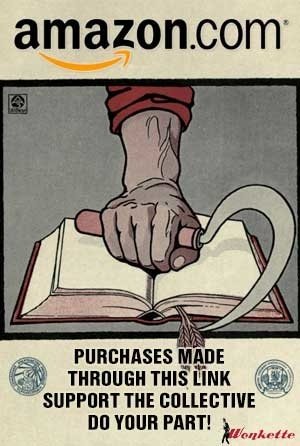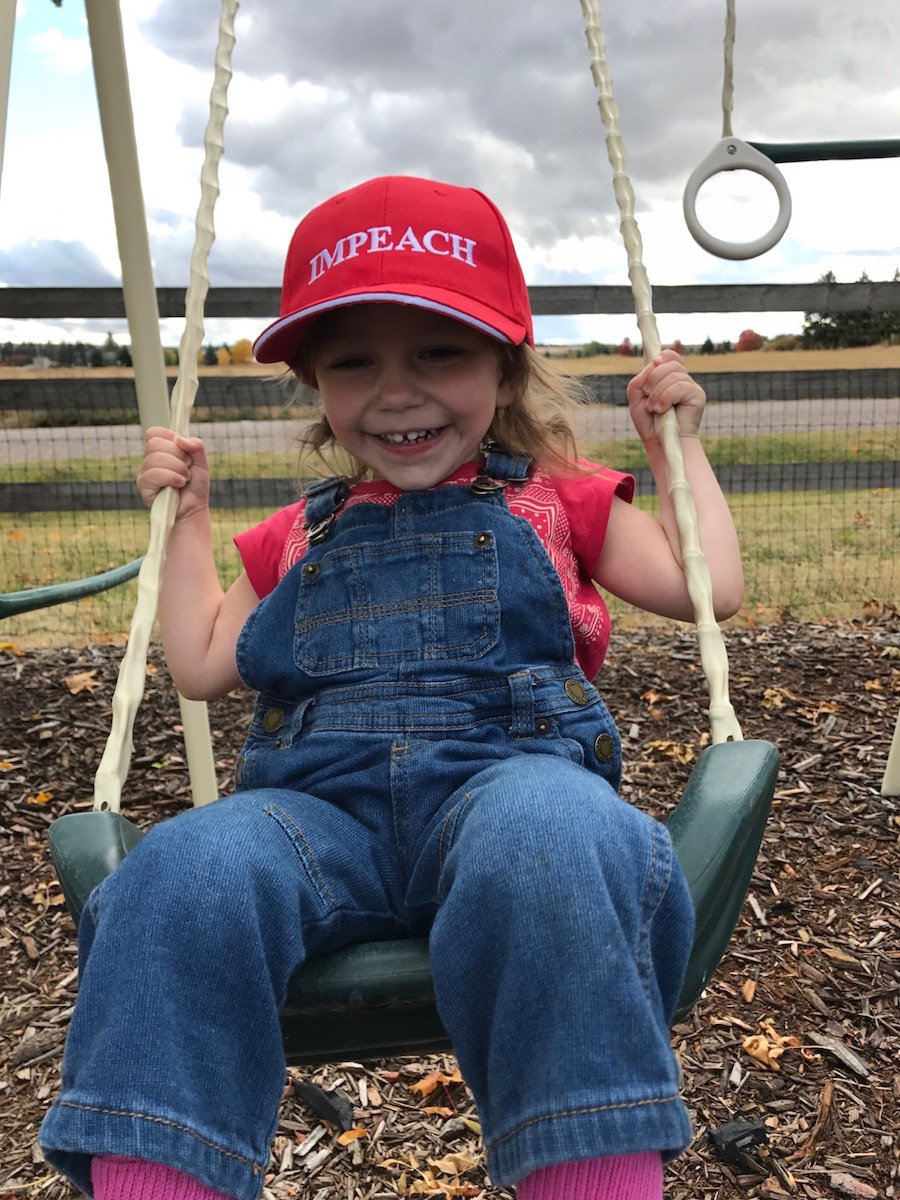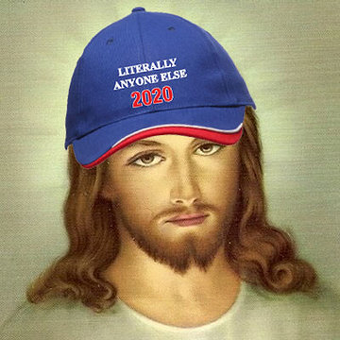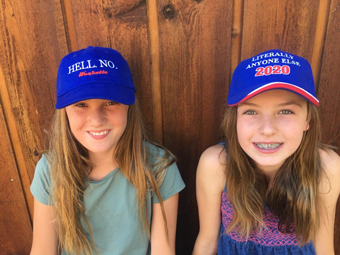 Privacy