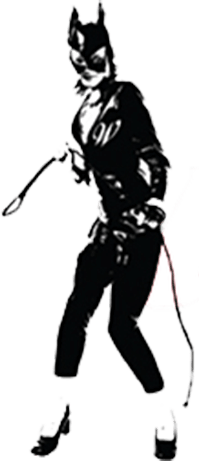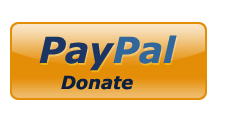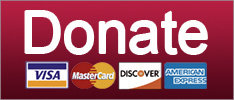 Pete Souza continues to be the absolute fucking best.
Culture
CHRIST, what an asshole.
News
Shouldn't the Boy Scouts Of America host ACTUAL role models with impressive lives who love America? Just a thought.
Culture
SUPPORT THE CAUSE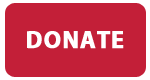 Trump manhandles the Pope, Hannity will shut up now, and Rob Quist is scaring the GOP. Your morning news brief!
Elections
Enjoy these pictures of the Obamas and the Bidens, because IT'S ALL DOWNHILL FROM HERE.
News
SUPPORT THE CAUSE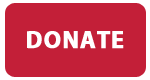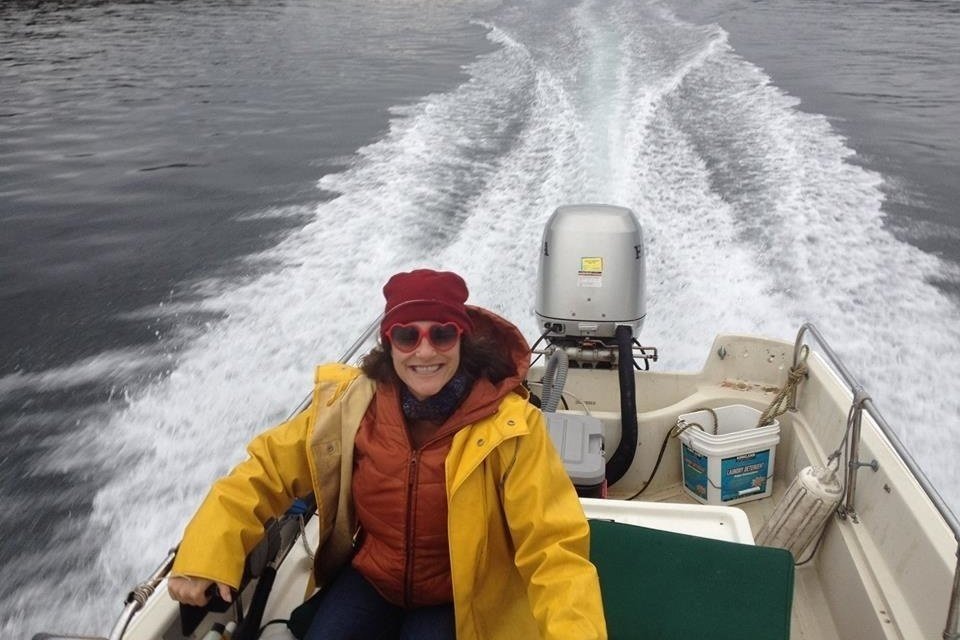 Saturday, Aug 11th ....... Seattle, WA
Discovery Park, 4-7pm
Sunday, Aug 12th ....... Bellingham, WA
Sunnyland Park, 2-5pm
Sunday, Aug 19th ....... Spokane, WA
Audubon Park, 2-5pm
©2018 by Commie Girl Industries, Inc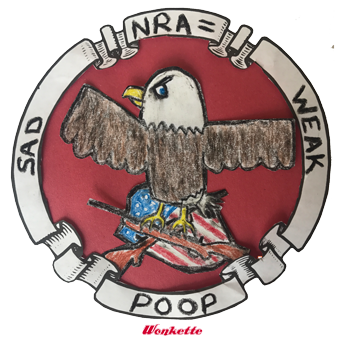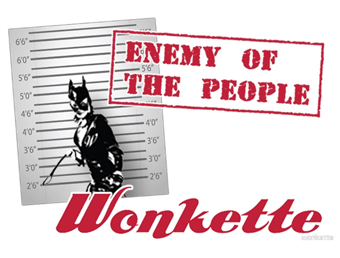 Wonkette Bazaar Classics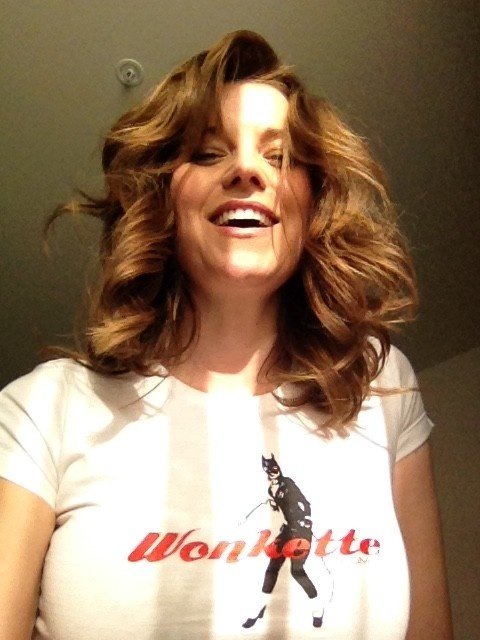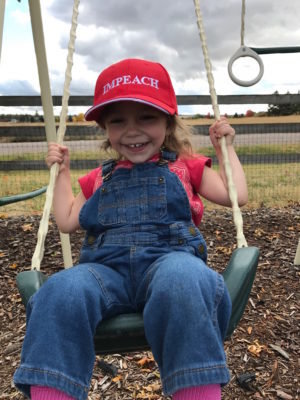 This Is Not An Ad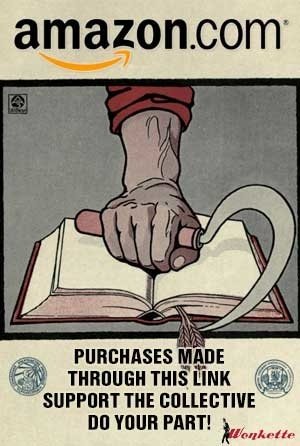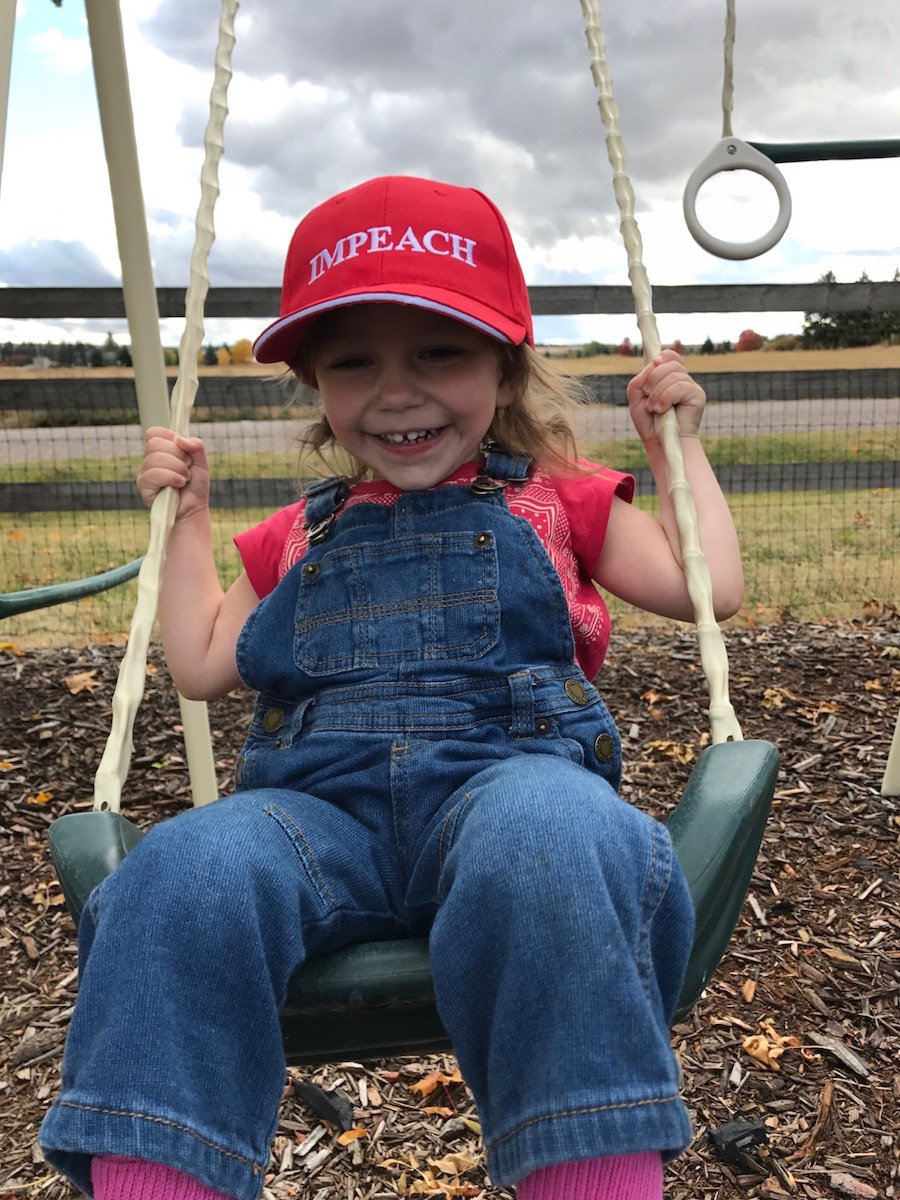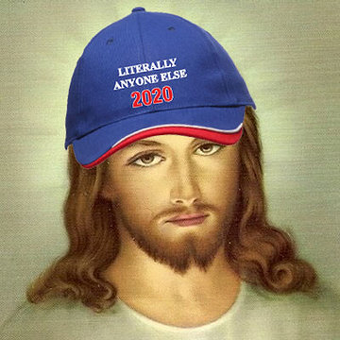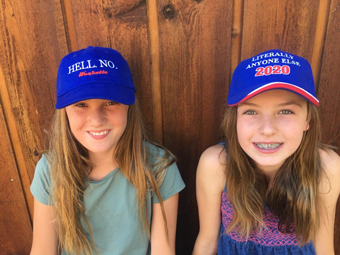 Privacy