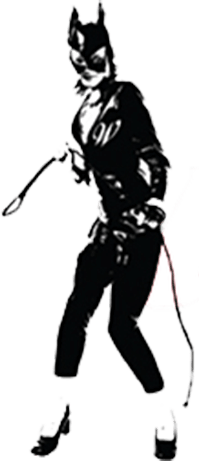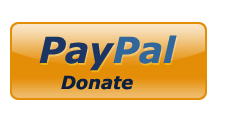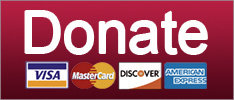 A Republican member of Congress HAAAAAATES Trump. But they only tell their secrets to Erick Erickson! :(
Culture
The House Intelligence Committee is just a really bad pool for speed dating.
Russia
Devin Nunes: Legal Eagle!
Russia
SUPPORT THE CAUSE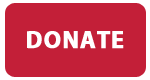 It's never TOO SOON to fix our uniquely American problem of Americans killing Americans with guns.
Guns
The Electoral College grades Donald Trump, Kellyanne Conway is high, and Donald Trump has his own secret police! Your daily news brief!
Elections
Obama's calling the cyber police, Trump's cabinet is full of cash, and Army brass is a little touchy-feely. Your morning news brief!
POTUS
SUPPORT THE CAUSE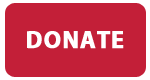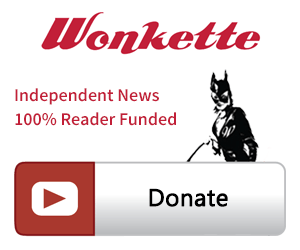 SINGLE & MONTHLY DONATIONS

SUPPORT THE CAUSE - PAYPAL DONATION
PAYPAL RECURRING DONATIONS
©2018 by Commie Girl Industries, Inc