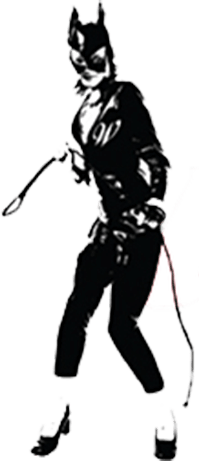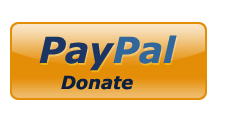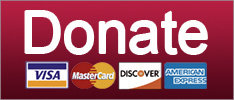 Michael Cohen knows bad journalism when he sees it, EVEN IN YOUR ONION.
Culture
Diminishing access to contraception is a feature, not a bug.
Healthcare
SUPPORT THE CAUSE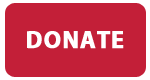 It's a good thing she's not racist, because that might undermine her ethnonationalism.
Post-Racial America
Plus: Does being on birth control mean you'll get murdered? Don't ask Wendy Vitter! She ain't sayin'!
Post-Racial America
A Democratic majority in the Senate would be terrific. Getting Marsha Blackburn out of Congress would be a nice bonus.
Elections
A shallow blog post about a very serious topic!
Science
SUPPORT THE CAUSE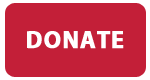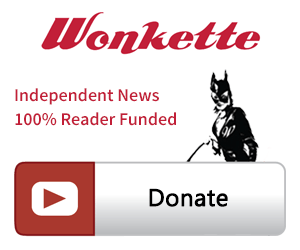 SINGLE & MONTHLY DONATIONS

SUPPORT THE CAUSE - PAYPAL DONATION
PAYPAL RECURRING DONATIONS
©2018 by Commie Girl Industries, Inc