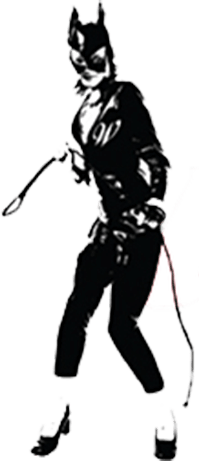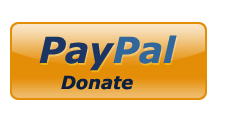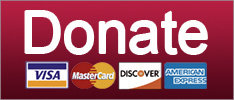 A gun law that goes beyond cursory background checks? Fascinating! Tell me more!
Guns
In which we take Tomi Lahren far more seriously than she deserves.
Guns
I didn't own that NWA song until after I went to St. Louis. Now it's on a loop.
Post-Racial America
SUPPORT THE CAUSE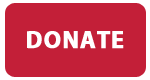 Step right up and win a prize if your brother-in-law already explained this is Obama's fault!
Guns
The technology of mass shootings has come a long way, baby.
Guns
Shh. The sportsmen have sensitive ears. Don't say anything to make them buy more guns. (They'll do that anyway)
Guns
Get ready for more of this sort of thing.
Guns
SUPPORT THE CAUSE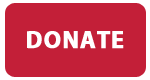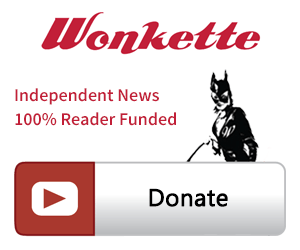 SINGLE & MONTHLY DONATIONS

SUPPORT THE CAUSE - PAYPAL DONATION
PAYPAL RECURRING DONATIONS
©2018 by Commie Girl Industries, Inc