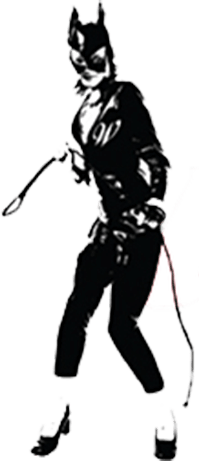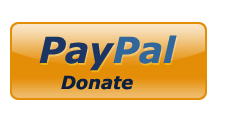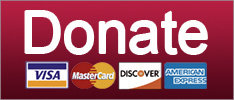 How can he trigger the libs when the gun doesn't even have a firing mechanism?
Elections
The 'fuck your feelings' crowd really got their feelings hurt over this one.
Trump
Conservatives are being silenced. That's why they have to TYPE IN ALL CAPS.
News
SUPPORT THE CAUSE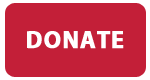 It's like she actually cannot stop lying.
Featured
This is all getting so recursive we could just curse.
News
It is a sad and tragic tale about how unfair it is that college students don't think they're funny anymore.
Culture Wars
SUPPORT THE CAUSE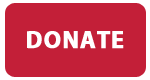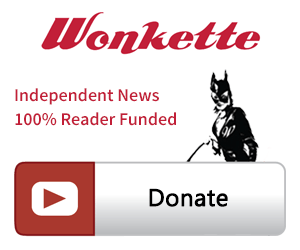 SINGLE & MONTHLY DONATIONS

SUPPORT THE CAUSE - PAYPAL DONATION
PAYPAL RECURRING DONATIONS
©2018 by Commie Girl Industries, Inc