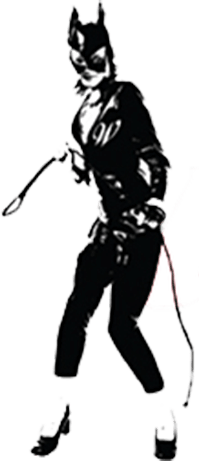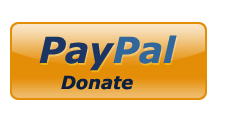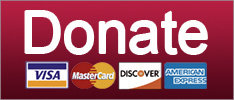 Good presidents turn chants like 'Lock her up!' into policy, don't they?
News
One of America's sleaziest CEOs has written a booklet arguing that he's the real victim. Get in line, buddy.
Culture Wars
A rightwing blogger waved a loaded gun at a group of Black Lives Matter protesters last week, and was later found to be carrying enough ammo for a sustained firefight. Astonishingly, police did not shoot him dead.
Post-Racial America
SUPPORT THE CAUSE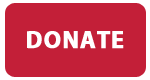 Let's all try to get excited about Chuck Schumer! Or at least laugh at Dinesh D'Souza one more time.
Elections
SUPPORT THE CAUSE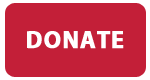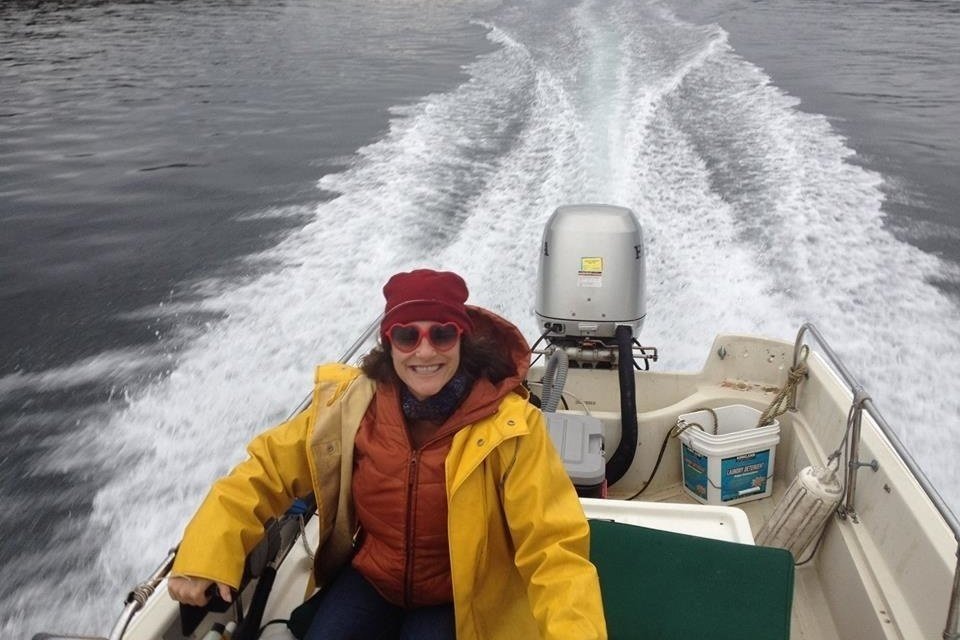 Saturday, Aug 11th ....... Seattle, WA
Discovery Park, 4-7pm
Sunday, Aug 12th ....... Bellingham, WA
Sunnyland Park, 2-5pm
Sunday, Aug 19th ....... Spokane, WA
Audubon Park, 2-5pm
©2018 by Commie Girl Industries, Inc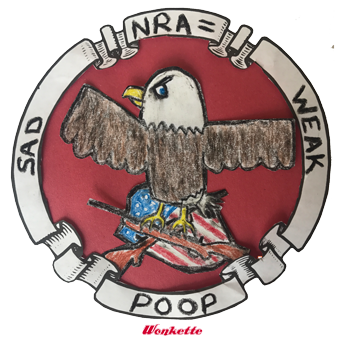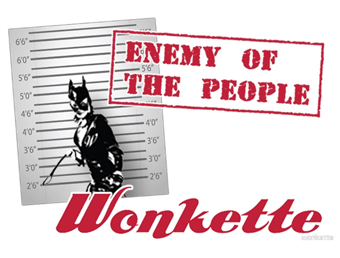 Wonkette Bazaar Classics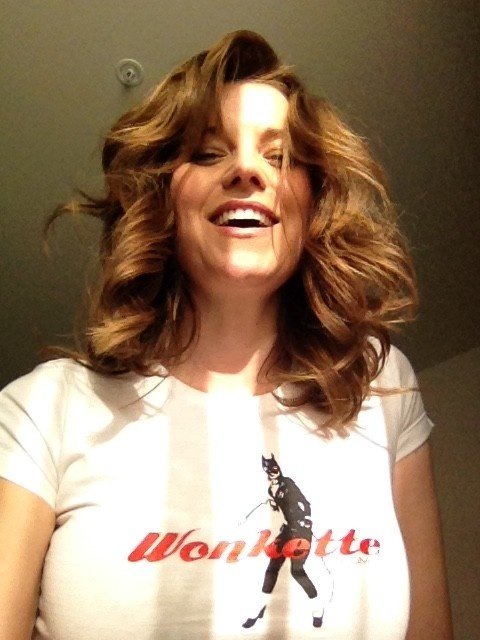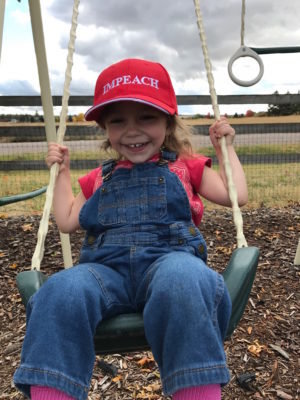 This Is Not An Ad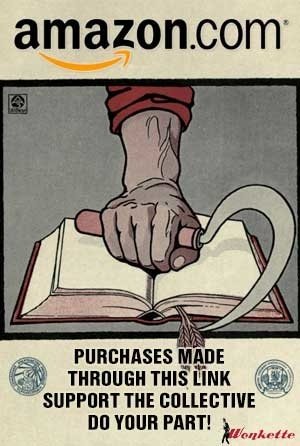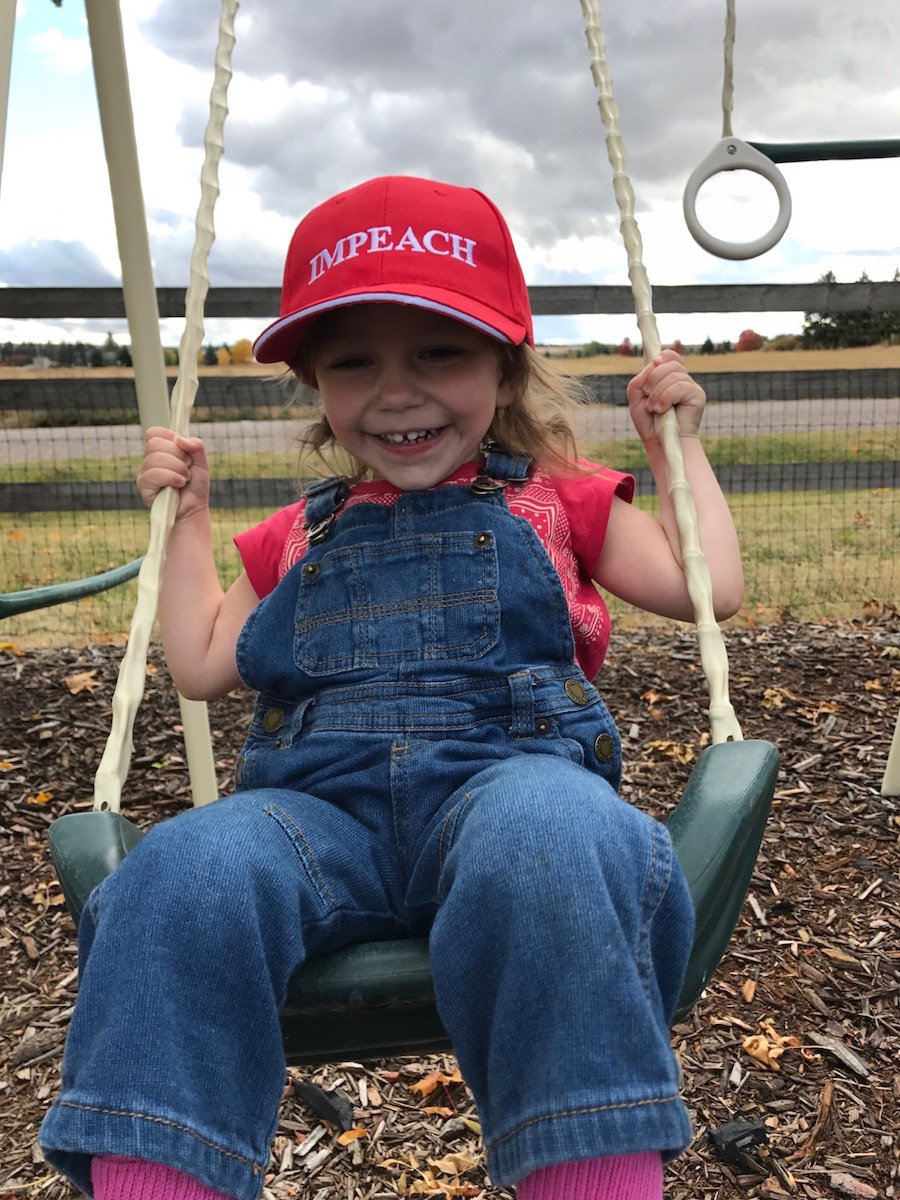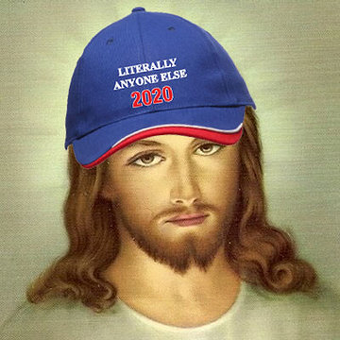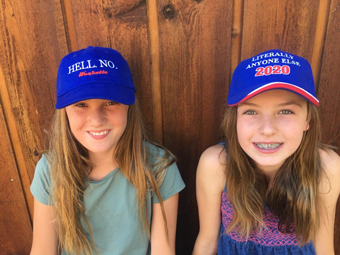 Privacy