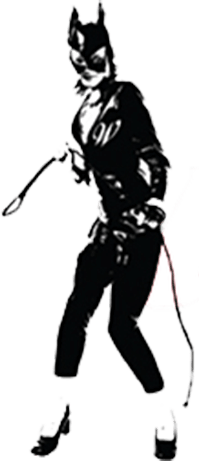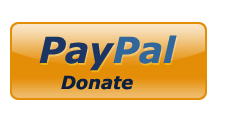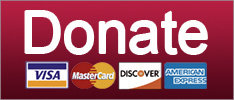 This is bad. Really bad.
News
Now that Obama's out of office, no one would wire tapp Trump anyway.
Science
SUPPORT THE CAUSE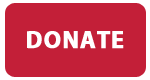 You won't see us turning on Elizabeth Warren anytime soon, OR EVER. But let's have a family discussion!
Elections
No Donald Trump's lawyer Ty Cobb is not a leaker! Why ever would you ask that?
Russia
Say Tom Price actually resigned. Whom would Trump nominate to replace him? A FUNTIME POLL!
Healthcare
SUPPORT THE CAUSE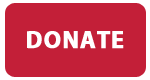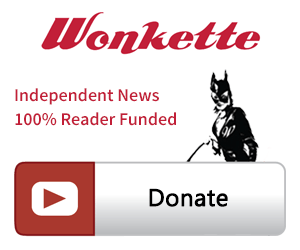 SINGLE & MONTHLY DONATIONS

SUPPORT THE CAUSE - PAYPAL DONATION
PAYPAL RECURRING DONATIONS
©2018 by Commie Girl Industries, Inc